This year has gone by in a blink, but we are happily cozying up in the studio and ready to enjoy the holiday season. If you have a beloved yogi on your gift list, we have so many great ideas for you. From stocking stuffers to gifts that will have them thinking of you all year long, we've got you covered.  
Samudra Represent
We love when our students spread the word about Samudra. Help them share the love with a branded travel mug, water bottle, tank, t-shirt or sweatshirt. Our wearable swag also spreads positive vibes with phrases like "beYOUtiful," "killing it with kindness," and "breathe deep love more stay true shine bright." Whoever you gift this gear to will always be smiling when they take a sip or slip it on.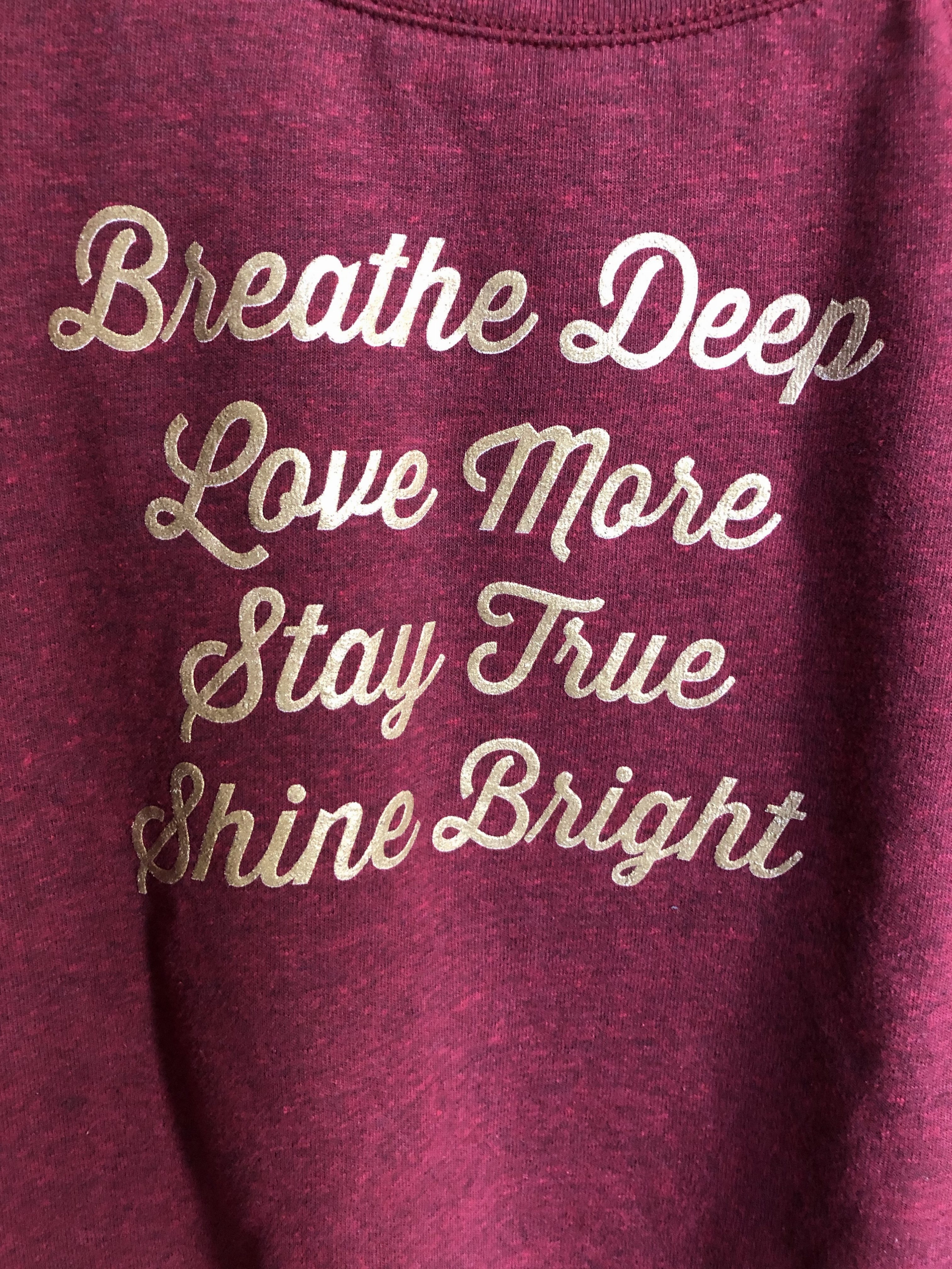 Gear Up
We are over the moon about Manduka at the studio. We love this brand's quality products, which are designed on principles of conservancy and transparency, with effort to minimize environmental waste. We have a variety of colors in the Manduka PRO or eKO series. The PRO offers unmatched density and cushion with superior grip. The eKO is made from natural tree rubber with a hygienic, closed-cell surface to prevent moisture and bacteria from absorbing into the mat. We also offer Manduka props, including meditation cushions, cork blocks, and bolsters.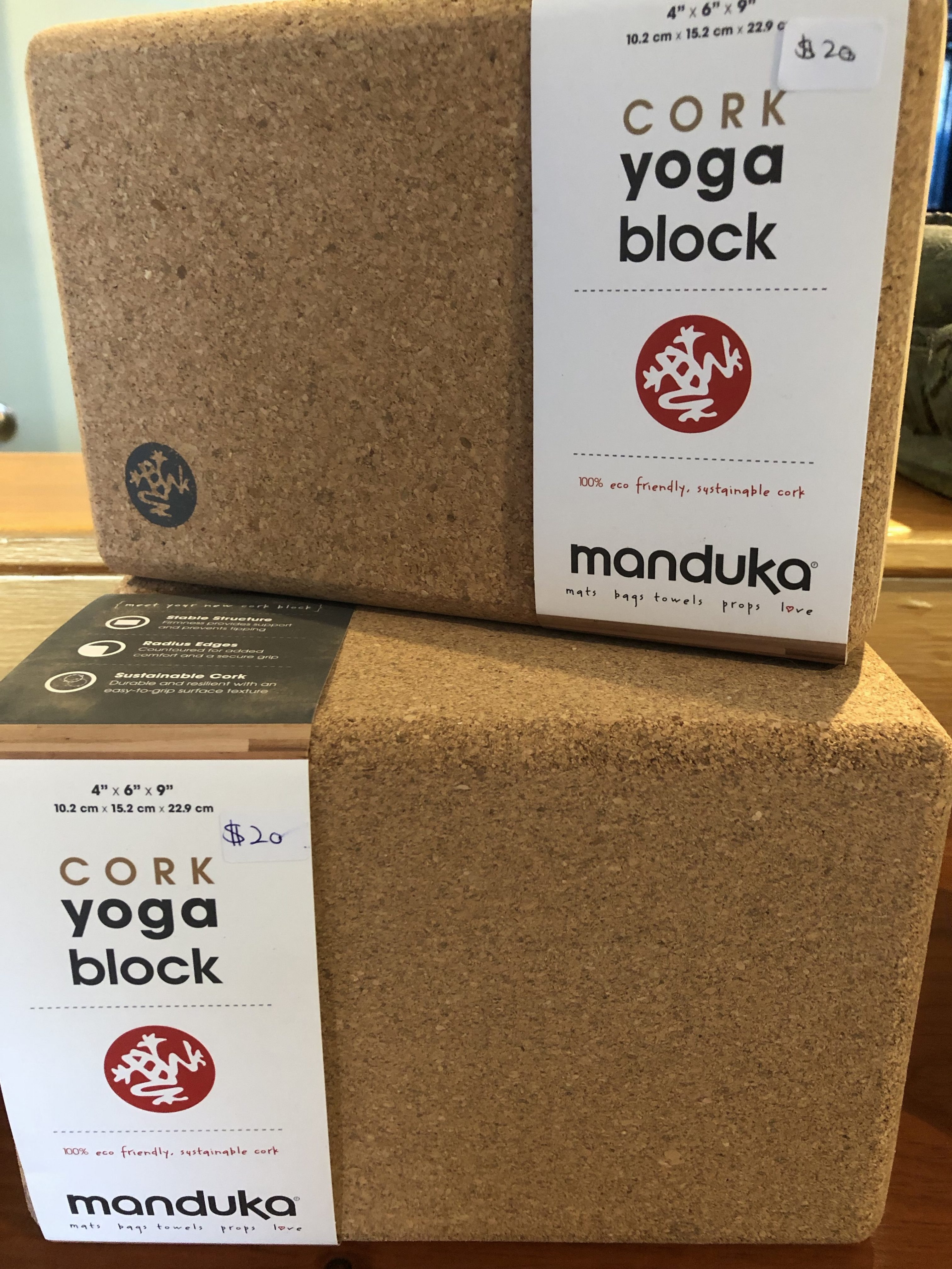 Yogi Bling & Beauty
Sarah has been busily stringing stunning mala beads, infusing the jewelry with her compassionate spirit. With a combination of wood and precious stone, these malas are not only beautiful jewelry, but also a meaningful meditation tool. Also join us from 10 a.m. to 2 p.m. on Saturday, December 15, when we welcome Pamela DeSantis, the queen bee jewelry designer of Honey Tribe Jewelry. She creates unique wearable art, primarily using bronze, brass, and hand cut stones, harnessing the mystical powers different cultures have attributed to the gems throughout history.
In addition to our yogi jewelry, we have a selection of Lotus Love Beauty products, including soy tin candles, body lotion, and body oil. These 100% vegan products are created with pure and exotic oils, herbs, botanicals, and spices from around the world, with traditional Ayruvedic and yogic philosophies in mind.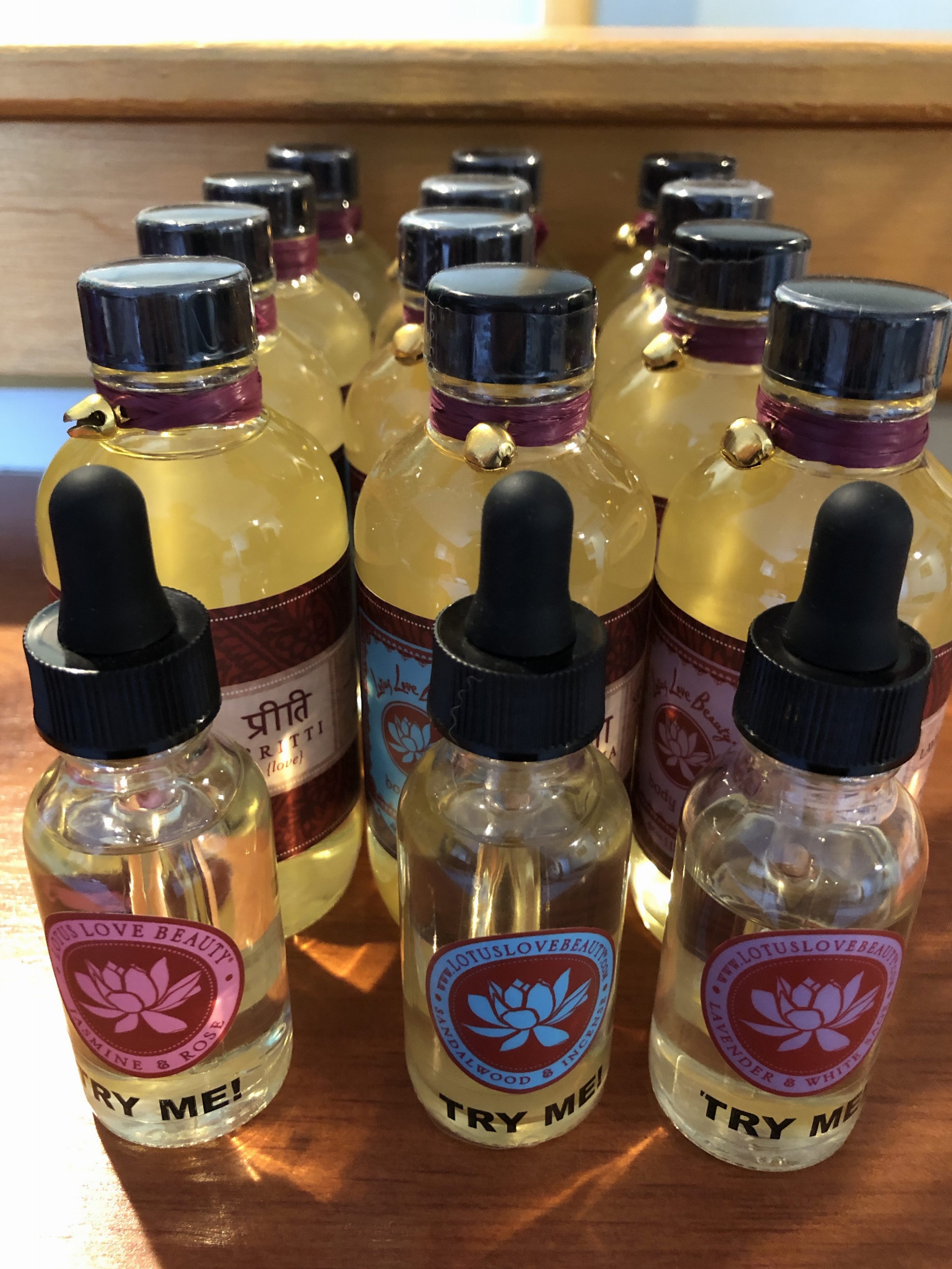 Self Care Permission Slip
Life is busy and expensive at times. Give the yogi in your life permission to focus on self care with a gift certificate to the studio for yoga classes or bodywork. Gift certificates can be customized to any amount, so you may gift a single class ($15), a 10 class pass ($120), a month of unlimited classes ($130), a monthly membership ($85 per month on autopay), or a private session ($75 for one hour). If a visit to the magical holistic massage therapist September is in order, you can gift a 60-minute ($65) or 90-minute ($95) session. Unlike all the above mentioned goodies, gift certificates can be purchased online anytime.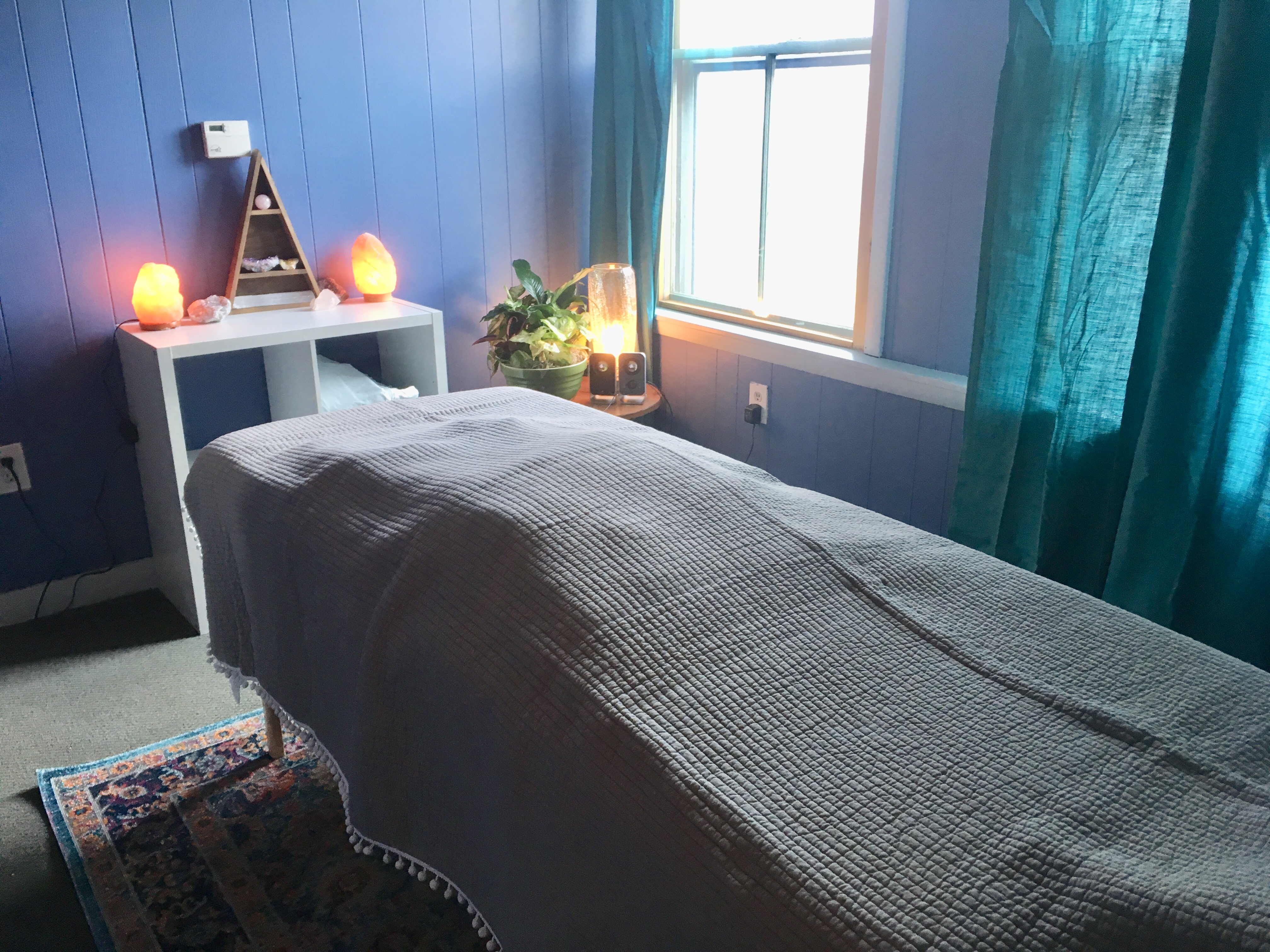 If all these ideas sound great, but you still cannot decide, visit the studio and chat with one of our teachers. Someone is usually around at least a half hour before and after class times. It's likely we know your beloved yogi well and can help guide you in the right direction.