Our Biddeford Studio is OPEN for in person classes as well as virtual classes. We have several ways you can practice with us:
LIVE in the studio 
Limited to 14 Students
Outdoor classes
On the studio lawn
(weather permitting).
Stream from home
Our in studio classes will be live streamed so you can continue to stream from home to your heart's content.
Samudra on demand
We will continue to build our library and virtual programming so you can practice whenever your schedule allows; after the kids go to bed, on a lunch break, with your favorite furry friend, etc.
Samudra translates in Sanskrit as "ocean" or "a gathering together of waters." The studio was founded as a place for community to gather together for yoga, practice, and personal exploration.
Samudra Studio Yoga offers mindful, meditative, and invigorating yoga that will be fun, healing, and support students in living joyfully on and off the mat. We are located in downtown Saco and Biddeford. Samudra is a place to be yourself and find your flow. Join us for Hot Yoga, Vinyasa, Fluid Yoga®, Restorative, SPA Yoga® classes, meditation, Yin Yoga, and more. All levels welcome!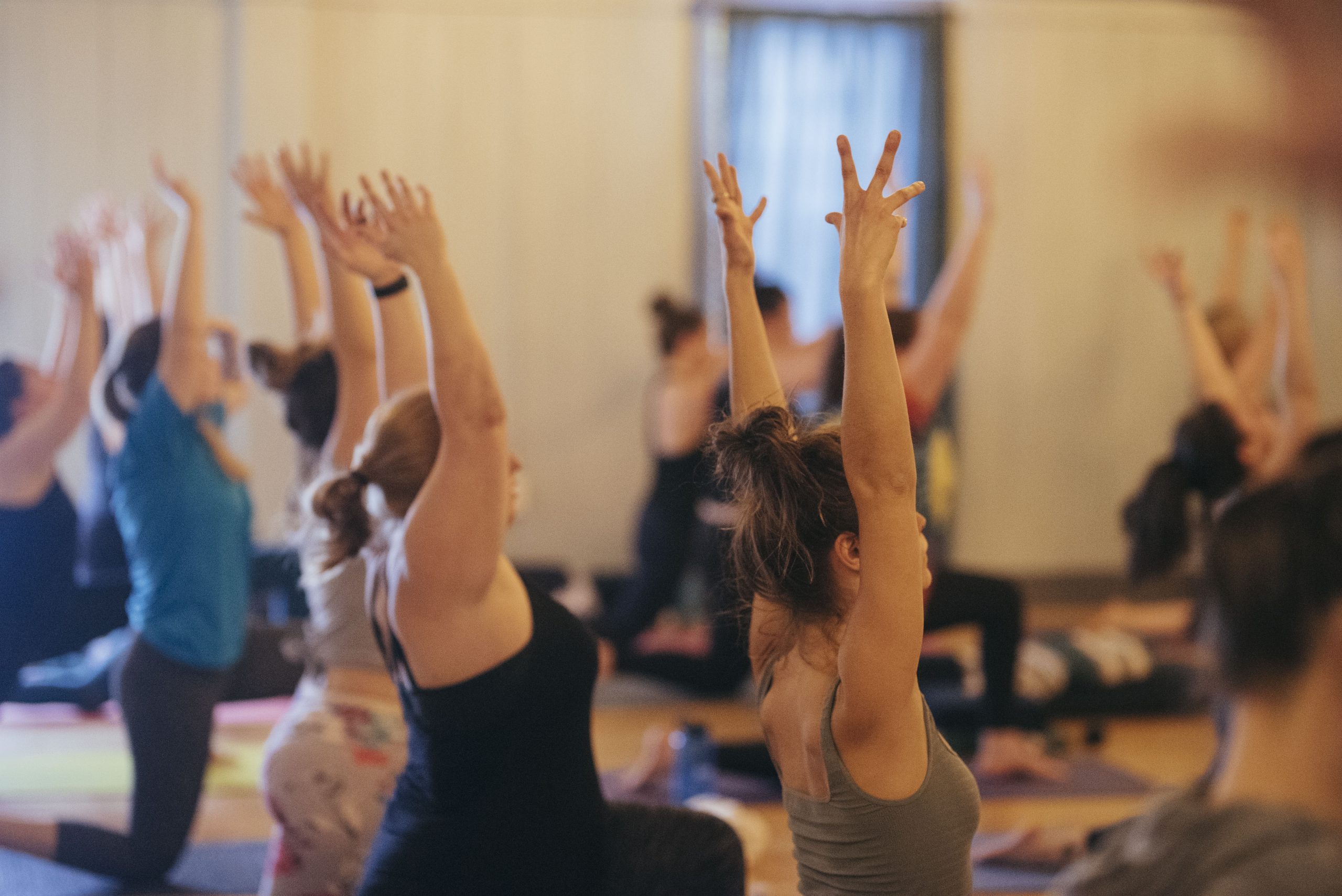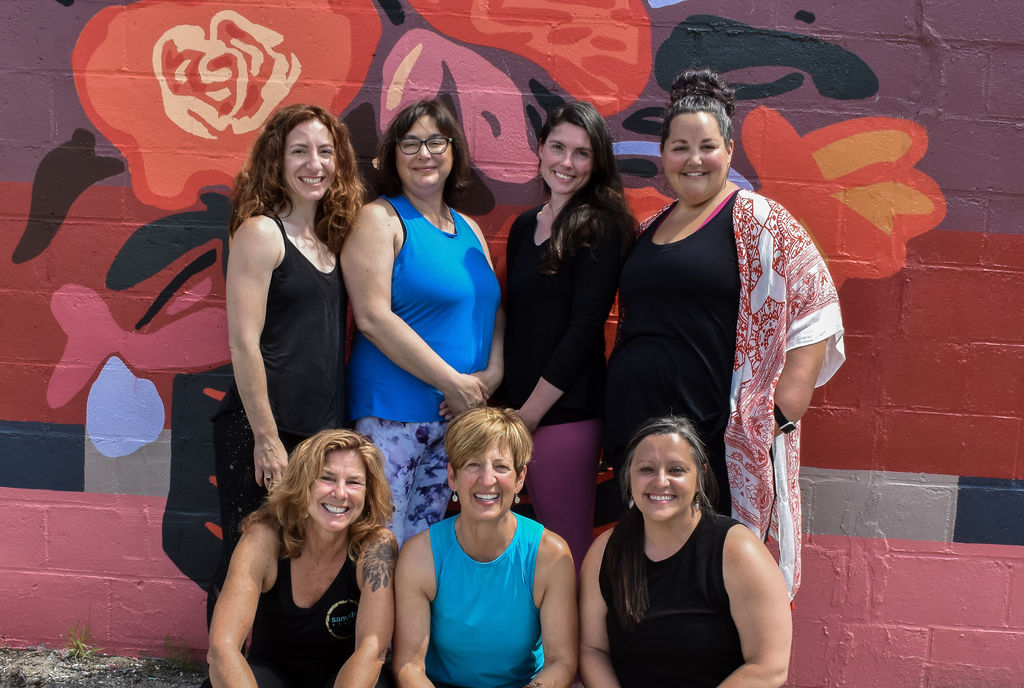 New Students
$39 for three weeks of unlimited classes
Membership
$95/month for unlimited classes