Our Physical Studios are Temporarily Closed:  
We have decided to temporarily close our physical locations to keep everyone's health and safety as the top priority. We have seen the power of this community and know that we will all get through whatever is next together.
Please join your Samudra teachers online, as we live stream, offer pre-recorded classes, live meditations, and opportunities to connect. We do hope this will be a short term closing, and we will continue to communicate with you as we get more information.
You'll sign up for class as usual, online through Mindbody. 15 minutes before class starts, you'll receive the link for the Zoom meeting to join. We continue to add and update our schedule, so look at our social media channels to see what's happening next.
We will honor any and all passes but will also be offering $8 online drop ins. We will extend monthly passes as needed and class passes and single classes won't expire. Head on over to our SCHEDULE Page to Sign up! You can also practice with us on demand on our virtual library for $36/month. 
Samudra translates in Sanskrit as "ocean" or "a gathering together of waters." The studio was founded as a place for community to gather together for yoga, practice, and personal exploration.
Samudra Studio Yoga offers mindful, meditative, and invigorating yoga that will be fun, healing, and support students in living joyfully on and off the mat. We are located in downtown Saco and Biddeford. Samudra is a place to be yourself and find your flow. Join us for Hot Yoga, Vinyasa, Fluid Yoga®, Restorative, SPA Yoga® classes, meditation, Yin Yoga, and more. All levels welcome!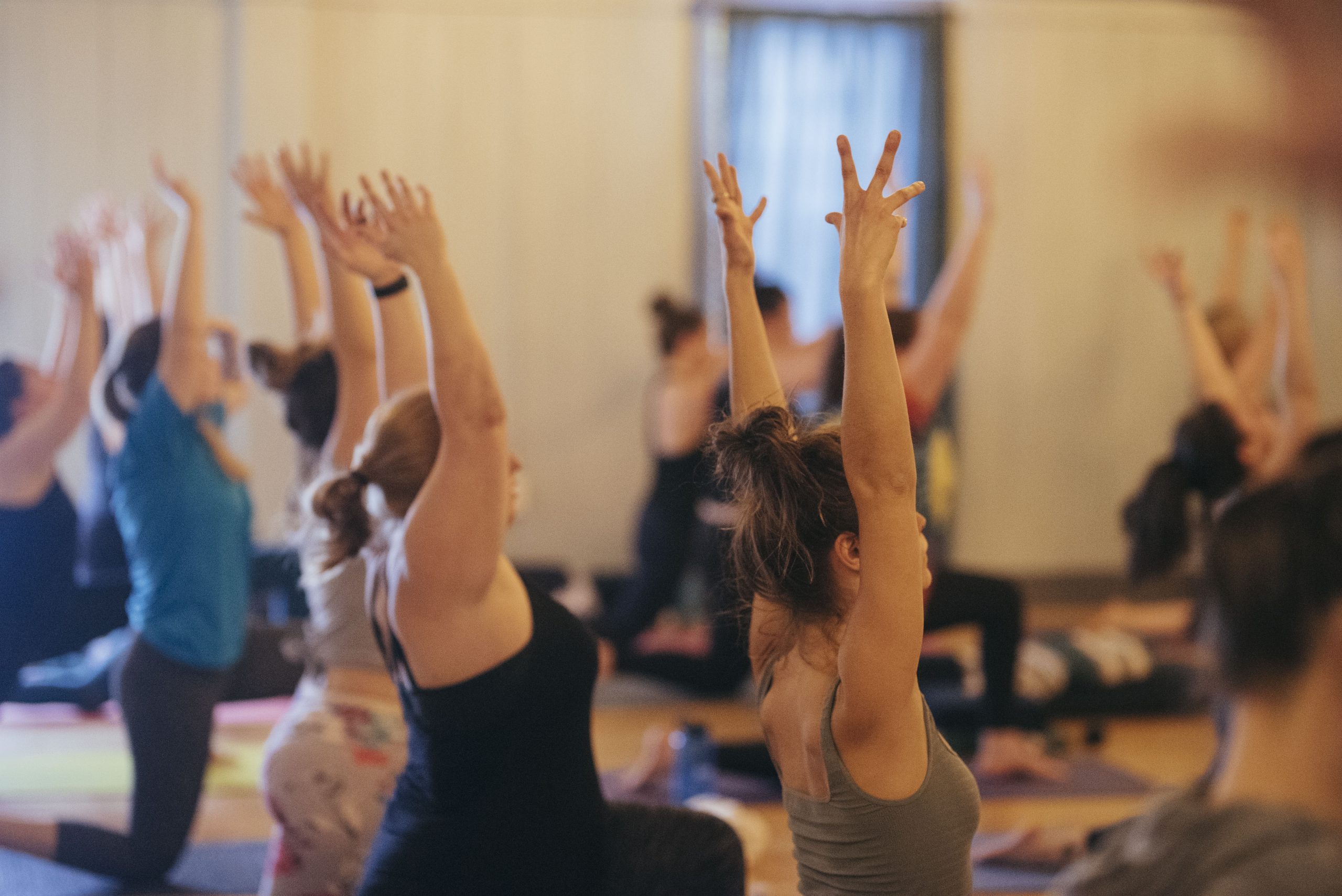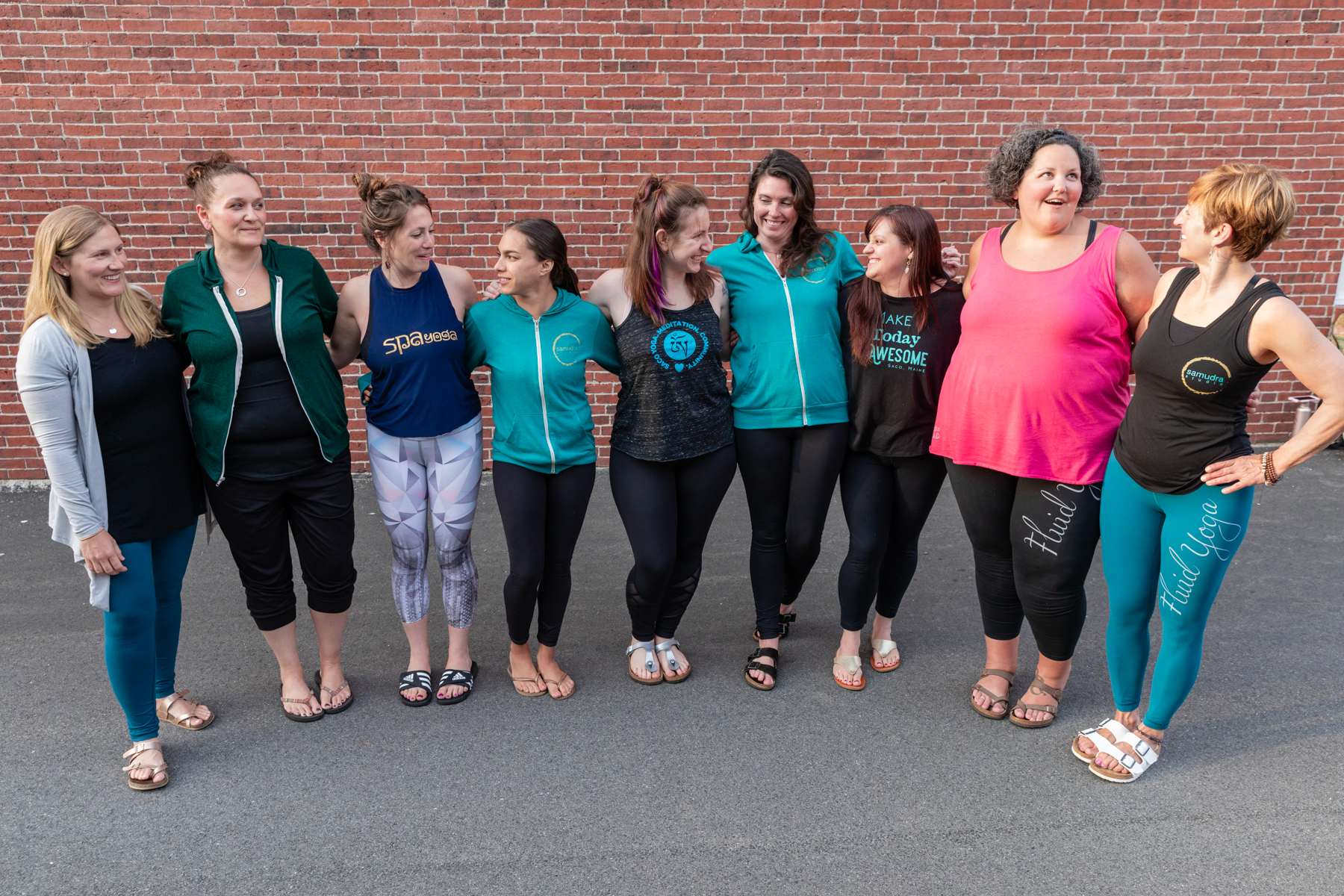 New Students
$39 for three weeks of unlimited classes
Membership
$85/month for unlimited classes