Add reflexology to your practice for some extra self care and as a great compliment to your asana practice.
Reflexology is a calming and rejuvenating wellness treatment that uses specialized palpating techniques to stimulate reflex points on the feet and hands, which correspond to all the major organs and glands in your body. Activating vital energy invigorates your bodily awareness and promotes healing.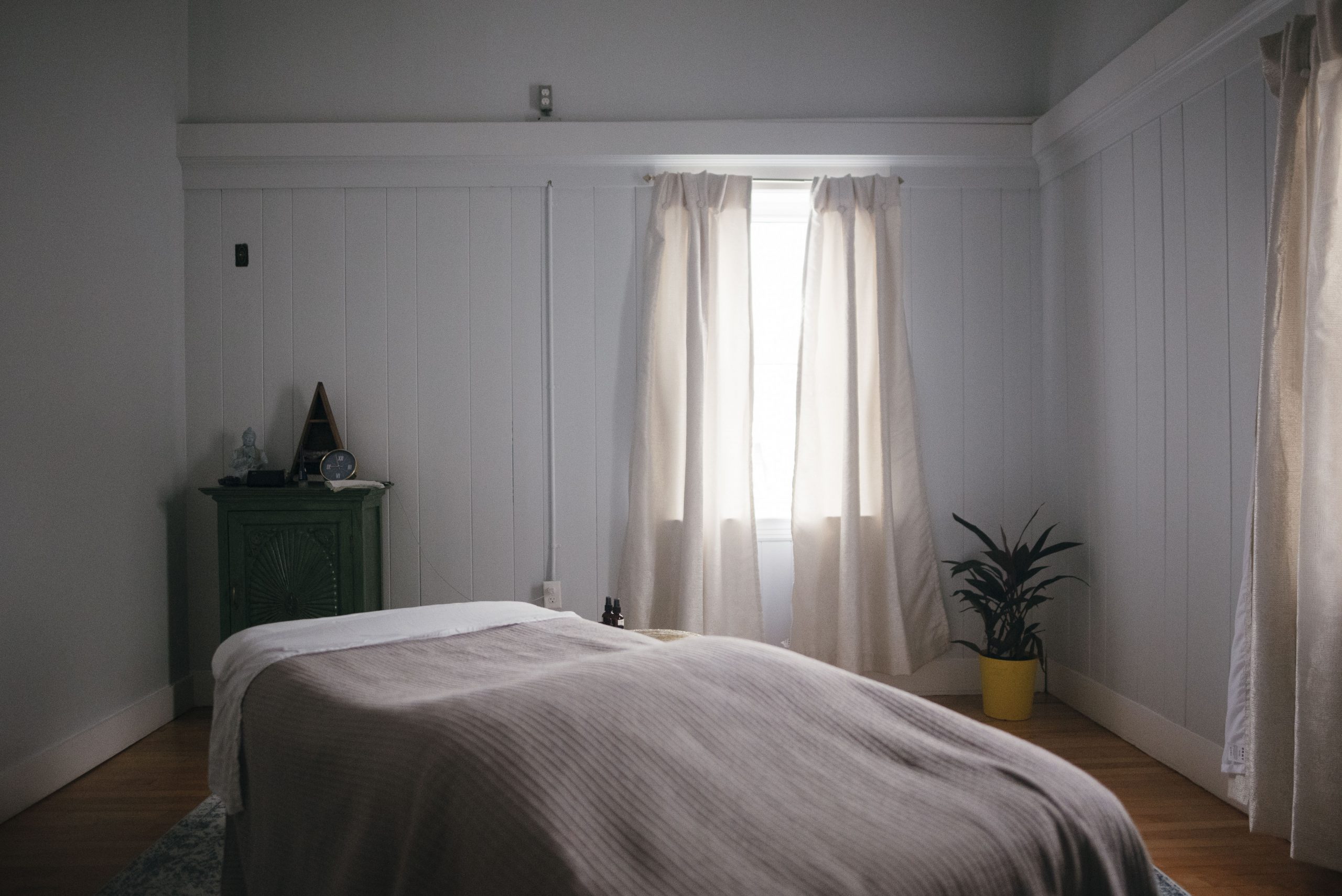 Kate is a Certified Reflexologist and Reiki Practitioner. She's also a Mother, Grandmother, Beekeeper, Interfaith Chaplain, Grief Facilitator, Nature Lover and Curiosity Addict. She has a strong believe that healing comes from within and sometimes you have to give yourself a nudge to invest in that healing. Kate works directly with you to guide you into noticing your body's innate ability to replenish, restore, relax, and heal. 
Kate's passion for Reflexology comes from a deeply rooted knowing of the transformative power of human touch and intuitive listening.
You can book an appointment online through mindbody, in person, or by emailing info@samudrastudioyoga.com. We check our email twice a day.  A credit card is required to book your appointment. You can cancel up to 24 hours before your appointment without charge.  Appointments cancelled after 24 hours before the scheduled appointment will be charged 50% of the original appointment cost. All other cancellations, including no-shows will be charged to the credit card at full price of the original booking.
Please arrive 15 minutes early for all energy healing or body work appointments. We want you to get the most from your experience and late arrivals may result in shorter appointment times.
SAMUDRA STUDIO, LLC provides professional massage therapy, bodywork care, and energy healing methods to individuals 18 years and older who seek our care. Please be aware that certain medical conditions may be ineligible to receive bodywork or energy healing  treatments. Therapies offered at SAMUDRA STUDIO are not a substitute for medical treatment or diagnosis. Please contact SAMUDRA STUDIO for more information. Practitioners at SAMUDRA do not diagnose illness, disease, or any other physical or mental disorder. The practitioner does not prescribe medical treatment of pharmaceuticals, nor does he/she perform any spinal manipulations