Our Core Values:
We live life with joy and compassion.
We make the world a better place.
We support and grow community.
We prioritize self care, so we can be present and loving for others.
Yoga teaches compassion, love, joy and equanimity. Racism, hatred and violence are the opposites of what yoga teaches us. Samudra holds no space for racism or hate and no space for discrimination. 
Samudra Studio supports equality and justice for all. We believe Black Lives Matter. We are committed to continuing to build a diverse and inclusive community and educating ourselves on ways to continue to do that and to do better. We are committed to living our yoga practice beyond time spent on the mat, and we share these practices not because they are great movement practices, but because they teach us how to live powerfully, lovingly, and always seeing that all are equal.  We will continue to use our space and our voices to support justice, equality, love, and compassion. We will continue to listen with openness and compassion and educate ourselves. 
Yoga is rooted in compassion and love. It is the authentic practice of yoga that involves a transformation of the human personality through internal reflection. Internal reflection is the necessary first step for any person wishing to learn and grow. 
All are welcome here.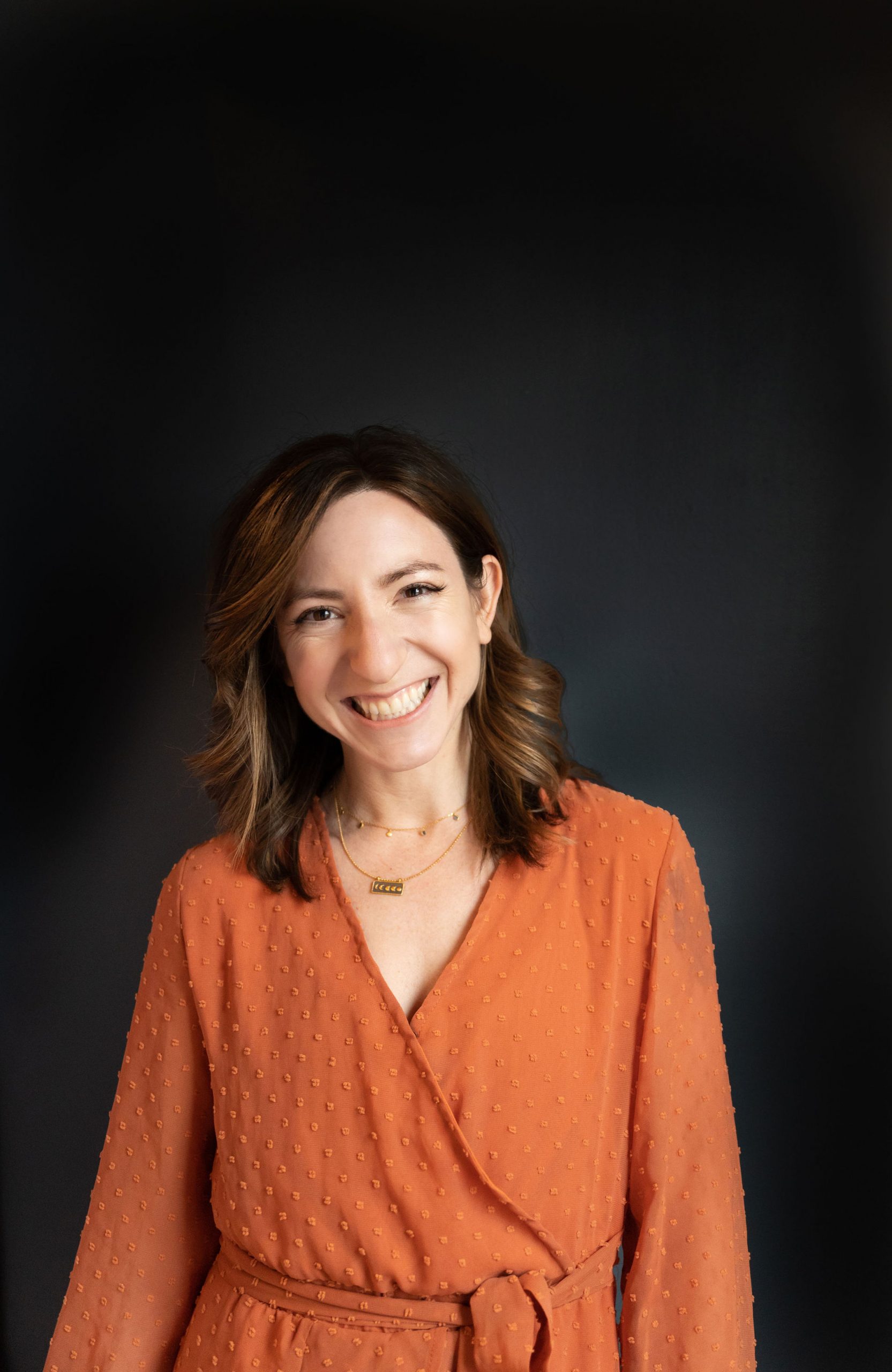 Sarah
Founder / Teacher
Sarah has had a long time love of building and supporting community and enjoys creating connection and transformation for individuals and groups through classes, workshops, transformational retreats, and trainings. Sarah's classes leave the body feeling open, and encourage mindfulness both on and off the mat through breath and body awareness. Sarah particularly loves the process of guiding students on an inner journey and into deep states of relaxation and mentoring yoga teachers in finding their authentic voices as they grow their teaching.Sarah completed her 200 and 500 teacher training with Fluid Yoga school. She has studied and holds certifications in Restorative Yoga with Judith Hanson Lassiter, Thai Yoga Massage, and Yin Yoga and Meditation. An eternal student, she is continues ongoing study with her teacher Khenpo Lama Migmar Tseten on Tibetan yoga, philosophy, and meditation practices, and with Buddhist Scholar Robert Thurman, and Michele Lowe.
Sarah is the founder and owner of Samudra Studio, where she continues to bring yoga education and community building with love and passion.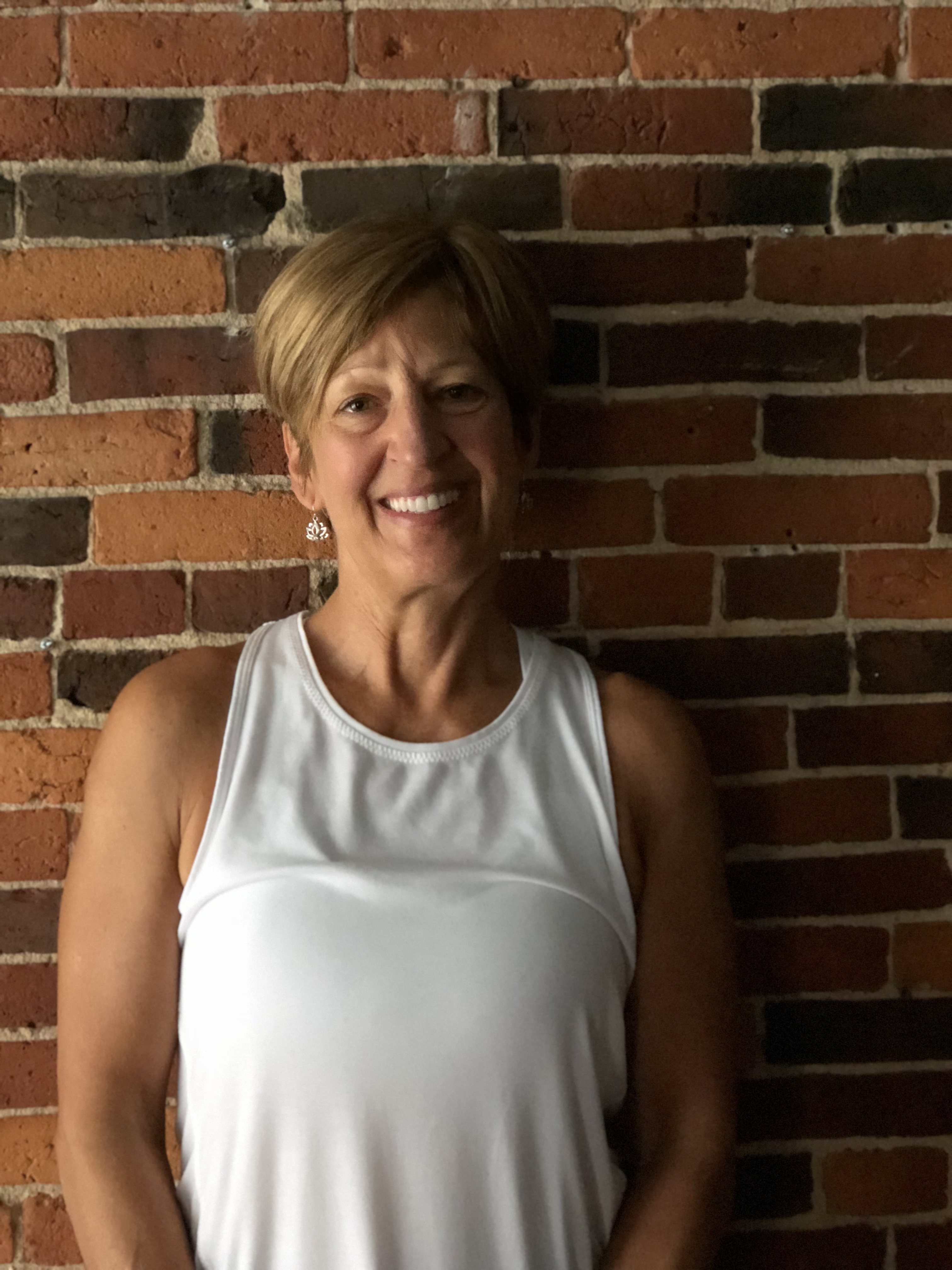 Debie
Teacher
Debie has been passionate about health and wellness since her teens. She first came to yoga for the mental and physical benefits hoping to manage stress and anxiety. She soon discovered that her yoga mat was a place to find a sense of contentment, self-awareness and mind body connection. Debie took teacher training only in hopes to deepen her own practice, but her intention turned to teaching and sharing the practice she loves with others. Debie completed her Fluid Yoga 200 Hour Teacher Training at Samudra studio in 2017 became certified as an instructor for SPA Yoga®.
Students can expect a well rounded flow class with breath, challenges, and sweat.  Debie hopes to inspire students the same way her teachers were there for her.  Debie loves leaving her students with a thought or new insight that allows a change of perspective and sense of accomplishment.  Debie knows it is here that students will find their way to wholeness.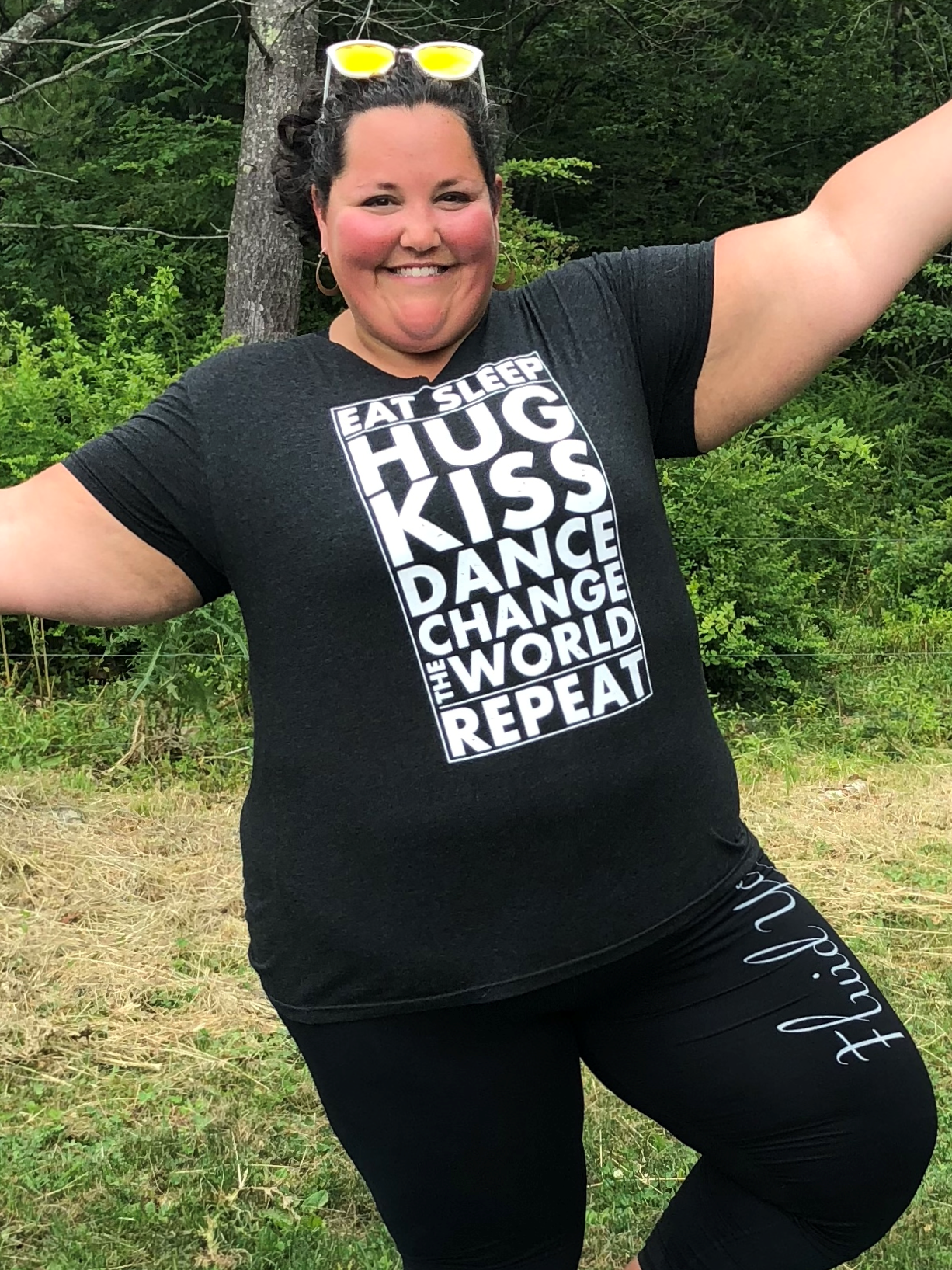 Emma
Teacher
When Emma was first introduced to yoga, the physical practice was overwhelming. After turning 30, she was inspired to explore the practice of yoga and meditation as a means of managing chronic anxiety and panic attacks. When she finally stepped back on her mat in 2017 at Samudra Studio, she focused her practice on the mind, body, and spirit connection with less concern about how her abundant body looked in each pose. She enrolled in Maine's first Fluid Yoga School 200-hour teacher training to deepen her own practice, but discovered a love for sharing yoga with others. Emma has been teaching since the spring of 2018. Her classes embody her joyful spirit with music to move to (dancing encouraged) and laughter. In June 2020, she completed Yoga for All training to foster inclusivity for all body shapes, sizes, and abilities in her teachings.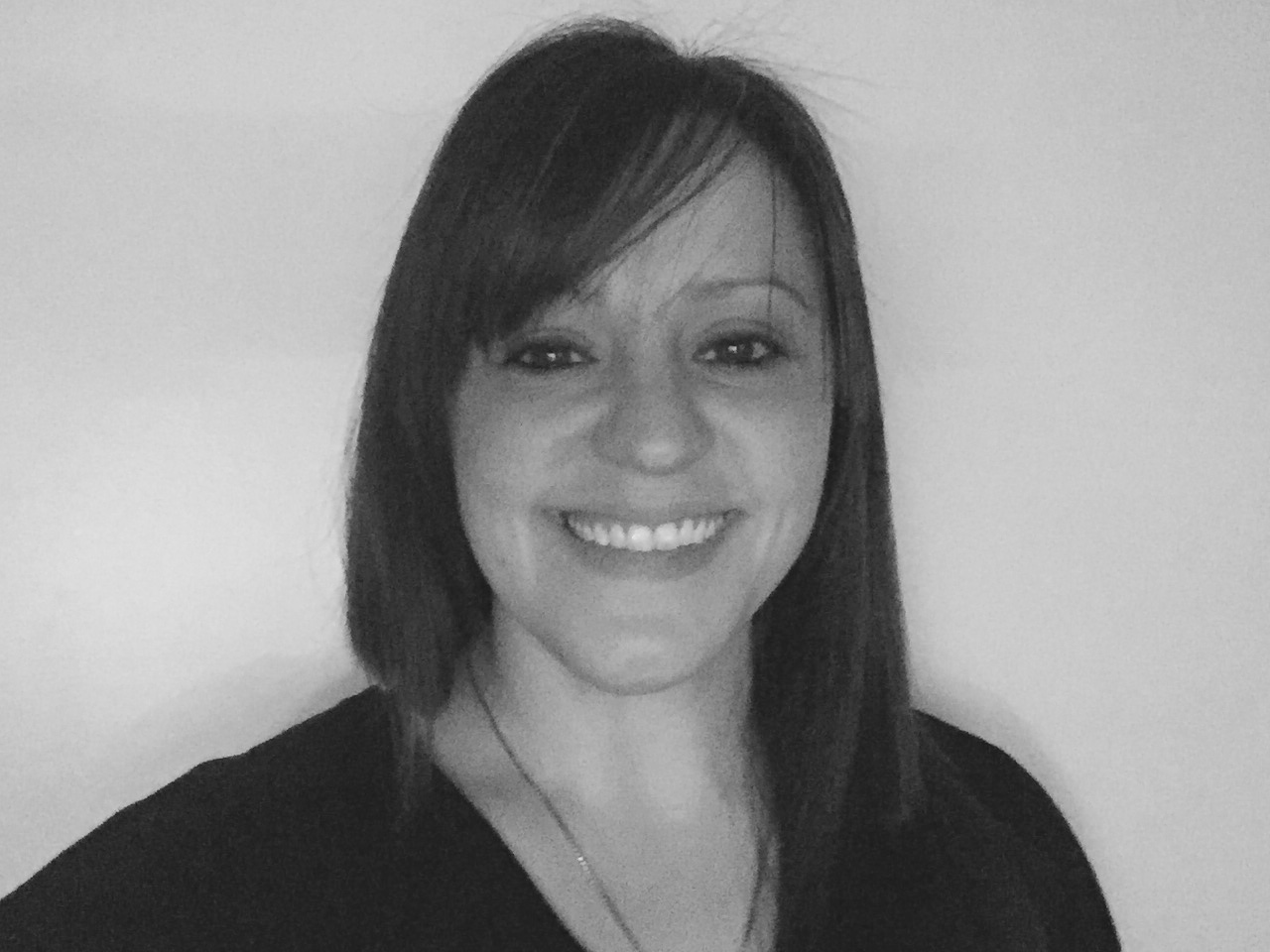 Sarah L
Teacher; Studio Support
Sarah's journey in yoga began in 2009 alongside her husband in the living room of their apartment.  It included lots of lost balance, laughter, and even some eye-rolling.  Her practice soon grew to a studio where she found herself daily, seeking more than just the  workout that she was initially drawn to. Sarah's career as a Primary School Teacher encouraged her to extend her passion for education to encompass her love of yoga, and in 2014 she completed her RYT 200 after graduating from Sacred Seeds Yoga School under the guidance of Jacqui Bonwell.  She believes that with practice and compassion, anyone can quiet the mind and experience the benefits of yoga both on and off their mat.  When she's not practicing, Sarah enjoys her time with her husband, daughters, and their sweet pup (all of whom, are her greatest teachers).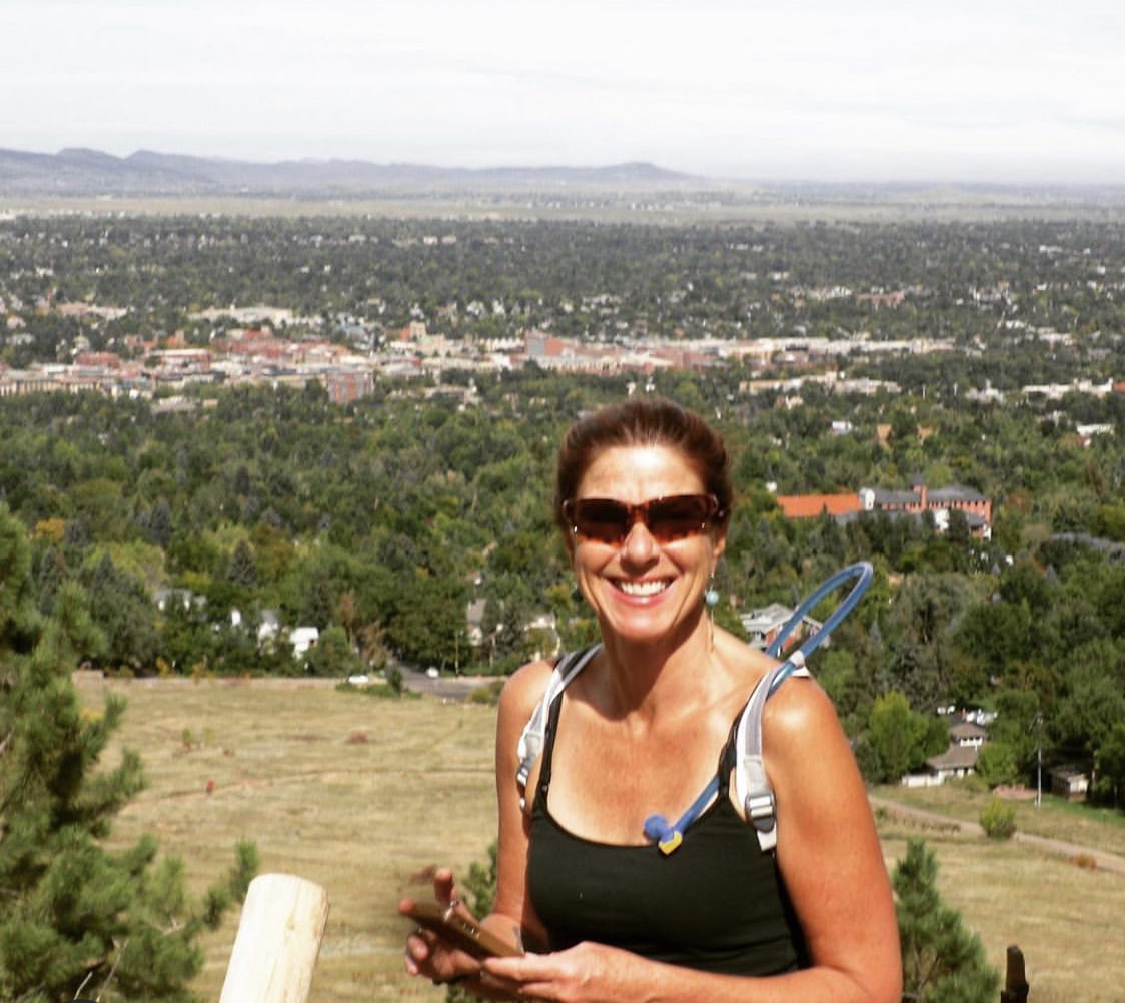 Kate
Reflexologist
Kate is a Certified Reflexologist and Reiki Practitioner. She's also a Mother, Grandmother, Beekeeper, Interfaith Chaplain, Grief Facilitator, Nature Lover and Curiosity Addict. She has a strong believe that healing comes from within and sometimes you have to give yourself a nudge to invest in that healing. Kate works directly with you to guide you into noticing your body's innate ability to replenish, restore, relax, and heal.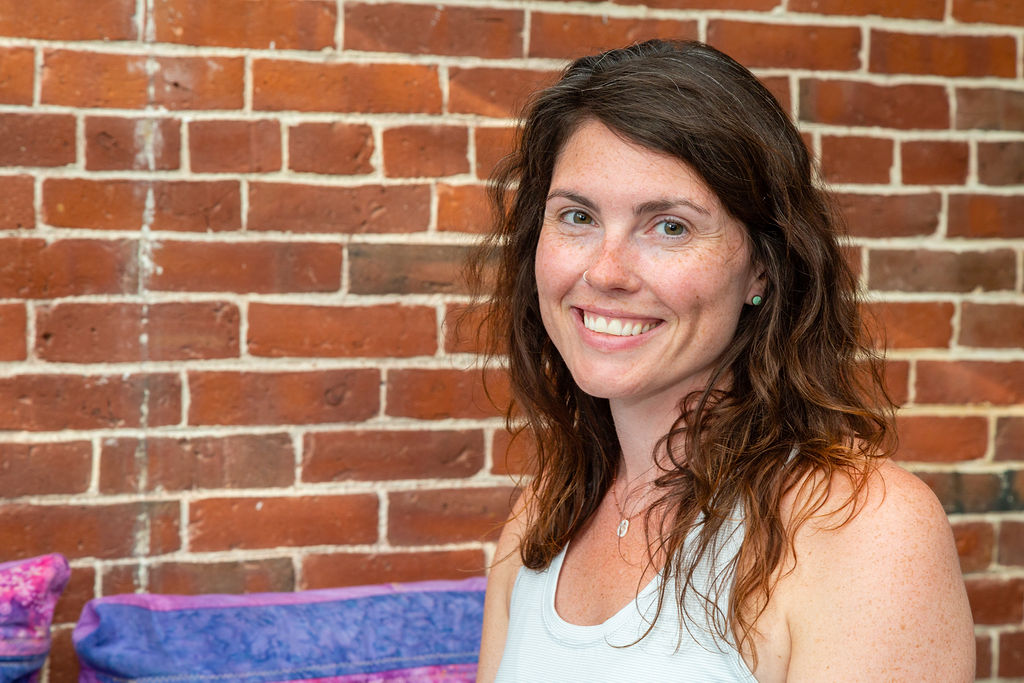 Ayla
Teacher
Ayla found her way into a yoga class while in college as a way to expand her fitness routine. She immediately fell in love with the physical elements of the practice. Her practice strengthened when she moved to California but truly began to transform when she found Samudra Studio after moving back to Southern Maine. With guidance by owner/founder Sarah Spiegel Dunn, she chose to embark on her next chapter by completing the Fluid Yoga 200 hour yoga teacher training in April 2019. Ayla's classes will help you find a graceful balance in building awareness of the mind, body, and spirit.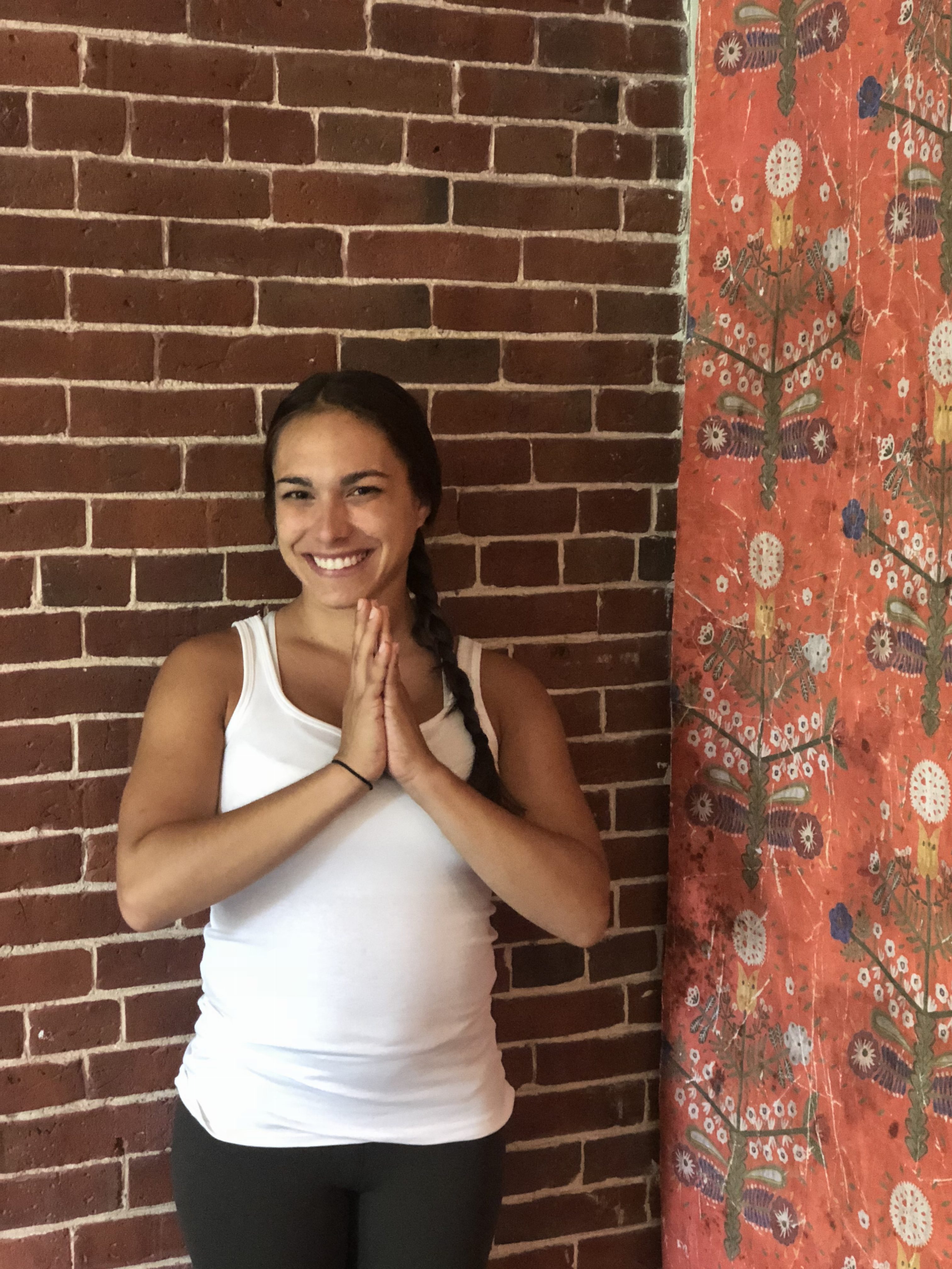 Marissa
Teacher
Marissa found her way to yoga ten years ago, skeptical of how it could benefit her. With encouragement from a close friend and her first teacher, she stuck with the practice until she eventually fell in love with the calming affect it had on her physical body and chaotic "monkey mind". Marissa received her 200 hour with Samudra  in Spring 2018. Her classes reflect her own disposition creating a trusting and sunny space to welcome her students. Marissa's style can be best described as challenging yet mindful. She believes in cracking a joke or two in tough poses to ease the tension and reminds her students to think of her classes as a moving meditation; a consciousness linking each  physical pose with each inward breath. Marissa is forever deepening her knowledge of yoga and holistic wellness.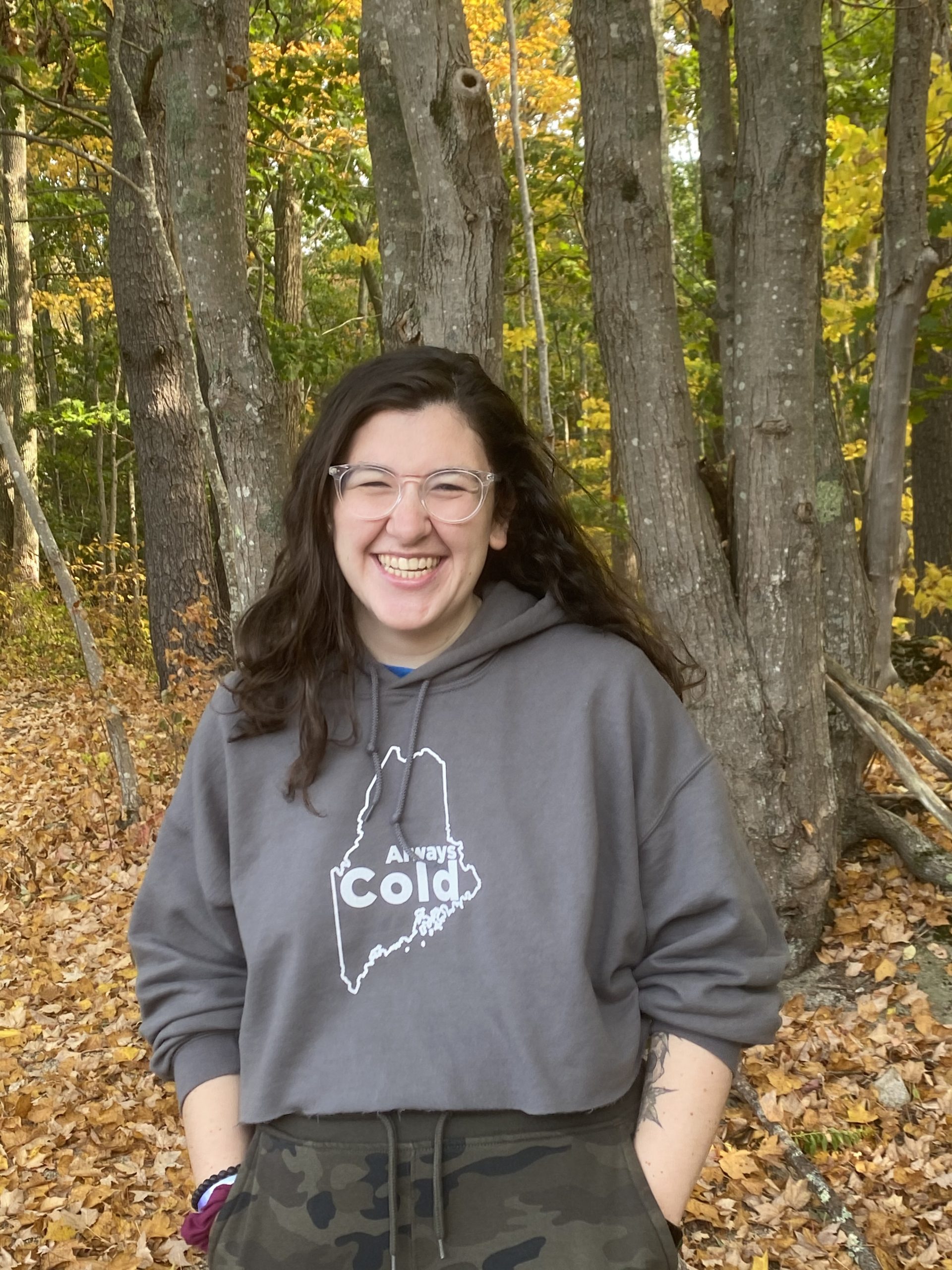 Nikki
Teacher; Strength Trainer
Nikki Rae completed her 200hr Yoga Teacher Training in 2020, but has been working in the wellness world since 2015. While in undergrad at the University of Maine at Farmington where she received her bachelor of science in Community Health, she became a group fitness instructor and personal trainer. Since 2015 Nikki Rae has taught a wide variety of class formats such as bootcamp, spinning and dance fitness, but is thrilled to now add yoga to this list as well. Through personal training she has gained experience working with a variety of clients too, including the general population, the elderly, people with injuries, athletes and more.  She believes fitness should be fun and functional above all else.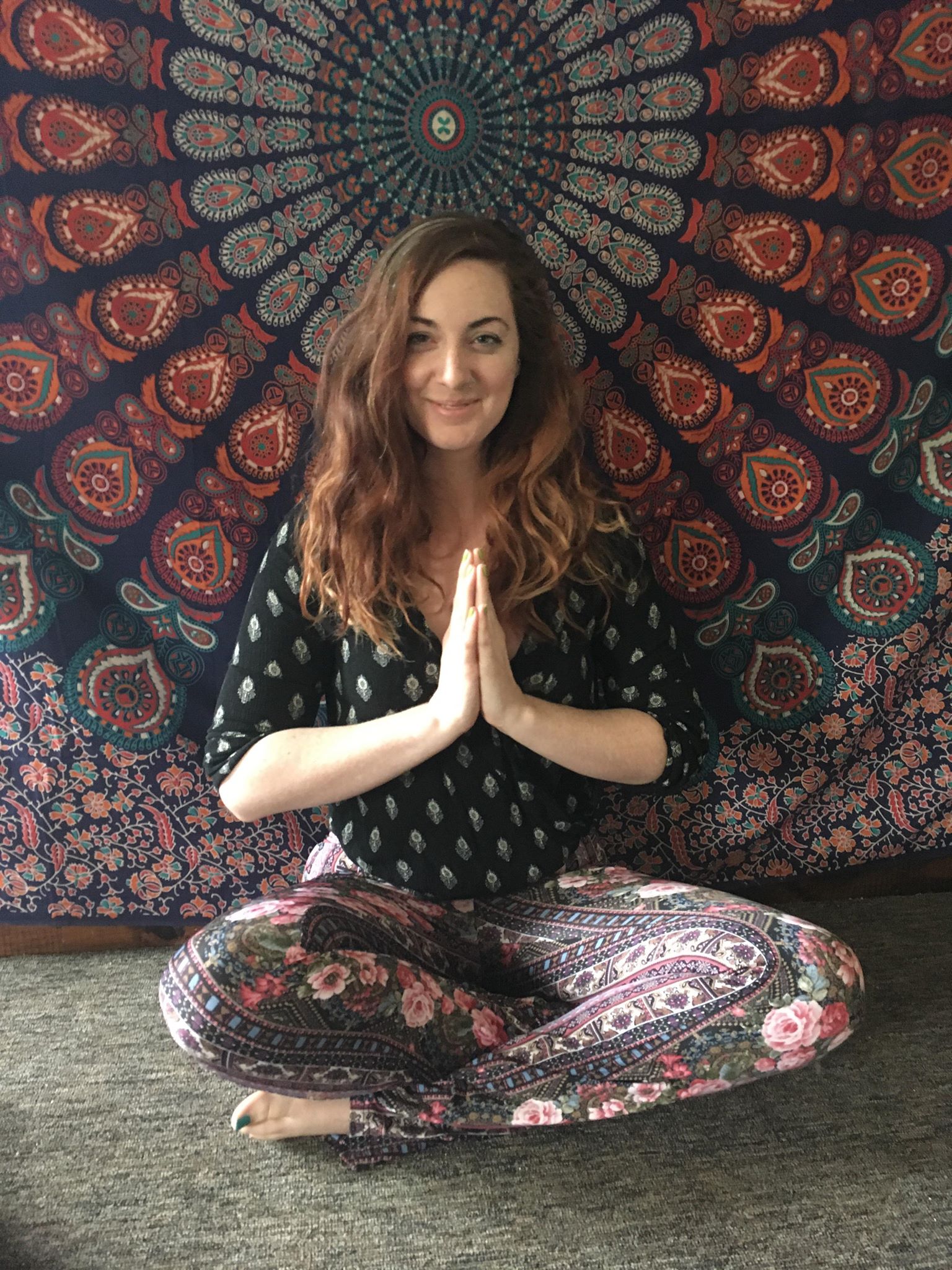 Jennifer
Teacher
Jen loves yoga because it brings calm and balance to her day. She shares, "I love teaching because it allows us to connect to one another , anytime a group of people experience a sense of peace is a wonderfully powerful thing. Yoga is not only finding beauty in the body but also in the mind. Yoga inspires me to share the deep connection we all have that unites us as one."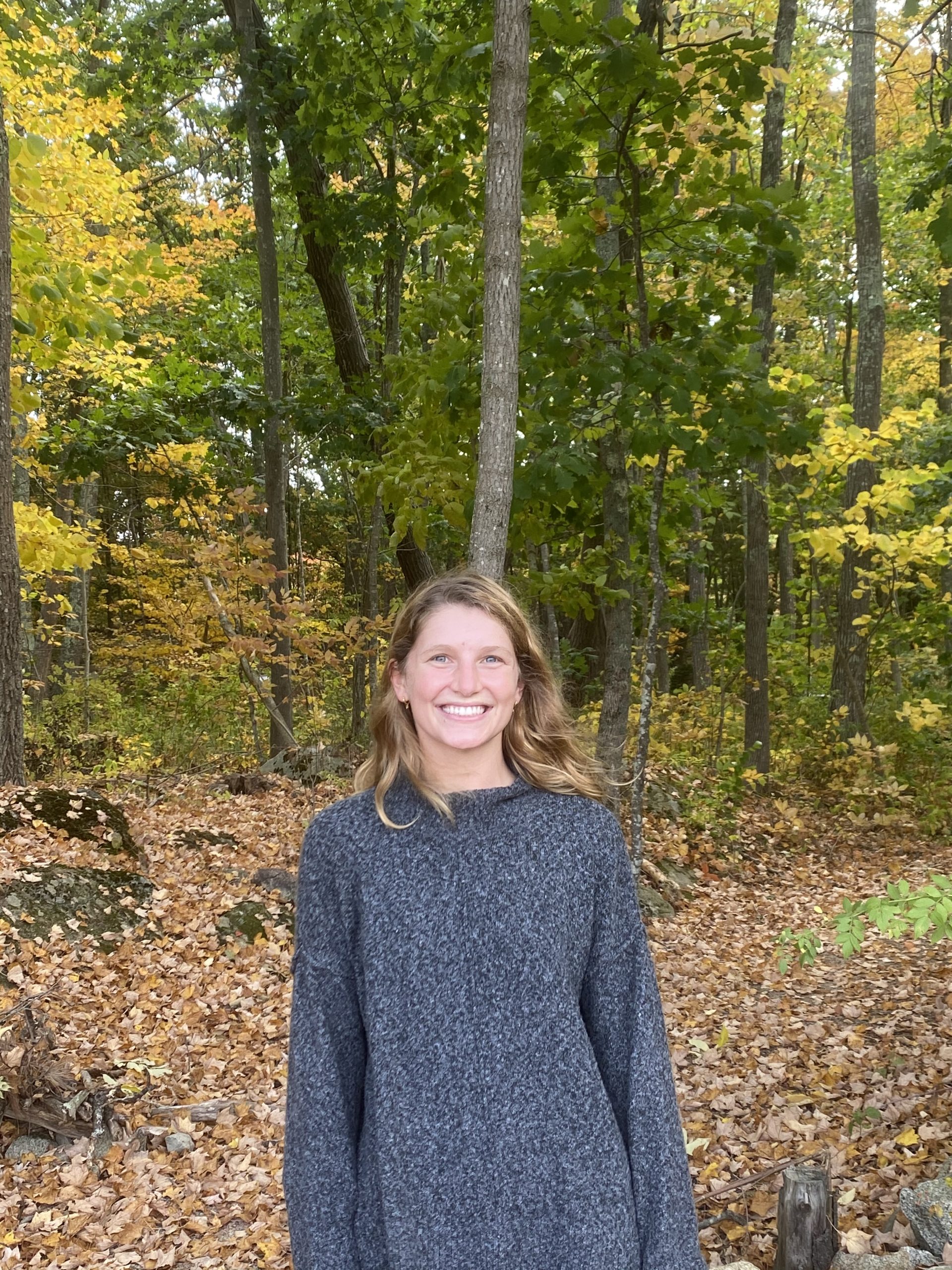 Anna
Teacher; Studio Support
Anna practices yoga because it brings joy to everyday life. In addition to the physical benefits yoga offers, Anna enjoys practicing as a way to slow down racing thoughts and connect to the calm and goodness within. Anna received her 200 hr Fluid Yoga Teacher Certification in 2018. She loves teaching yoga as a way to connect with the community, and focuses on making movement and mindfulness a comfortable and accessible experience for all practitioners.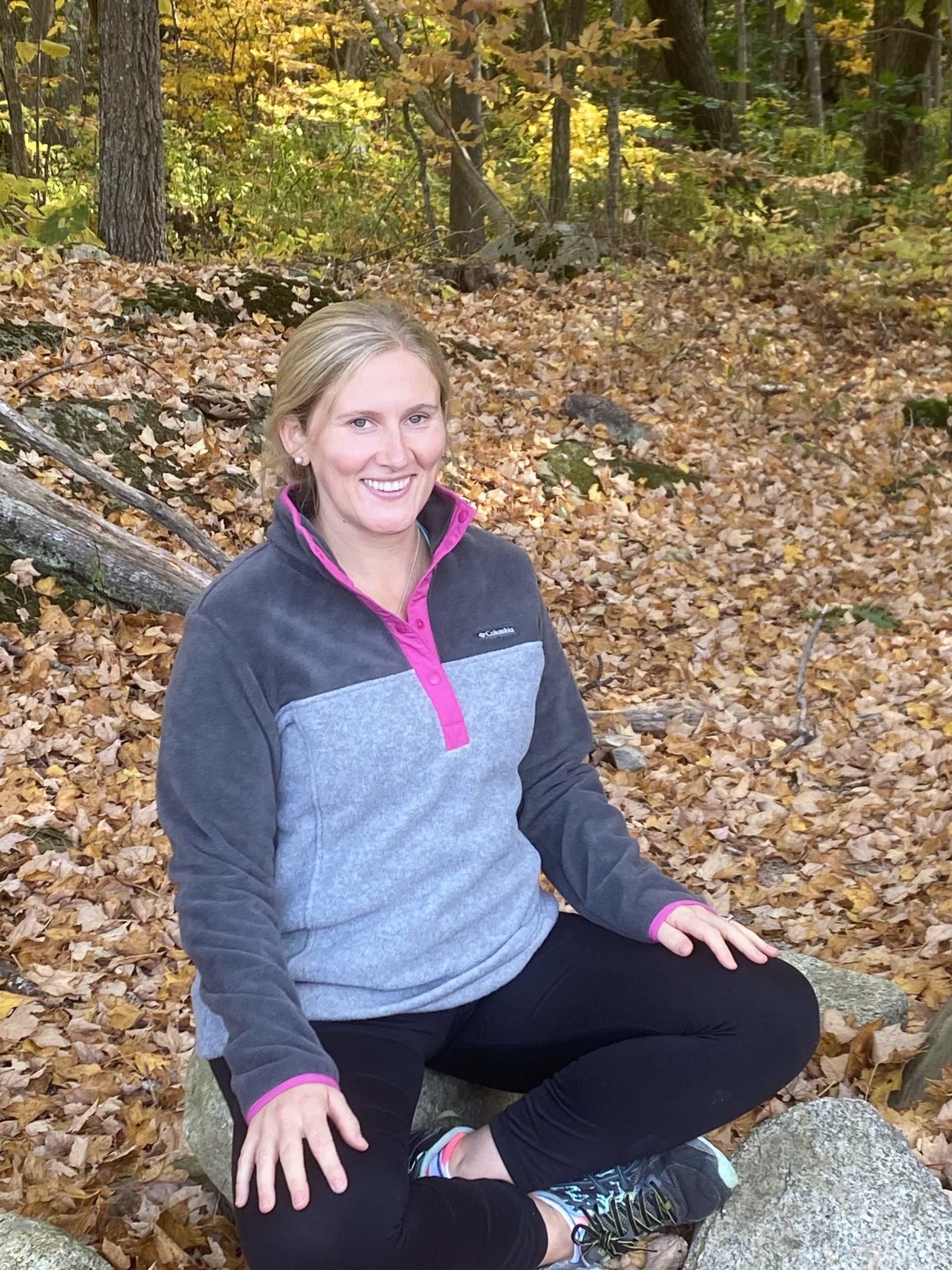 Amanda
Teacher
Amanda has been practicing yoga since 2007. She first discovered her love of yoga as an undergrad student in Boston. She found the practice of quieting her mind and moving her body helpful while living in the hustle and bustle of the city. Amongst all the chaos, yoga was a mini retreat for her and allowed her to access the inside world and less of the outside world. Amanda
received her 200-hr Yoga Teacher Training in 2013 from Pranakriya School of Yoga and Healing Arts. . In addition to her training as a yoga teacher she also holds her Master's in Occupational Therapy.  Amanda is passionate about all beings living a meaningful and healthy life. She believes the path of yoga is a deeply healing practice that offers a place for individuals to access one's self and heal not only body, but mind and spirit as well. She believes in guiding individuals on a yoga path through frequent cues to "find their breath," pause, and notice the present moment. Amanda also has her level II reiki certification and is trained in Yoga Nidra. Outside of yoga and OT, Amanda enjoys spending time with her husband and daughter adventuring outdoors, especially gardening and being near the water.