Samudra Studio
Yoga. Meditation. Community.
Our Core Values:
We live life with joy and compassion.
We make the world a better place.
We support and grow community.
We prioritize self care, so we can be present and loving for others.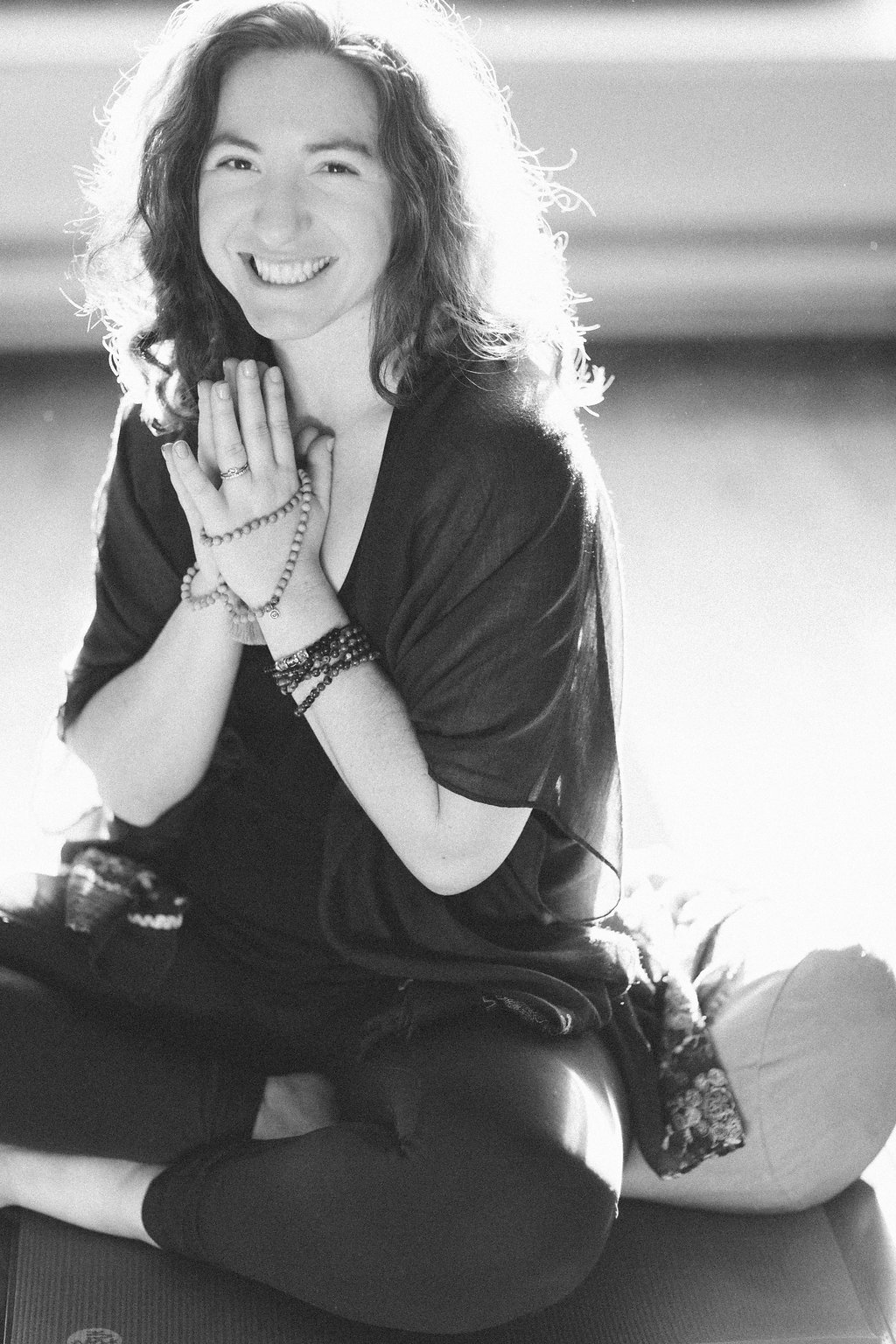 Sarah
Founder / Teacher
When Sarah took her first yoga class in 2009, she was inspired by the freedom and dance-like quality she was able to find on the mat; in 2012 she was hit by a car while crossing the street, and then the real practice began. Her asana practice put on hold, her focus shifted to mindfulness, meditation, and the philosophical teachings of the yoga practice.
After completing Stil Studio's 200 hour Fluid Yoga Training in 2013, Sarah began teaching a mindful, fun, spirited flow that fuses philosophy, asana, and music.  Sarah's classes leave the body feeling open, and encourage mindfulness both on and off the mat through breath and body awareness. Sarah completed her 500 hour Fluid Yoga teacher training at Stil Studio with Kevan Gale and Betty Riaz in Spring 2015. She is certified in Thai Yoga Massage Level 1, Yin Yoga and Meditation, as well as in SPA Yoga teaching with Betty Riaz. She is overjoyed to be fulfilling her long time dream of opening a yoga studio and space for community and mindfulness in Maine!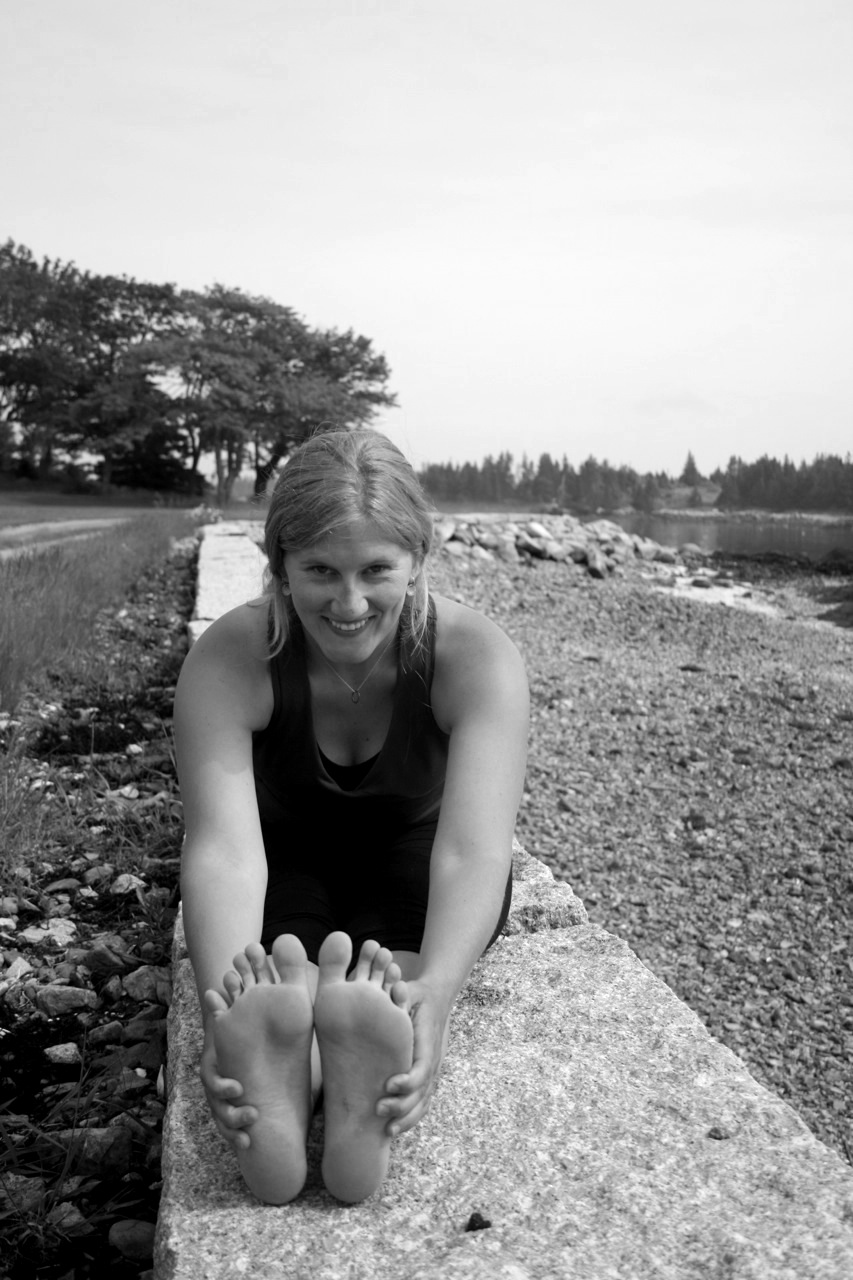 Amanda
Teacher
Amanda received her 200-hr Yoga Teacher Training in 2013 from Pranakriya School of Yoga and Healing Arts. Practicing in a Kripalu based studio has been most of Amanda's experience in yoga. In addition to her training as a yoga teacher she also holds her Master's in Occupational Therapy. As an OT, Amanda incorporates yoga into her sessions to restore and maintain function through breath and movement with the geriatric population. Amanda is passionate about all beings living a meaningful and healthy life. She believes the path of yoga is a deeply healing practice that offers a place for individuals to access one's self and heal not only body, but mind and spirit as well. She believes in guiding individuals on a yoga path through frequent cues to "find their breath," pause, and notice the present moment. Amanda also has her level II reiki certification and is trained in Yoga Nidra. Outside of yoga and OT, Amanda enjoys spending time with her husband and daughter adventuring outdoors, especially gardening and being near the water.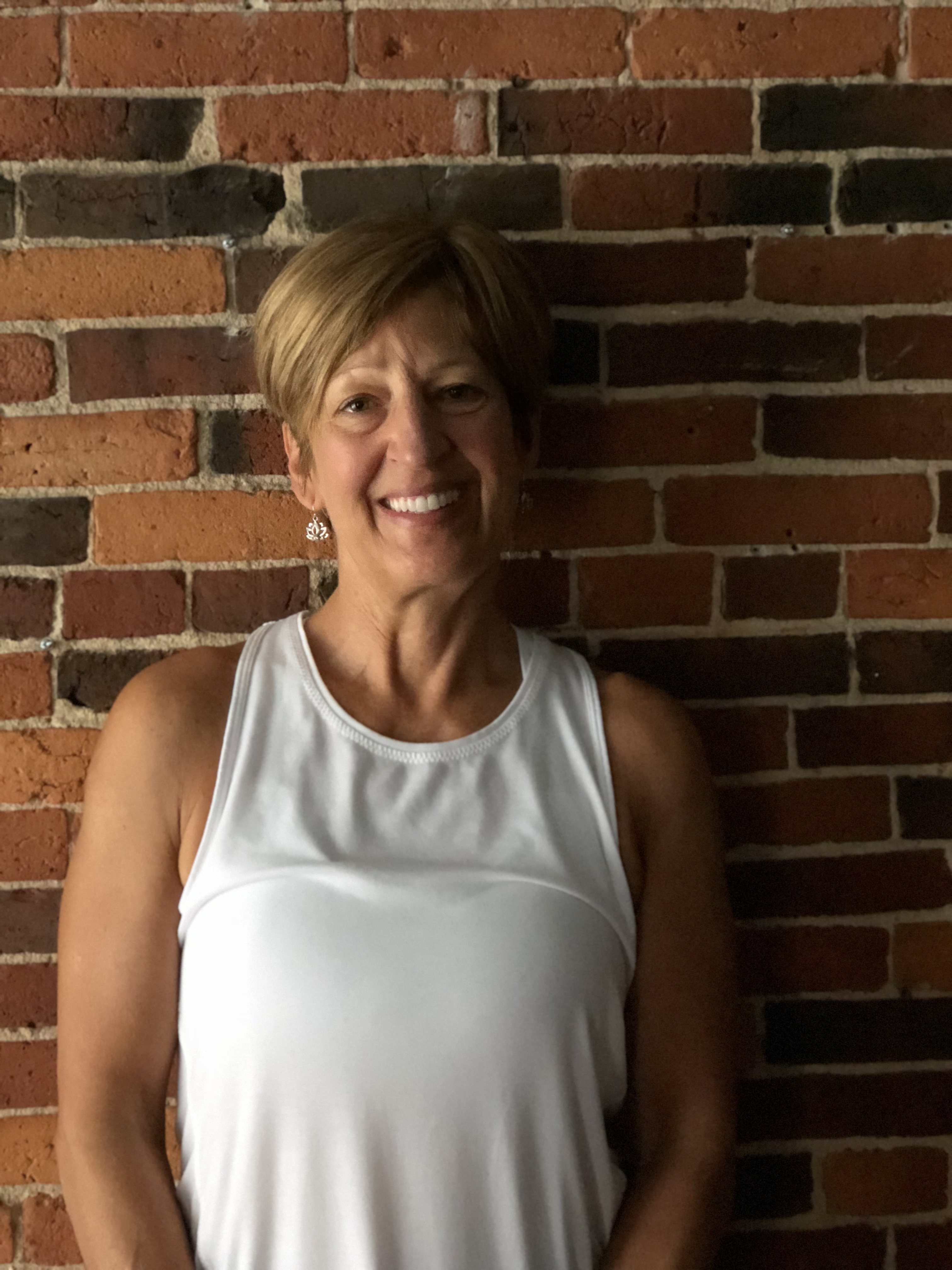 Debie
Teacher
Debie initially started yoga to help with her OCD, anxiety, and an overactive monkey mind. She decided to take a class at the newly opened Samudra studio in 2016 at the age of 55, and can still remember how nervous she was attending classes, and how hard it was to touch her toes or sit cross legged.
She slowly and inadvertently discovered that yoga is much more than a series of poses. Debie considers yoga to be a lifestyle and a part of who is she; it's a place she truly feels at home and allows her to live with more peace and compassion. Debie loves the benefits that yoga can provide to the body, mind and spirit. "I believe absolutely everyone can benefit from yoga in one way or another, so my teaching style is encouraging, motivating, and contemplative."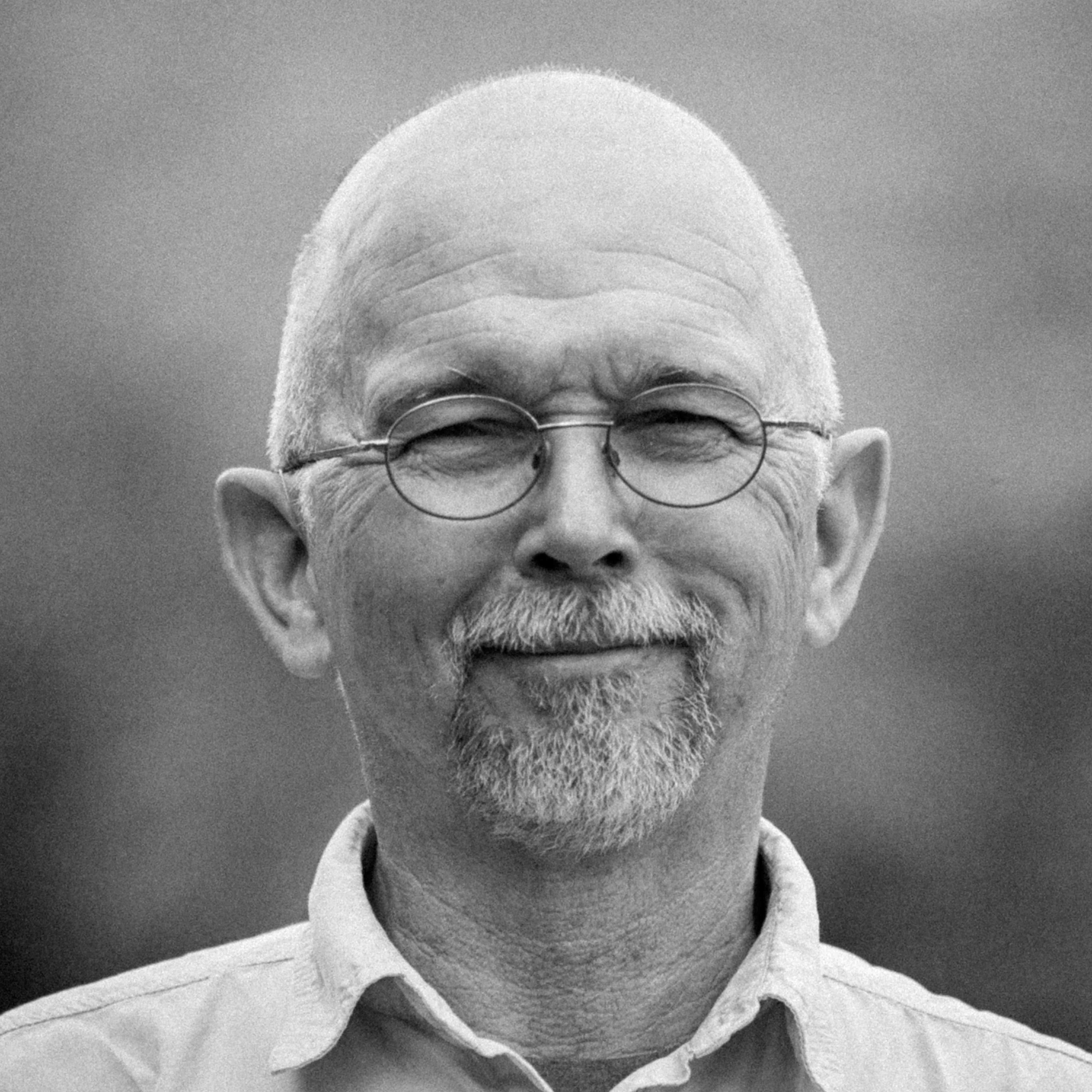 David
Teacher
David took up yoga in 2014 to combat the effects of a career spent largely in front of a computer screen. He was immediately drawn to the calm and loving energy of his teachers and fellow students at Stil Studio in Dedham, MA. While attending a yoga retreat at a pivotal part of his life, he began to understand the power of the spiritual aspects of yoga. Upon retirement, he discovered that fellow Stil Studio alum Sarah Spiegel had opened a studio in his hometown! David completed his 200 hour training at Samudra Studio with Sarah and other senior Fluid Yoga teachers. David's classes reflect his interest in self transformation through a quiet mind and a relaxed body. He believes that the benefits of a yoga practice should be accessible to everyone, regardless of limitations.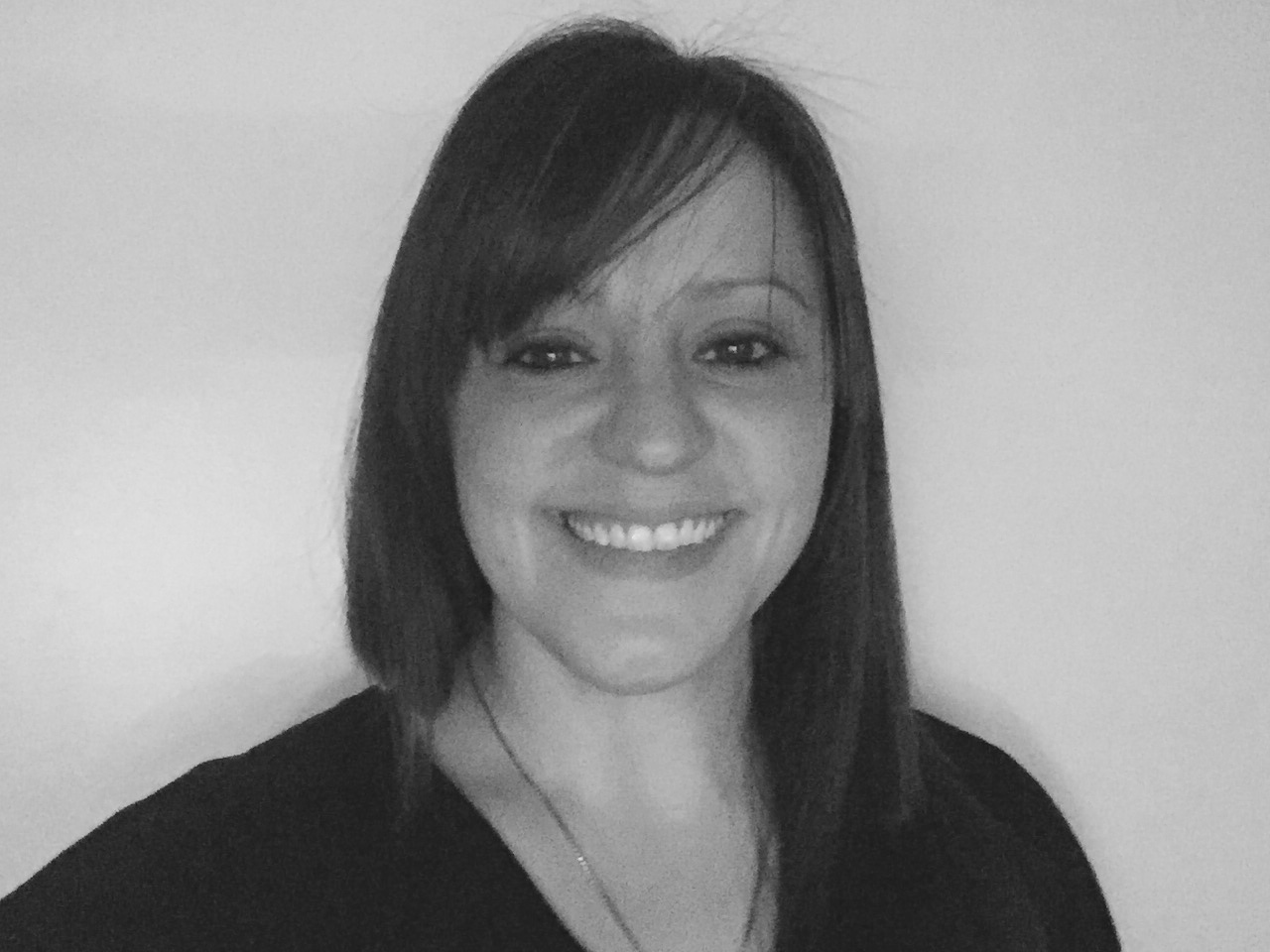 Sarah L
Teacher
Sarah's journey in yoga began in 2009 alongside her husband in the living room of their apartment.  It included lots of lost balance, laughter, and even some eye-rolling.  Her practice soon grew to a studio where she found herself daily, seeking more than just the  workout that she was initially drawn to. Sarah's career as a Primary School Teacher encouraged her to extend her passion for education to encompass her love of yoga, and in 2014 she completed her RYT 200 after graduating from Sacred Seeds Yoga School under the guidance of Jacqui Bonwell.  She believes that with practice and compassion, anyone can quiet the mind and experience the benefits of yoga both on and off their mat.  When she's not practicing, Sarah enjoys her time with her husband, daughters, and their sweet pup (all of whom, are her greatest teachers).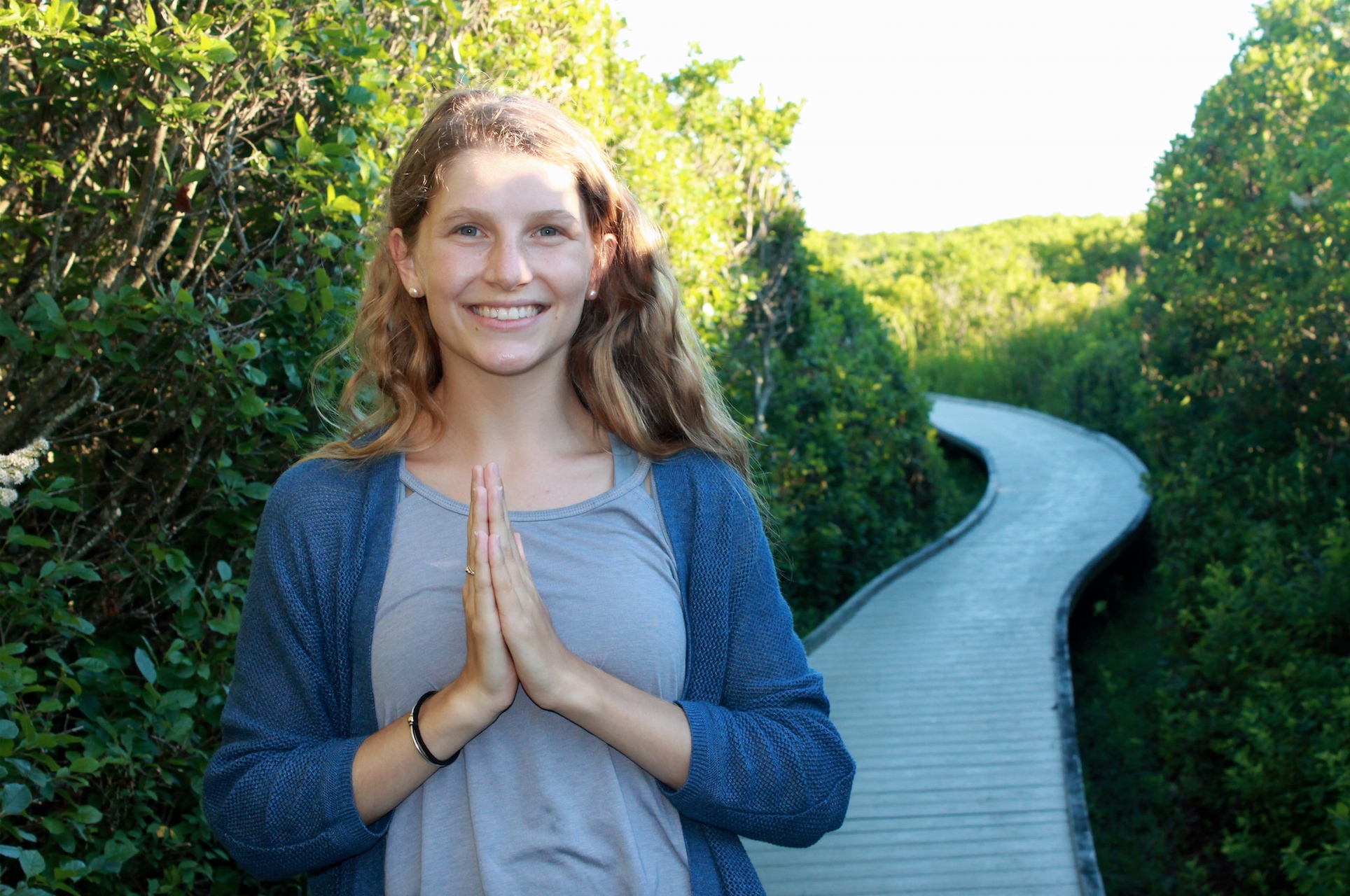 Anna
Teacher/Social Media Intern
Anna practices yoga as a way for self-care. She is inspired by how peaceful the practice is, and is drawn to the space yoga and meditation creates for compassion. Moving to Maine, Anna was drawn to Samudra's community, and has since received her 200 hr Fluid Yoga Teacher Training. Through teaching yoga, Anna focuses on making movement and mindfulness a comfortable and accessible experience for all practitioners. She hopes to help practitioners find a calm, loving, and self-accepting mind set. When not practicing Anna enjoys going for walks, bee-keeping, and bird watching.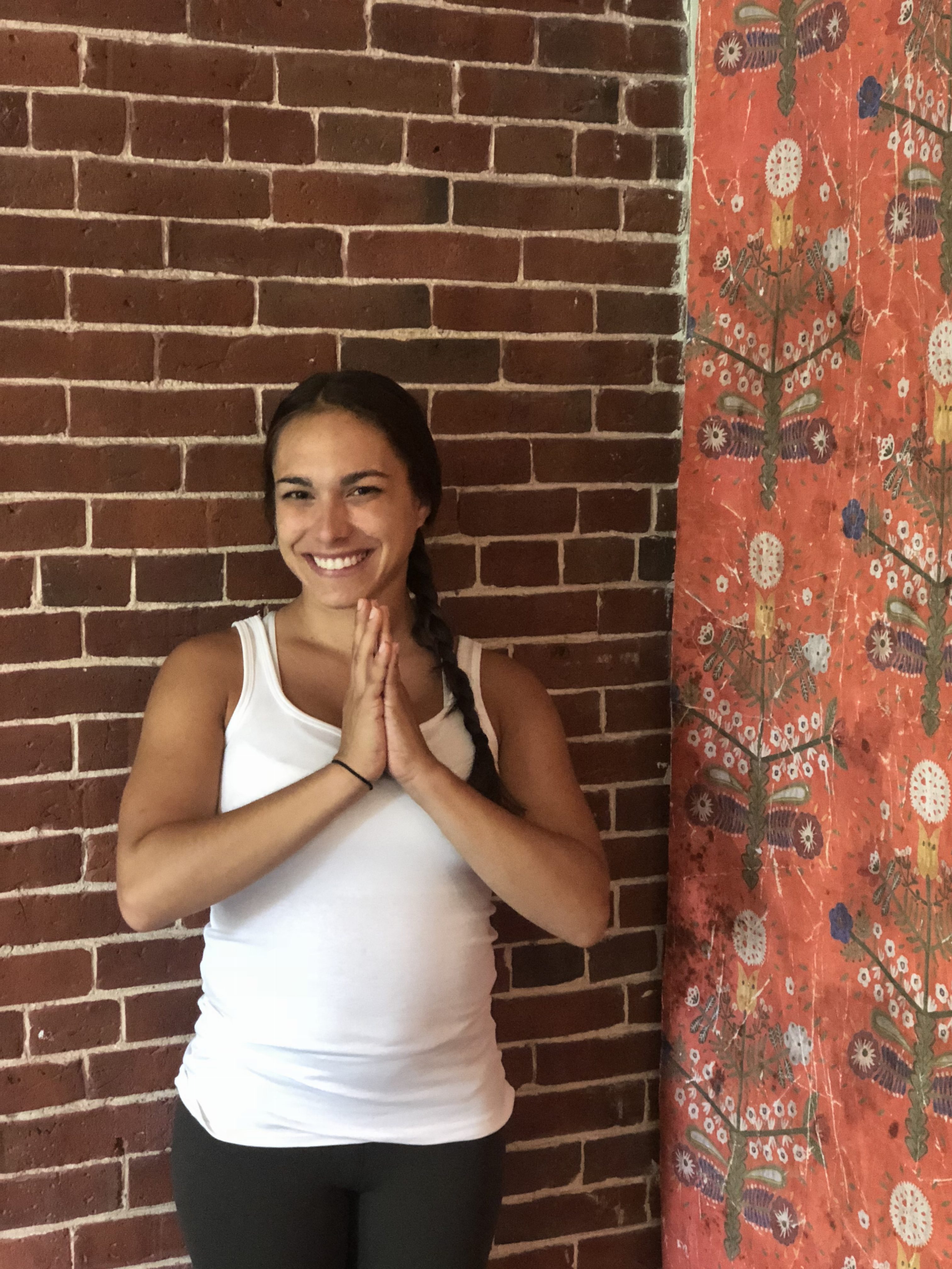 Marissa
Teacher
Marissa found her way to yoga ten years ago, skeptical of how it could benefit her. With encouragement from a close friend and her first teacher, she stuck with the practice until she eventually fell in love with the calming affect it had on her physical body and chaotic "monkey mind". Marissa received her 200 hour with Samudra  in Spring 2018. Her classes reflect her own disposition creating a trusting and sunny space to welcome her students. Marissa's style can be best described as challenging yet mindful. She believes in cracking a joke or two in tough poses to ease the tension and reminds her students to think of her classes as a moving meditation; a consciousness linking each  physical pose with each inward breath. Marissa is forever deepening her knowledge of yoga and holistic wellness.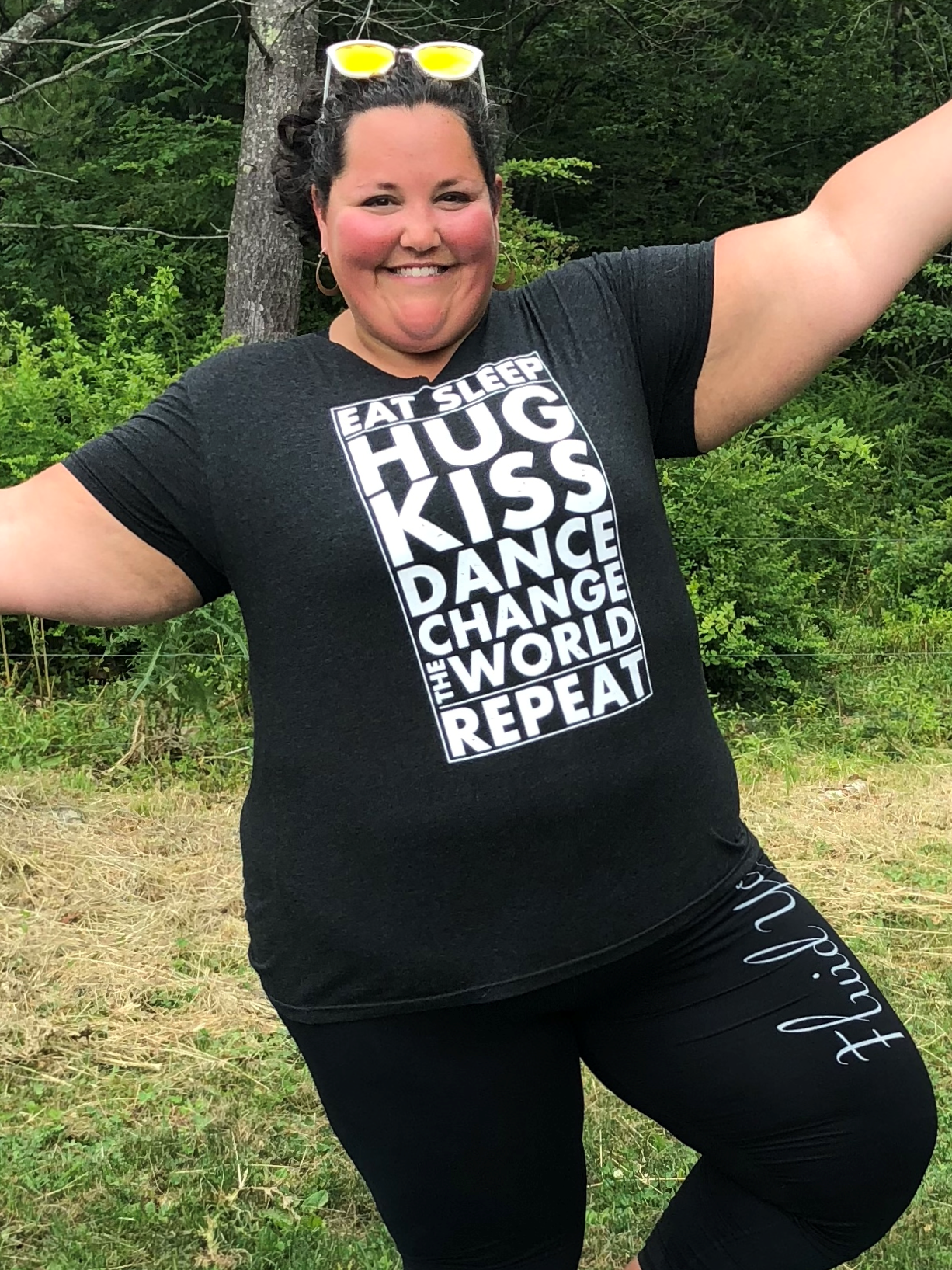 Emma
Teacher
Emma was introduced to yoga during her mid-20s, and at the time, she was overwhelmed by the physical practice. After she turned 30, it was recommended she give yoga and meditation a try to help calm her anxious mind. Stepping back into a yoga studio, Emma quickly realized her early exposure to yoga omitted the beautiful philosophy and meaningful mind, body, and spirit connection. As a means of deepening her practice, Emma enrolled in Fluid Yoga School's 200-hour teacher training only to discover how much she loved sharing her practice with others. Since the spring of 2018, Emma has been teaching all-levels vinyasa style flow in the Biddeford and Saco community. She infuses her kind and fun personality into her classes, with special attention to making yoga accessible for every body.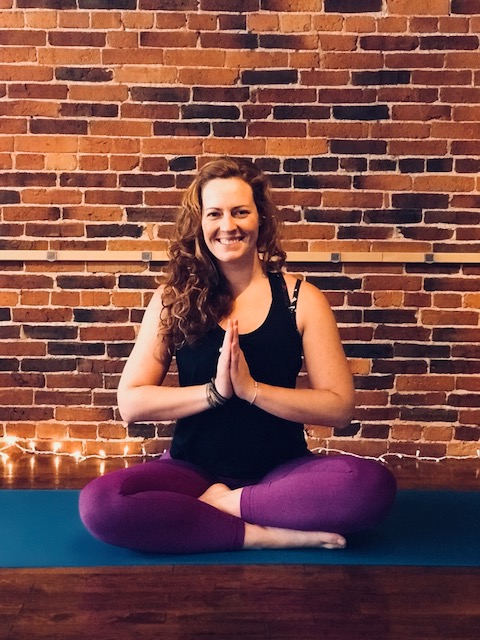 Lindsay
Teacher
Lindsay's journey with yoga started back in 2010 when she was looking for a challenging but low impact workout to help protect against recurring knee and shoulder injuries. Lindsay was pleasantly surprised when she not only noticed increases in physical strength but increases with mental clarity and daily energy as well. The fluid movement and choreographed quality of vinyasa yoga reminded her of her 20 years of dance and kept her excited to return to her mat day after day. Lindsay quickly saw the value of incorporating yoga and mindfulness in her daily life as well as in her work as a Behavior Analyst working with children and adults with Autism. In 2016, Lindsay completed her RYT 200 in Vinyasa Yoga from Sacred Seeds Yoga School with Jacqui Bonwell, Katie Beane, and Amy Sedgwick. Lindsay is passionate about continuing to expand her knowledge about energetic and physical anatomy in order to provide a fun, safe, and mindful class to her students.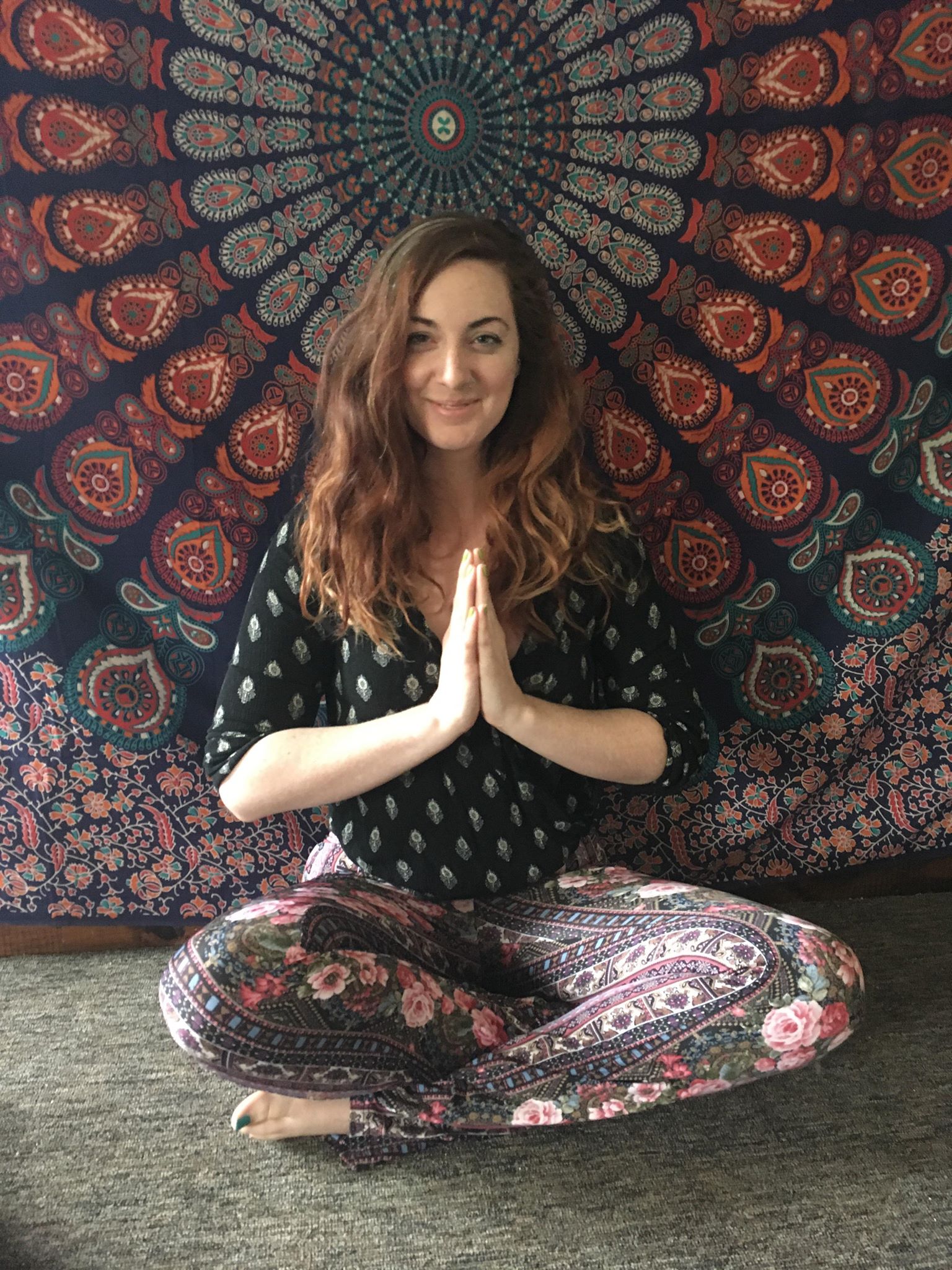 Jennifer
Teacher
Jen loves yoga because it brings calm and balance to her day. She shares, "I love teaching because it allows us to connect to one another , anytime a group of people experience a sense of peace is a wonderfully powerful thing. Yoga is not only finding beauty in the body but also in the mind. Yoga inspires me to share the deep connection we all have that unites us as one."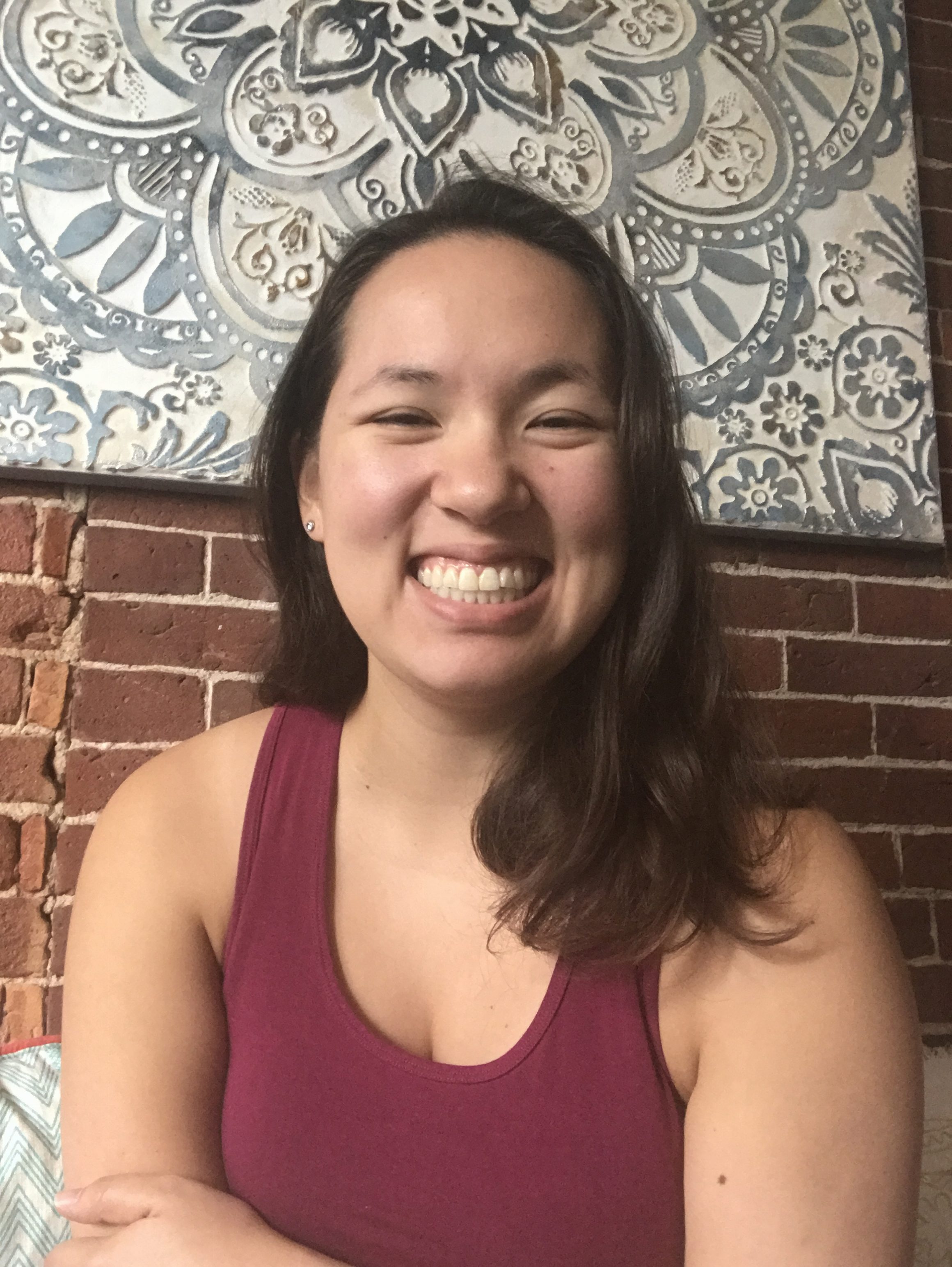 Annalisa
Teacher
Annalisa always thought that yoga offered the perfect mix of physicality and spirituality for her, and when she finally went to her first class in college, she left feeling like she'd found a missing piece of her life. She loves the practice because it helps her feel connected to her body and mind, and for the welcoming community that yoga effortlessly creates. Annalisa further deepened her practice when she completed her 200-hour Fluid Yoga teacher training in the spring of 2018 at Samudra Studio, and received her certification in SPA Yoga soon after. Annalisa is looking forward to sharing her enthusiasm for yoga through assisting and teaching.