We've been planning and dreaming and readying our space, and we are SO excited to finally share our new Biddeford Studio with you! Offering heated and non heated classes, trainings, meditations, and more; there is something for everyone. We've got some AWESOME opening events planned and lots of surprises along the way!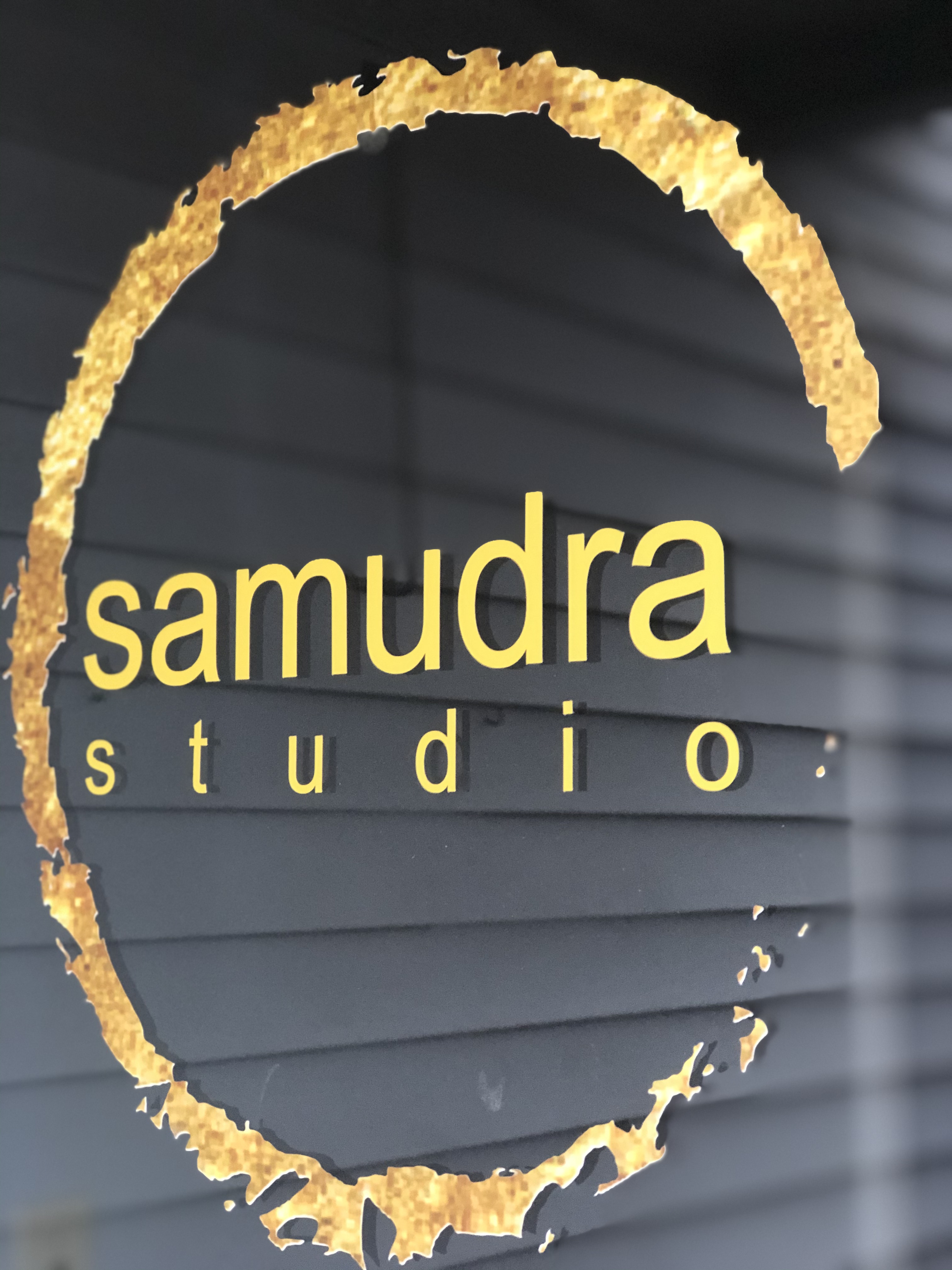 Wednesday, January 1st: Kick Off Heated Vinyasa with Sarah SD: 
Without further ado, we would LOVE to invite you to the first class in our new space, Samudra SWEAT this New Year's Day. Let's celebrate YOU, celebrate new possibilities, and build some heat together at our new Biddeford location.
 
This all levels heated flow is designed to get you sweat, make you smile, ignite your intentions, and get you feeling PUMPED for all that is possible for YOU this year! No worries if it's your first heated class; come check it out and go at your own pace!
 
Join Sarah SD for a 75 minute class to warm up our new location!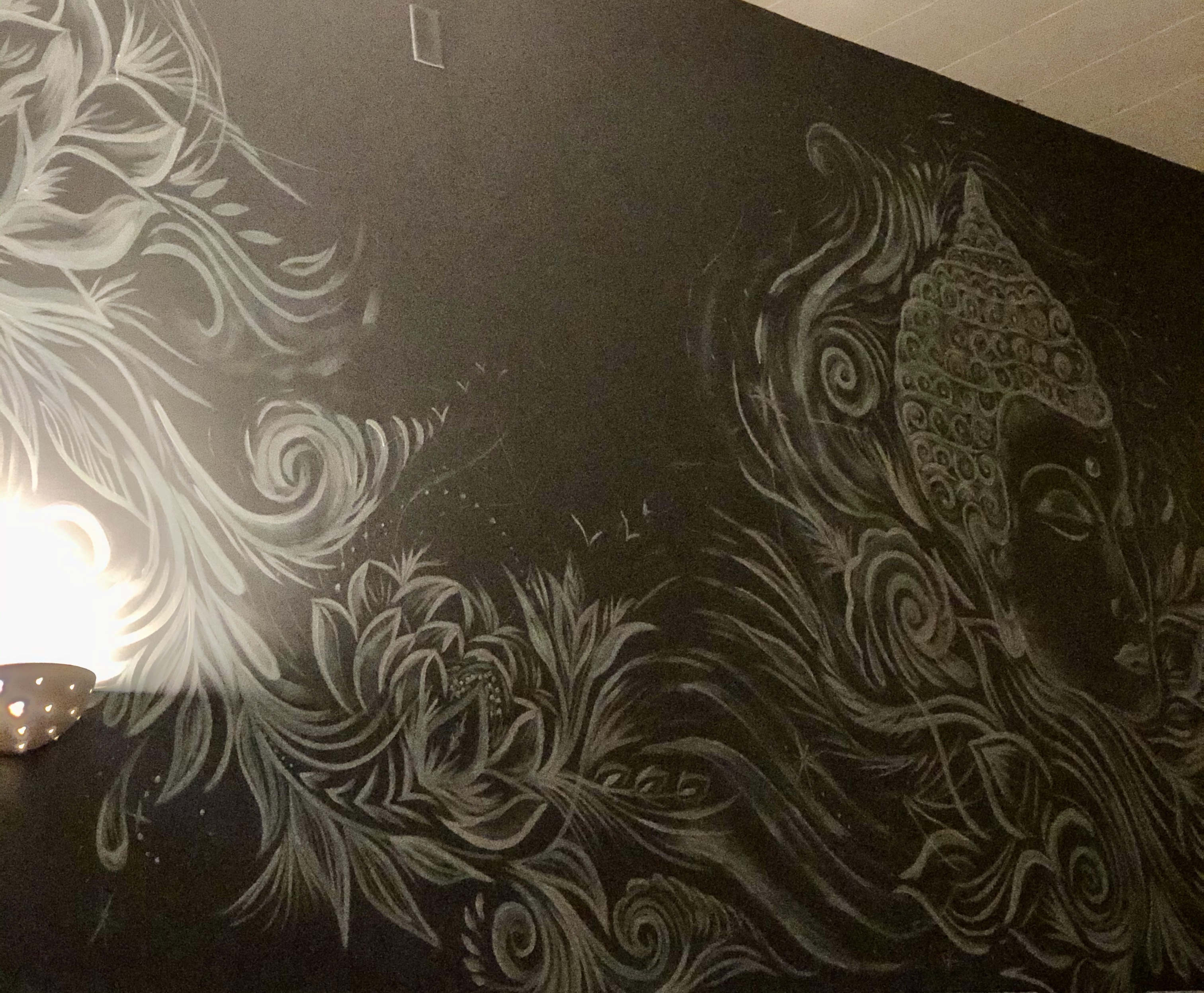 Monday, January 6th: Full Schedule Begins at Samudra Sweat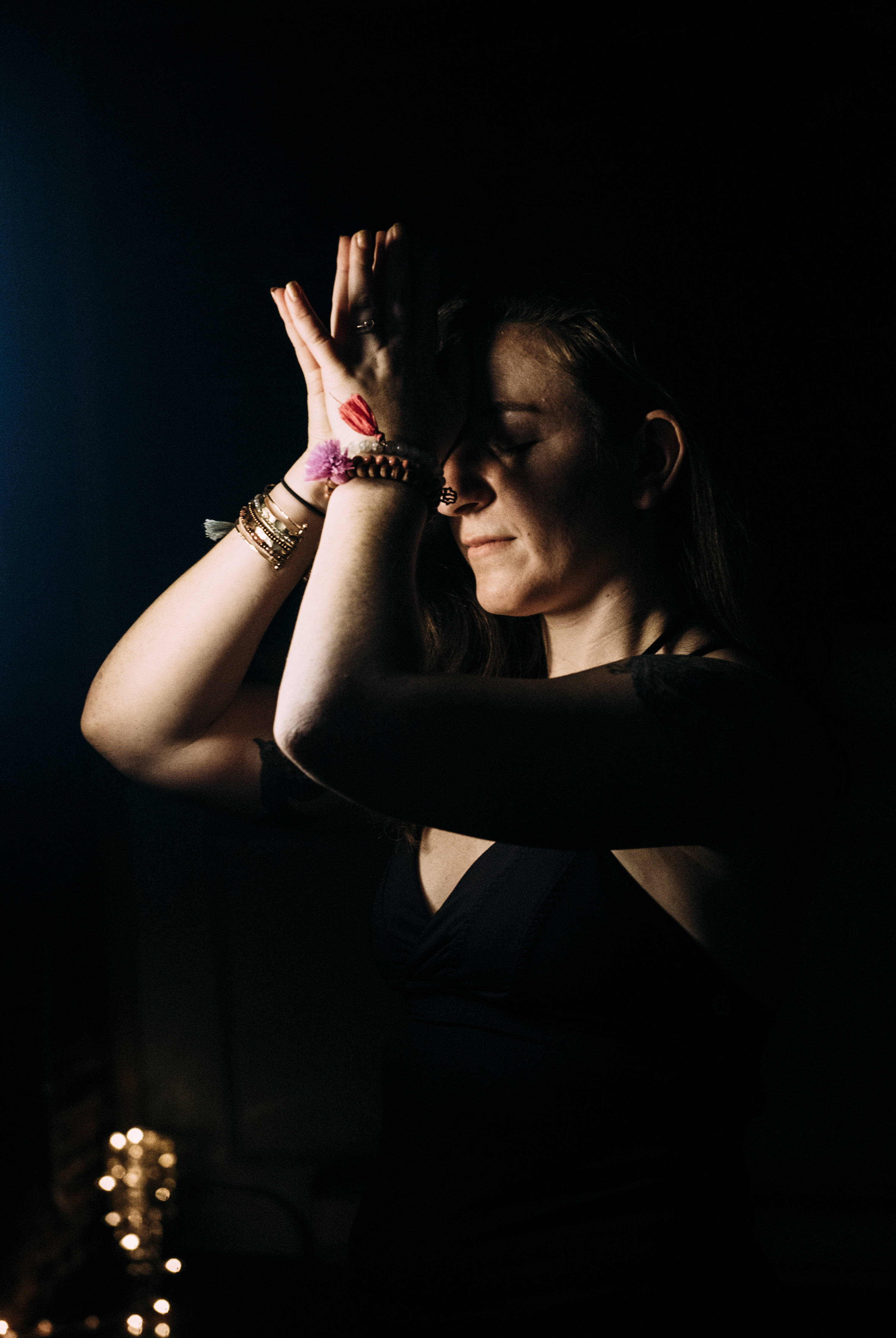 Friday, January 10th: Beats in the Dark, 5:30-6:45pm with Sarah SD
It's a party, but with yoga.
Tap into your intuitive way of moving and your primal energy in this 75 minute Vinyasa class that flows to the beat of high energy music in total darkness.
We'll turn the lights down and the music UP as we flow and drum up energy that we want to welcome on this hot summer night. Set an intention and then seal it in with a sweaty flow set to music. Glow sticks and bright glow in the dark body paint will be provided.
*as this is a class set in darkness and with louder music, a general familiarity of vinyasa poses and ability to balance is suggested for this class. All levels are welcome!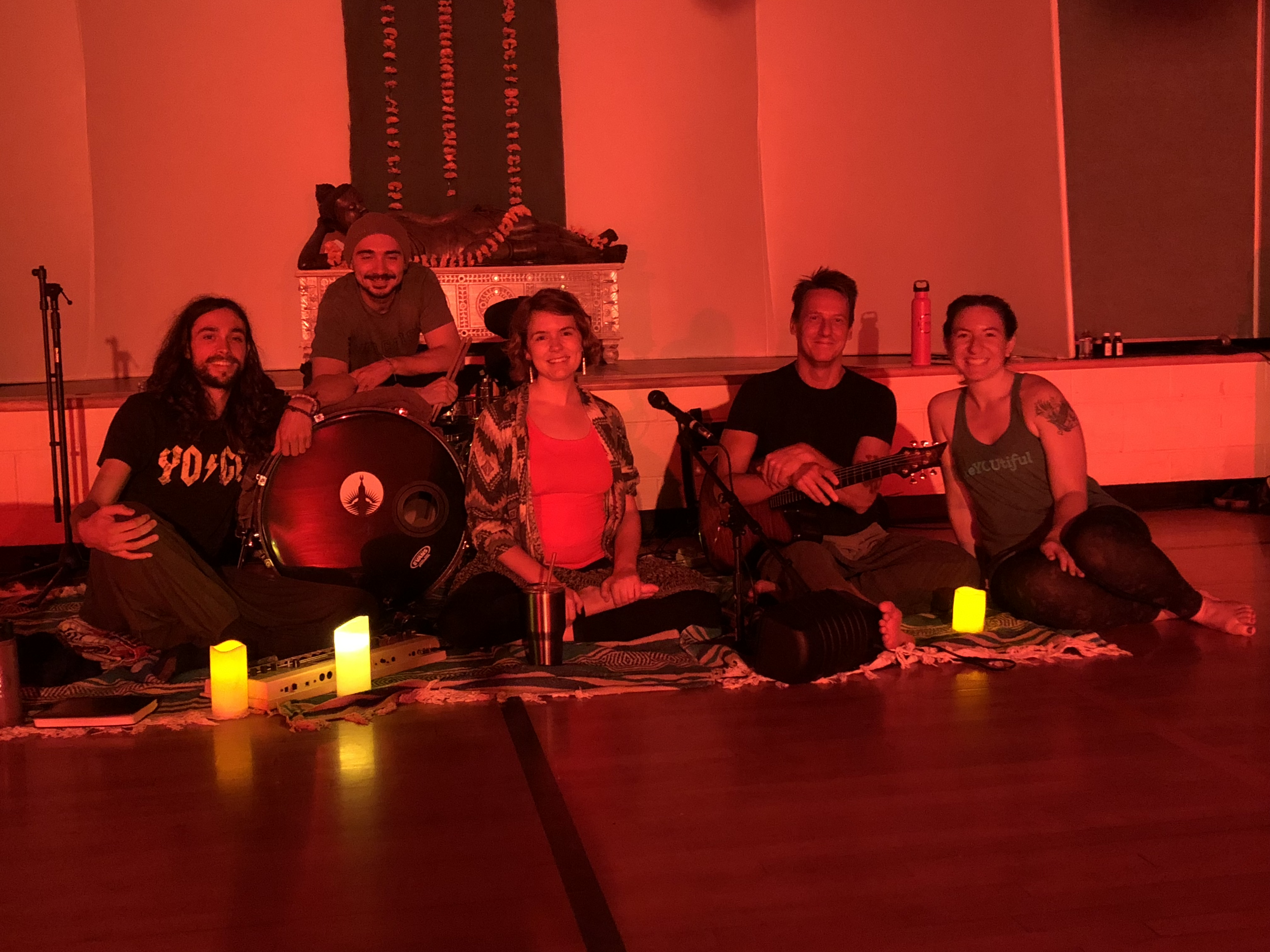 Saturday, January 11th: Bhakti Collective Live Music Class, Followed by Grand Opening Soiree 
Saturday January 11th, our friends at the Bhakti Collective will help us start the opening festivities with a live music Vinyasa co taught by Sarah and Sarah. Note: This class will be taught in a comfortably warm room but will not be a hot yoga class; all levels welcome!
The Bhakti Collective is a group devoted to creating music that helps ground students during their yoga practice. Using an array of instruments, both electronic and acoustic, the collective brings a unique soundscape to each class. 
Following class, we'll celebrate with an open house and party. Come by from 1-3 for raffles, giveaways, light refreshments and merriment. Come see the new space and hang with new and old friends.