The Thursday Night Slow Down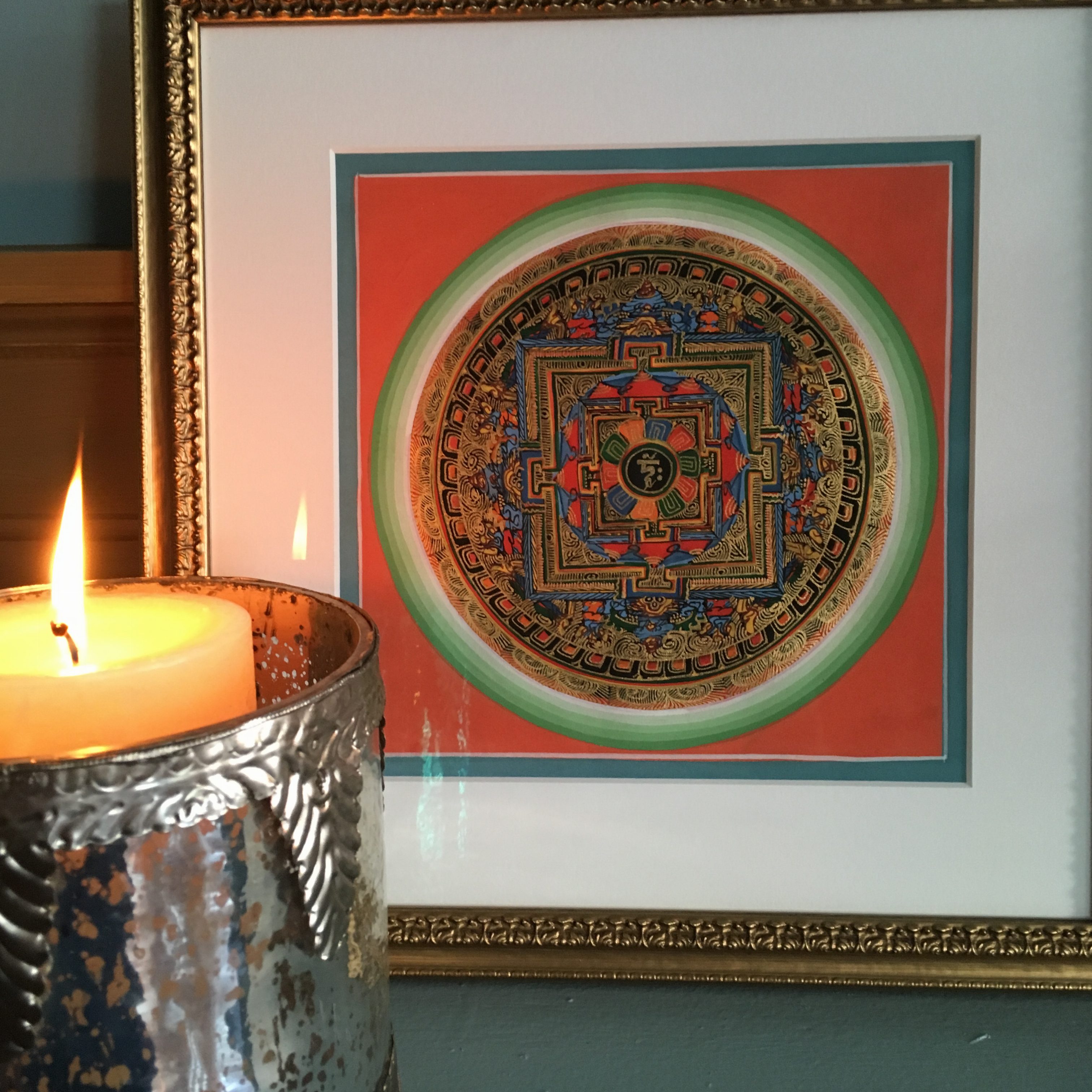 Class feature! The Thursday Night Slow Down.
This class is a great way to slow things down at the end of a busy week, to get the nourishment and rest you need while getting some stretching in as well! We are all going so fast all of the time, and this class encourages a mindful 75 minutes of YOU time!
The goal of this class is to provide a space to drop deep into your inner experience- to tap into how the physical and energetic sensations in your unique body guide you through movement. The sequences will be built from basic postures presented in a gentle, slow, and steady way to soulful music. Yin and restorative styles will be incorporated, and lots of hands on assists will be offered to encourage dropping in further and relaxing more deeply. You can also count on an extended yoga nidra inspired savasana to wrap up every class.
Shoshanna does a beautiful job of holding space and giving the support and guidance needed to have a truly blissful experience!