Winter Solstice Decadence – Spa Yoga, Live Drumming, and Hot Chocolate – December 19th 6-7:30pm
Celebrate the winter solstice with us while indulging in an evening of yoga decadence!
Nikki and Brent are back to offer live drumming for SPA Yoga with Sarah. Following class, we'll enjoy a drinking chocolate tasting by our friends from The Saco Scoop.
This 75 minute signature class is a slow-flow, floor-based, whole-body sensory experience based on Fluid Yoga sequencing.By engaging all five of the senses with soft candlelight, soothing music, aromatherapy, lots of hands-on assists and a renewed awareness of taste (and sometimes chocolate!), SPA aligns practitioners with the inner wisdom of deep relaxation.
Drop into your body and let your mind take a back seat, as you move to the beat of the music to soft candles.
Class cards and memberships will be accepted, and a suggested $5-$10 cash donation will be accepted day of for our musicians.
Register using the link below! Pre-registration strongly recommended.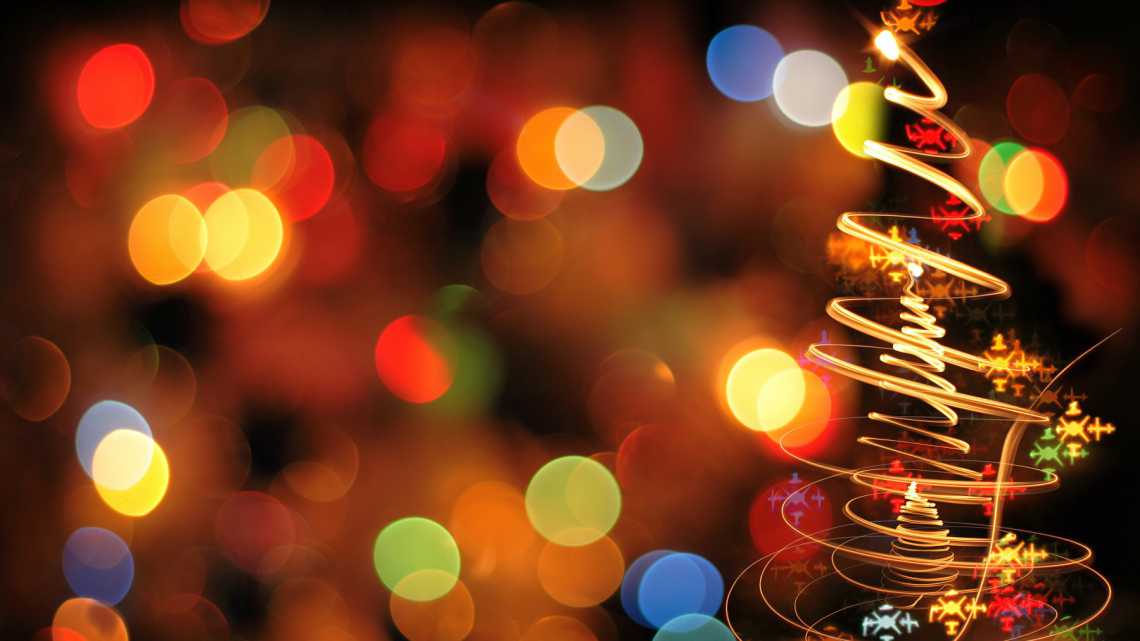 Christmas Eve Donation Class – Monday December 24th, 9am
Have Christmas Eve off and want to get a practice in before you being festivities?
Start your holiday off with a Christmas Eve give back flow led by Debra Dineen. We will move together as a community, build some heat, and wind down with a Savasana that will float you into your holiday weekend. Cash donations will be accepted in lieu of class passes for the Red Ribbon Society of the Biddeford Saco Rotary club.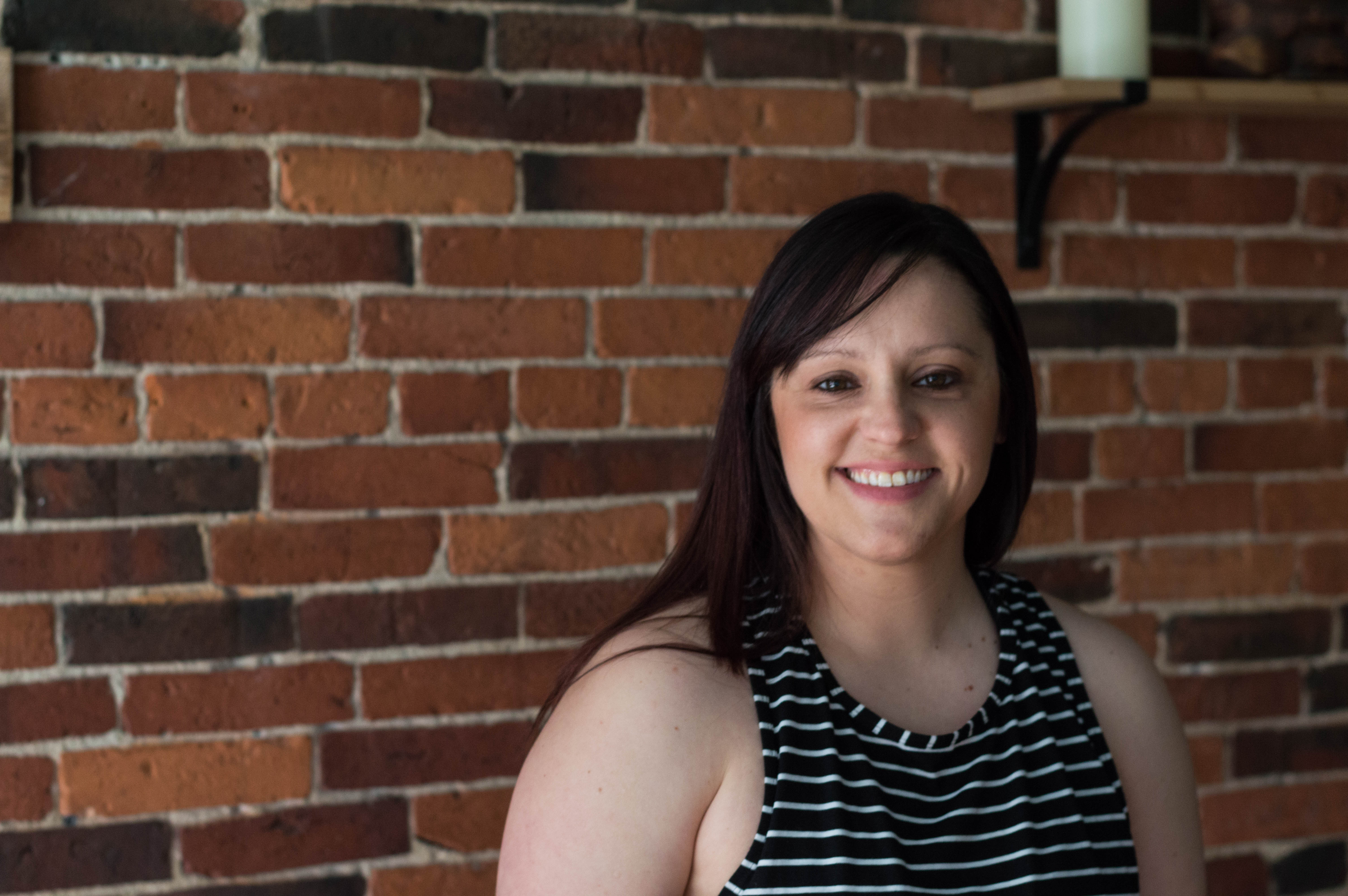 Everything You Need to Know About Sun Salutations – Saturday, January 12th – 11am-12:30pm
Here's a chance to get back to the basics with your yoga practice. Maybe you're new to the practice or a seasoned practitioner who could use a refresher in alignment.
Join Sarah L for a 90 minute workshop to break down the basic pieces of a vinyasa class. We'll focus on the pieces of a sun salutation – dive into your chataranga, jump backs and forwards, and more.
Work on alignment and ways to organize your body, mind and breath within a pose. This first class will focus mostly on sun salutations. We'll break down the sequence and alignment as well as the importance of linking breath and movement. Learn the ways in which props can aid and advance your postures and use this opportunity to strengthen your overall practice. The best part: a promise to end class with a long, restful, and magical savasana; you'll have earned it!
To ensure individual attention, we will cap this class at 12 students.
Investment: $25, Members, $20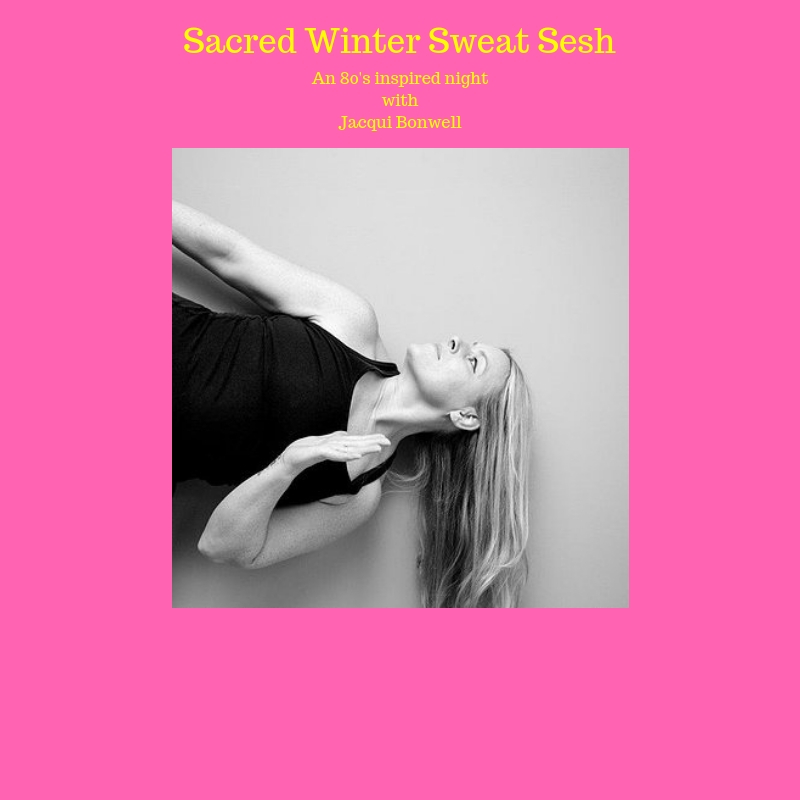 Sacred Winter Sweat Sesh – An 80's Inspired Night with Jacqui Bonwell  – Saturday, January 26th, 6-8pm
Like, Totally!! This 80's inspired FUN filled class has a hilarious playlist from the 80's and includes some of the greatest teachings from the 80's. Like, what not to do & what excessive looks like. All of this followed by a Yoga Nidra set to the tune of Motley Crue. We sh*t you Mot! 80's attire strongly encouraged.
Investment, $35.00, Members, $30.00 (email us to reserve your space members.)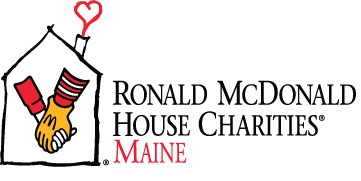 Give Back Flow for Ronald McDonald Charities Maine  – Sunday, February 24th, 4-5pm
Join Annie for this 60 minute slow flow that gives back.
In class we will move mindfully through our poses while still focusing on our breath. You can expect lots of heart and hip openers with options for all levels.  Class is by donation to the Ronald Mcdonald Charities of Maine.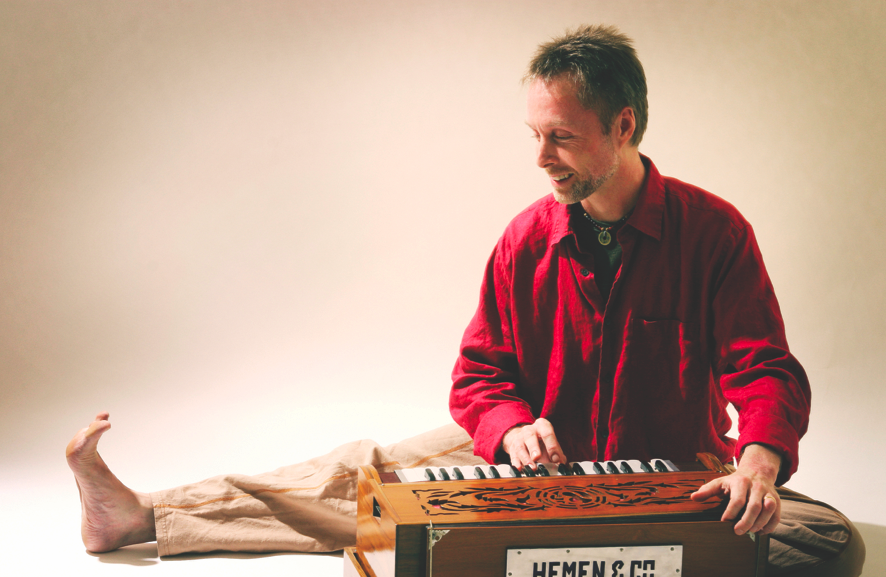 Chant Workshop with Girish – Saturday March 23, 1-3pm
Girish's chant immersion is for anyone seeking to bring the bliss of Sanskrit chanting into daily life or to deepen an existing chanting practice. You'll explore several of the most powerful Sanskrit mantras and offer practical guidance on integrating them into your yoga, meditation, or pranayama practice.  No previous experience necessary!
Girish's chant workshop is an integral part of hundreds of yoga teacher training programs all over the world and is appropriate for all levels of yogis.
Investment, $35.00 before February 1st, $40 after February 1st.