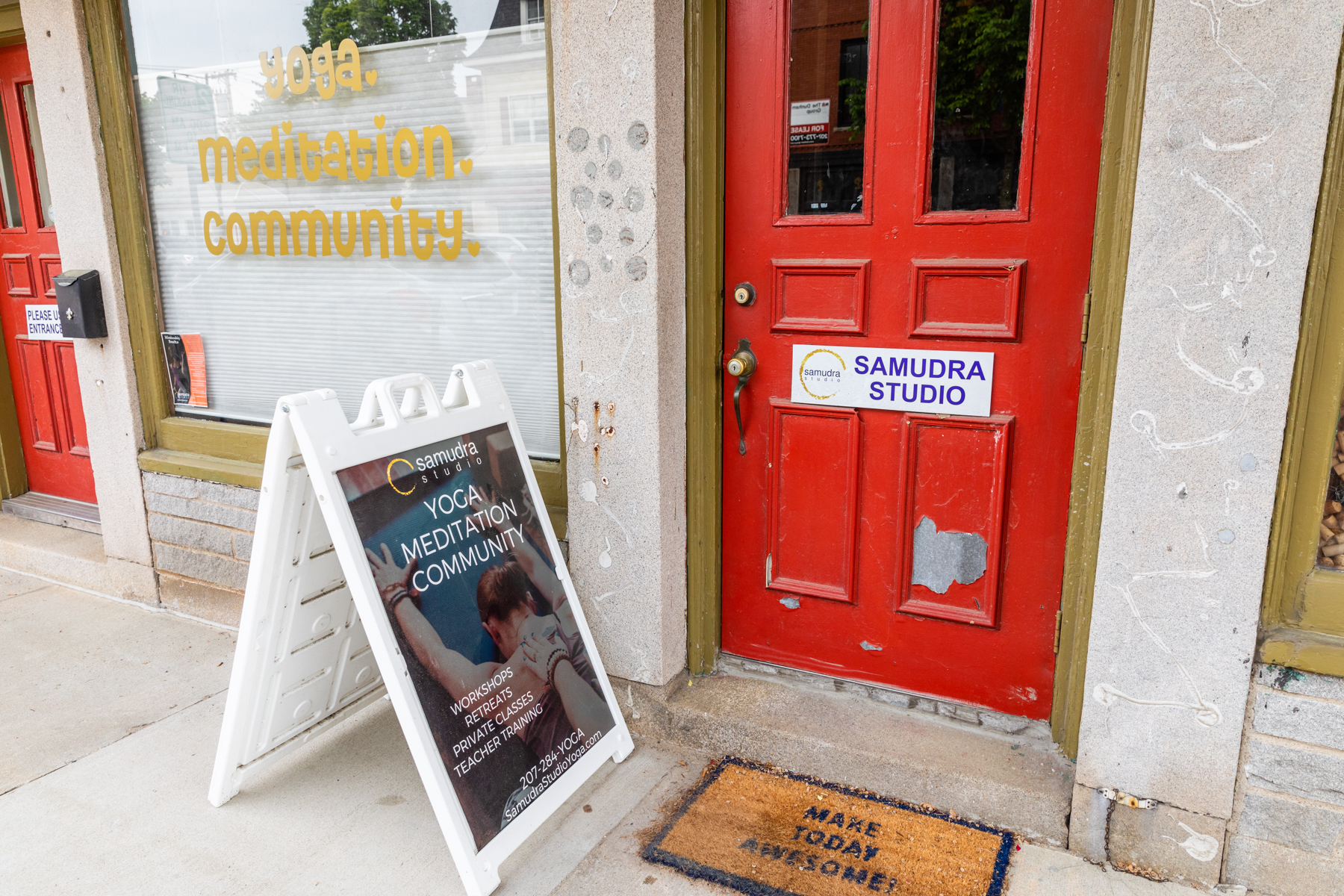 After School Special – Yoga for Educators Series: Thursdays 3:30-4:30pm September 19th-October 24th with Lindsay
We've been hearing special requests from our educator community that they are looking for a time to practice after school. We've got you covered!
Come right from teaching to yoga, and be home in time for dinner and any other prep you need to do for your evening. We know how hard you educators work; come relax after your busy day with an hour of flowing yoga – all levels are welcome; take it at your on pace!
This is a 6 week series, though drop ins are welcome! Not a school teacher but this class time works for you? No problem! Come join us.
Class runs Thursdays at 3:30pm for six weeks; September 19-October 24th.  $60 for this six week series.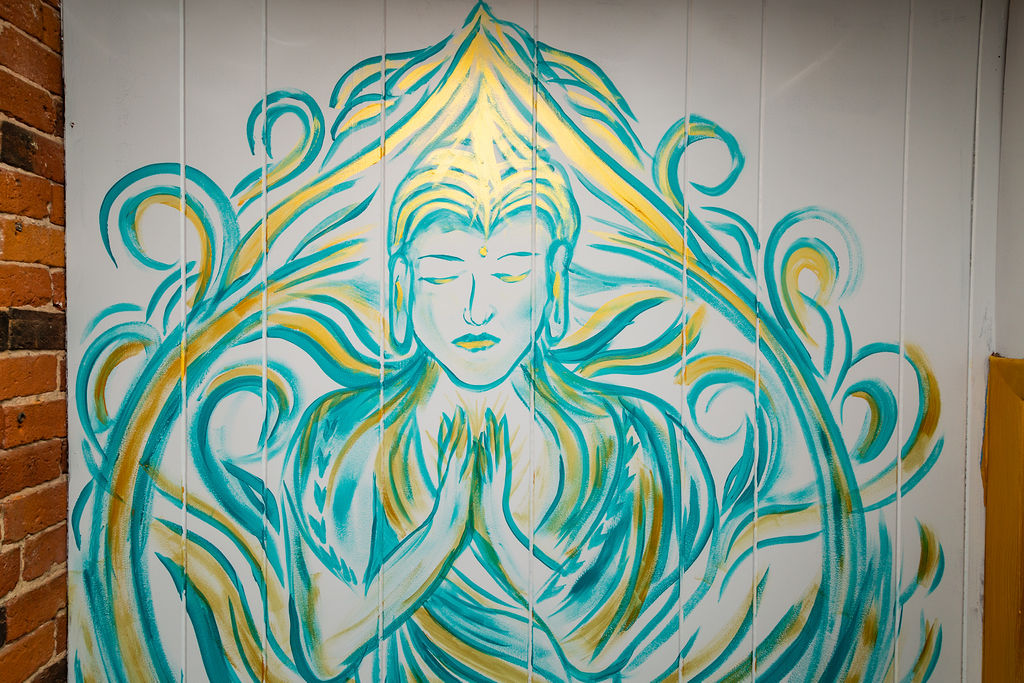 Four Weeks To Meditation: Four Mondays with David Starting 9/16. 7:30-8:00pm
This four week series is perfect for anyone wanting to start (or re-start) a daily meditation practice, or just wanting to learn more about meditation and mindfulness.
30 minute classes will combine guided meditation, discussion, and encouragement. We will explore a different topic each week to build on what we learned the previous week.
All levels are welcome! $20 for this 4 week series.
Class dates are:
September 16th
September 23rd
September 30th
October 14th
*no class on Monday October 7th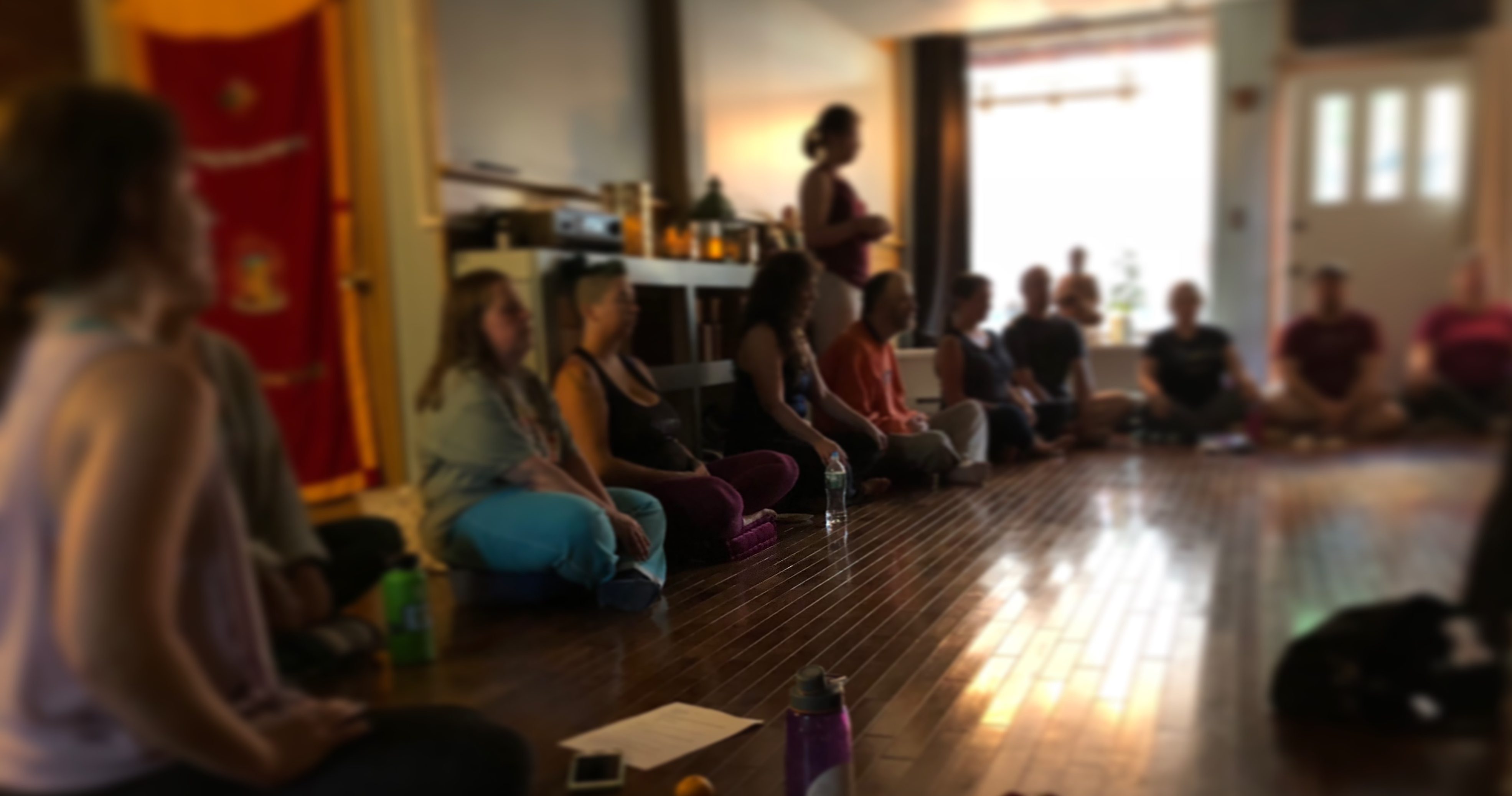 Fluid Mind and Spirit: A Meditation, Mindfulness, and Philosophy Immersion with Kevan Gale- Thursday October 24th-Sunday October 27th
In this Fluid Mind and Spirit Intensive students explore a central question: How can we let go of fear, craving and attachment in order to become happier and more content? The Fluid Mind approach begins with a foundational understanding of Tibetan Buddhist mind training, and continues to explore the science of meditation, the foundations of practice, and specific meditation practices (including shamata, maitri/lovingkindness, and tong-len).
Fluid Spirit explores the tools students need to better understand their own minds. Our exploration will include study of the Six Perfections (paramitas) as a gateway to a discussion of living an exemplary life filled with generosity, patience, diligence, morality, meditation and wisdom. Additional topics include the Buddha's discoveries under the Bodhi Tree, the Four Noble Truths, and foundational Tibetan Buddhist philosophies.
There are no pre-requisites for this intensive. This intensive can be taken independently as a meditation immersion, for continuing education credits or as part of the Fluid Yoga Teacher Training.
COST: $800
Reservation deposit of $240
60 CEU Credits can be applied to Fluid Yoga Teacher Training.
This 4 day intensive can also be broken up into simply Fluid Mind (October 24th and 25th) or Fluid Spirit (October 26th and 27th) Contact us for details.
Fluid Mind and Spirit is a part of the Fluid Yoga® 200-hour Teacher Training. This module can be taken on its own for enrichment purposes and is open to yoga teachers and non-yoga teachers alike, or in conjunction with the remaining teacher training weekends of Fluid Body Alignment Training, and four teacher training weekends. (January-Aprl 2018.)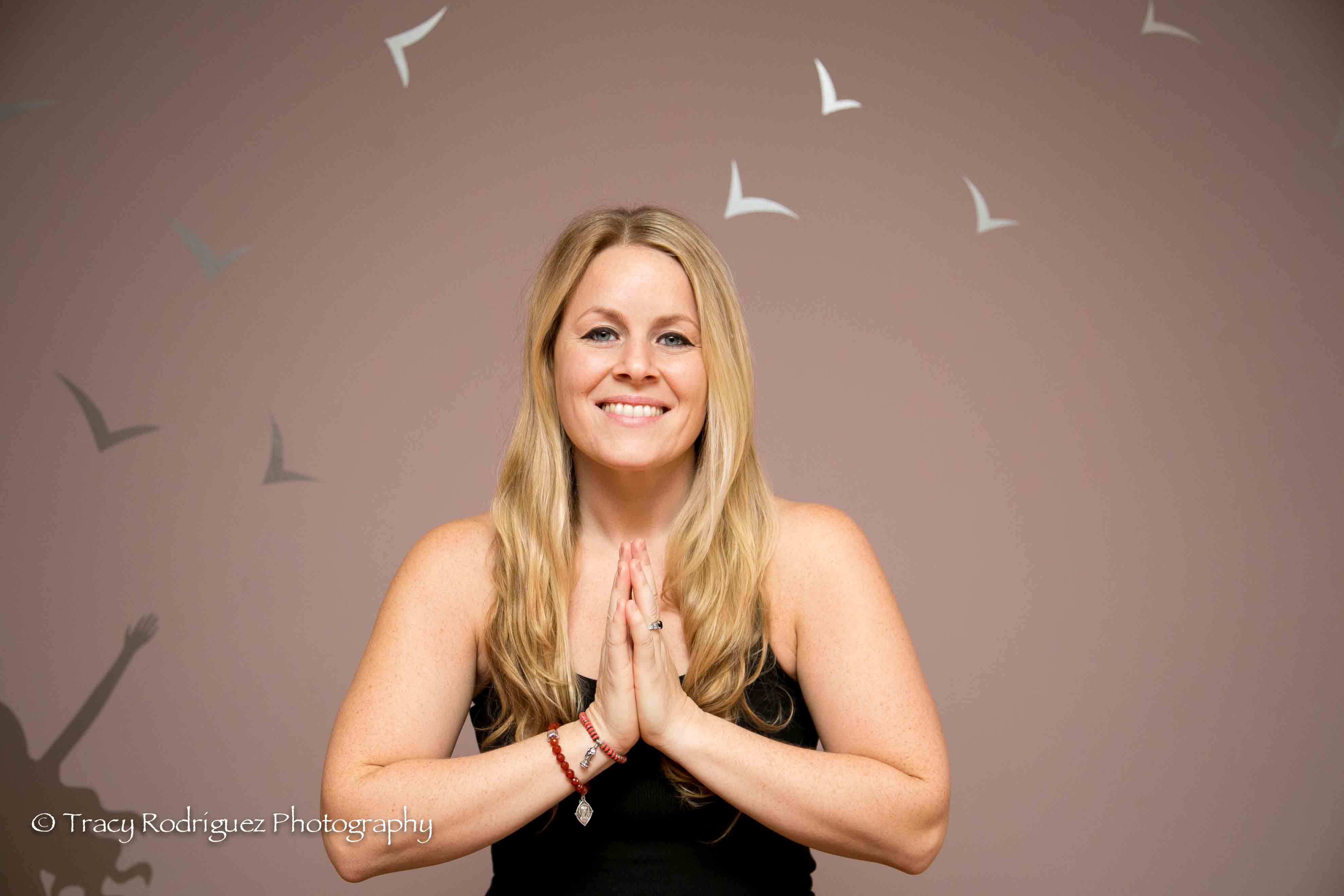 Migrations and Salutations with Jacqui Bonwell – Saturday November 2nd, 7:30-9:30p
We are pleased to welcome back Jacqui Bonwell for a special session inspired by her new book "Migrations: An Almanac For the Soul". A Co-Taught Vinyasa Exploration through the 6 Seasons of the Soul: Spring, Summer, Autumn, Hurricane, Winter & the inevitable Dawn of the New Spring
Jacqui and Co-author Andy Cahill will lead us through the changing of Mother Nature's guards: the Seasons. Migrations & Salutations takes you through a profound physical, mental and energetic negotation with how you're wrapping your head around this teacher called LIFE and all of it's inner and outer positioning.  What can we learn, what can we leave, what can we love?  Where can you listen? Cut bait?  A physical, mental and energetic exploration focused on unveiling your ability to uphold and determine your own weather and what you're filling your own sky with.  Turn your troubles into your life's offering and ease the amount of gravity we/you  give to absolutely everything.  It is the ultimate practice and truest form of  nourishment.  To learn to not half ass your way through the rest of your days and really LIVE.  The sun will go up. The sun will go down.  No feeling is final.  We have had an amazing time writing this book and contemplating all of these very same concepts.   This 2 hour soul revival will  highlight all of the tools and things you can keep close as put your seatbelt on for all of life's unknowns.  This special class will end with an invigorating sound bath of healing instruments & sounds played by the both Jacqui and Andy.  Open the Almanac of your soul and migrate to much higher levels of body, mind and heart. The time is now. Books will be available for purchase at the event ($16.99+tax), as well as book signing if you choose following the class.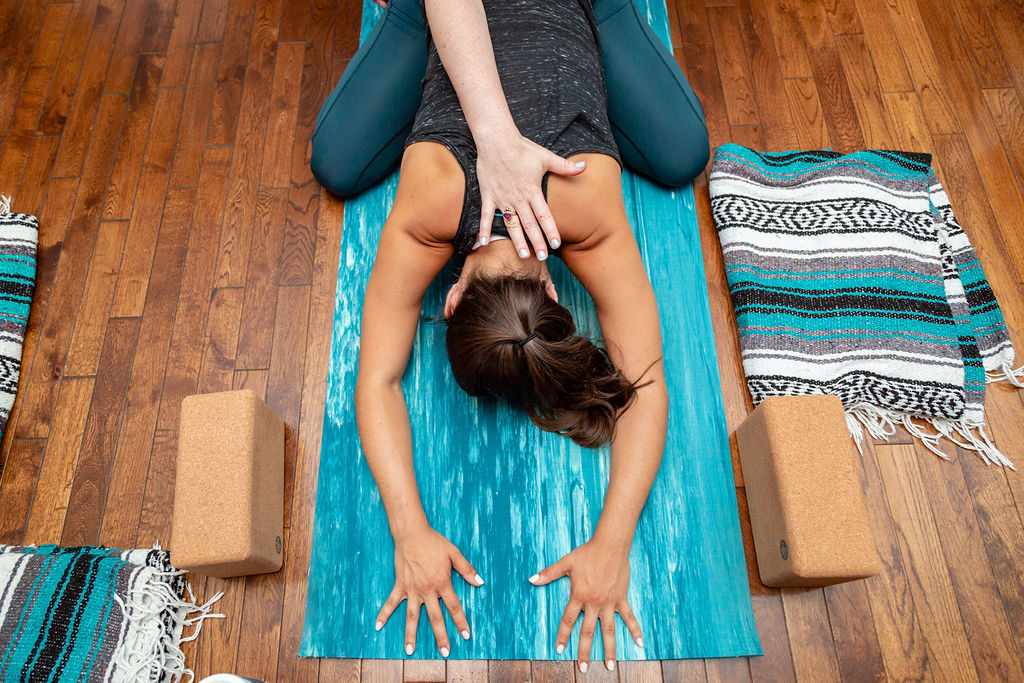 The Art of Hands on Assisting with Sarah Spiegel – Saturday November 16th and Sunday November 17th. 
Join Sarah S for two days of training on how to elevate your yoga teaching and your students' experience with hands on assisting.
Learn the principles of hands on assists and adjustments, and learn how to use these to help your students have a richer experience in your classes. This training is also a great opportunity for yoga teachers looking for a refresher or to build confidence in hands on assists. Whether you are currently assisting in your classes and want to deepen your knowledge, or haven't assisted much since you graduated your yoga teacher training, this training is for you!
This training is open to yoga teachers, those pursuing yoga training, those in the wellness field, and those with one year of a regular yoga practice.
Over these two days you'll learn:
-How to assist and adjust yoga poses
-How to safely assist based on anatomical principles and while keeping the body safe
-How to assist safely both for your students and for yourself
-You'll get lots of practical hands on time to practice what you learn
Training Schedule:
Saturday 11/16: optional complimentary class from 9-10am, training 10:30-3:30pm
Sunday 11/17 optional complimentary class 10-11:15, training 11:30-4:30pm
Investment:
$250 regular price
$175 discounted price for yoga teachers, must show minimum 200 hour certificate
$150 for Fluid Yoga graduates or Samudra team members (when you commit to assisting at least 10 classes at Samudra after the training)
Your $100 deposit saves your space. All deposits are non-refundable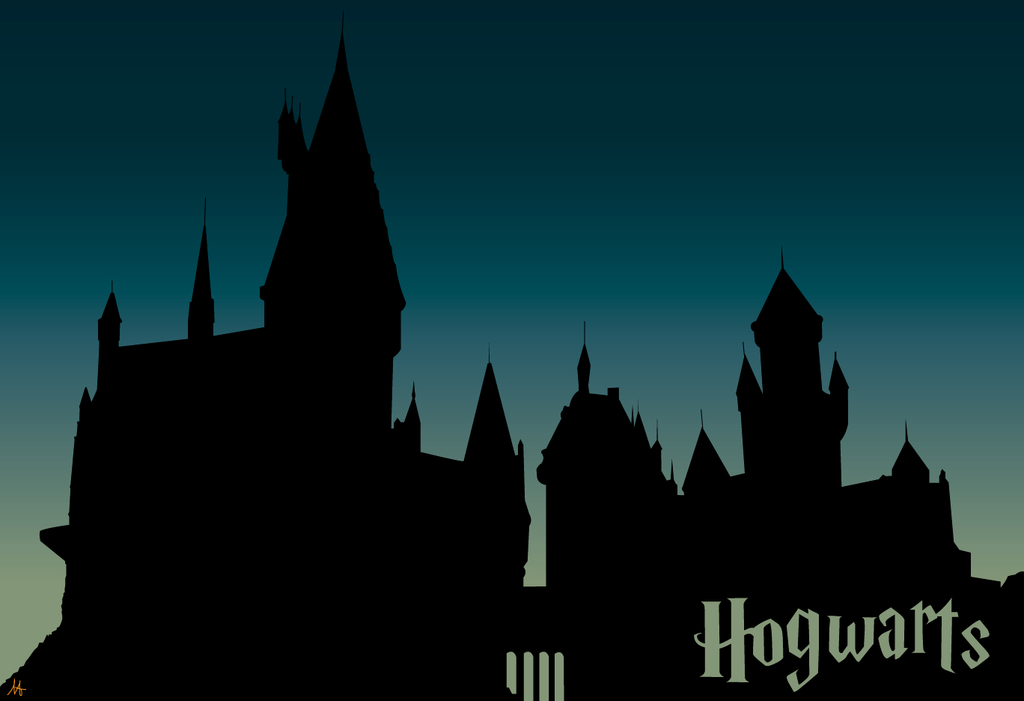 Harry Potter Yoga with Jen Moulin – Saturday November 16th, 6-7:30pm
Embrace your inner yoga wizard at Samudra's first ever Harry Potter Yoga. During this ninety minute class, you'll flow through a Harry Potter themed class complete with magical surprises, treats, and music that will transport you to Hogwarts.
Come practice your Downward Facing Dobby (and don your favorite Harry Potter attire!) for a fun and magical evening that will conclude with a guided savasana that will make you feel like you're flying on your Nimbus 2001.
Class price includes class and treats. $30; $25 for members.Members, please email us to sign up with your special pricing. Pre-registration is required.
This class is an adult class; teenagers about 16 are welcome to attend! We hope to offer this again for our younger Samudra fans so stay tuned!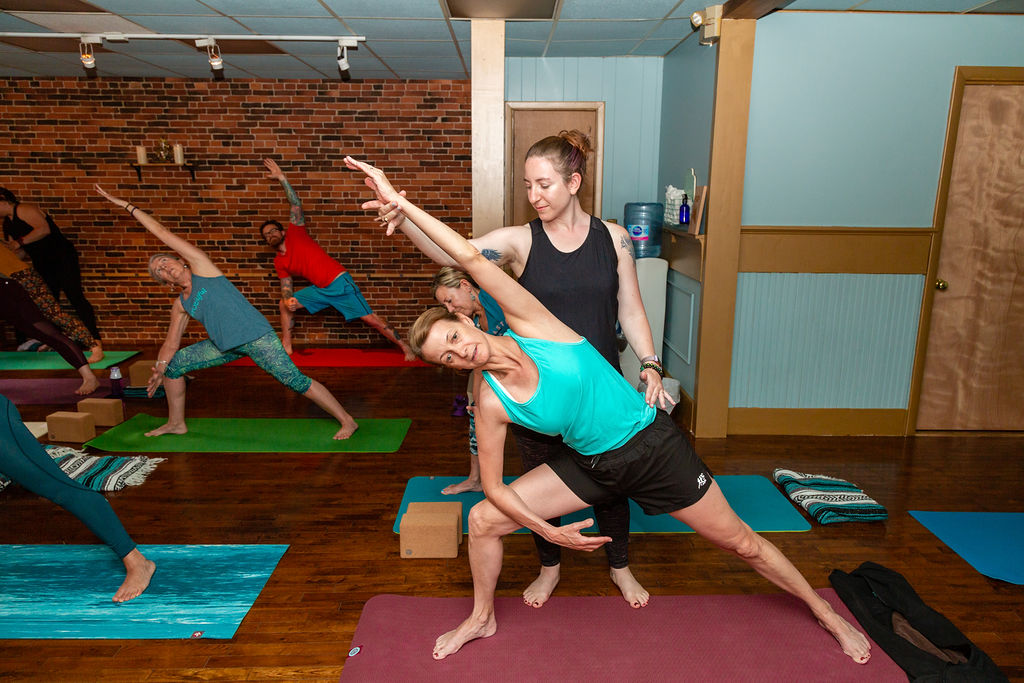 Fluid Body – A Personal Alignment and Asana Immersion Weekend – Friday December 6-Sunday December 8
The Fluid Yoga approach to asana encourages freedom and exploration within the framework of alignment-based cuing and sequencing.
For the Fluid Body Alignment Intensive, the result is a practice that is efficient and expansive; students new to yoga or those with years of experience will find equal room for growth and discovery. The Fluid Body Alignment Intensive introduces the dynamic rhythm of vinyasa while providing easy methods for understanding safe alignment.
Attendants learn to listen to their inner wisdom to make moment-to-moment adjustments without disrupting the fluidity of practice.
There are no pre-requisites for this intensive. This intensive can be taken independently as an immersion, for continuing education credits or as part of the Fluid Yoga Teacher Training.
If you'd like to join us from out of town we can help you find local accomodation in the beautiful Southern Maine area.
COST: $400
Reservation deposit: $120
30 CEU Credits can be applied to Fluid Yoga Teacher Training.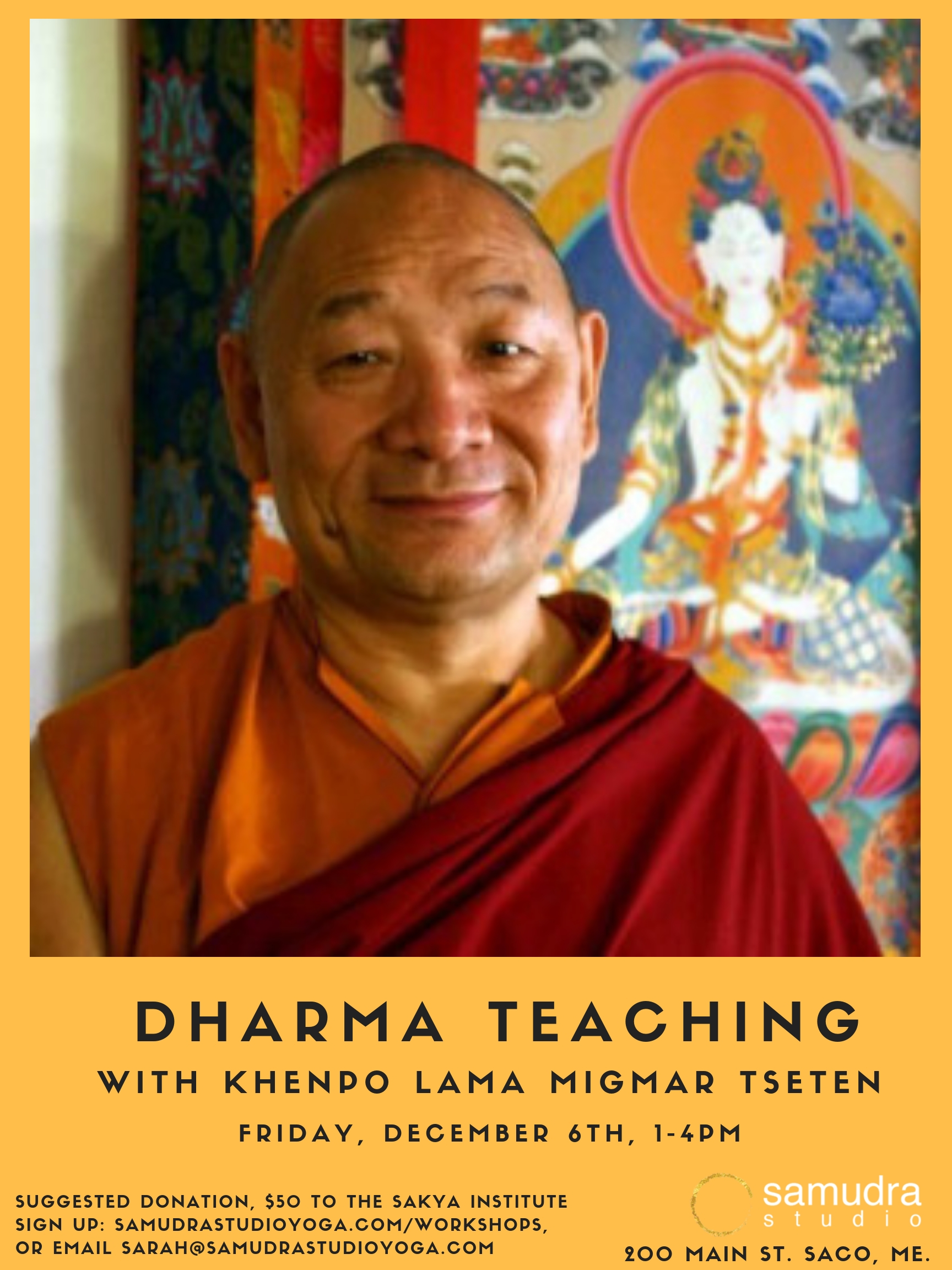 Dharma Teaching with Khenpo Lama Migmar – Friday December 6, 1-4pm
Khenpo Lama Migmar, a Tibetan monk and head of the Sakya Institute in Cambridge will offer discourse on the Tibetan Book of The Awakening. 
A donation to the Sakya Institute of $50 is suggested for this extraordinary teaching. Cash or Check written to "The Sakya Institute" will be accepted or visit Sakya.net to donate.
The teaching will start at 1:00pm, and run approximately until 4:30pm.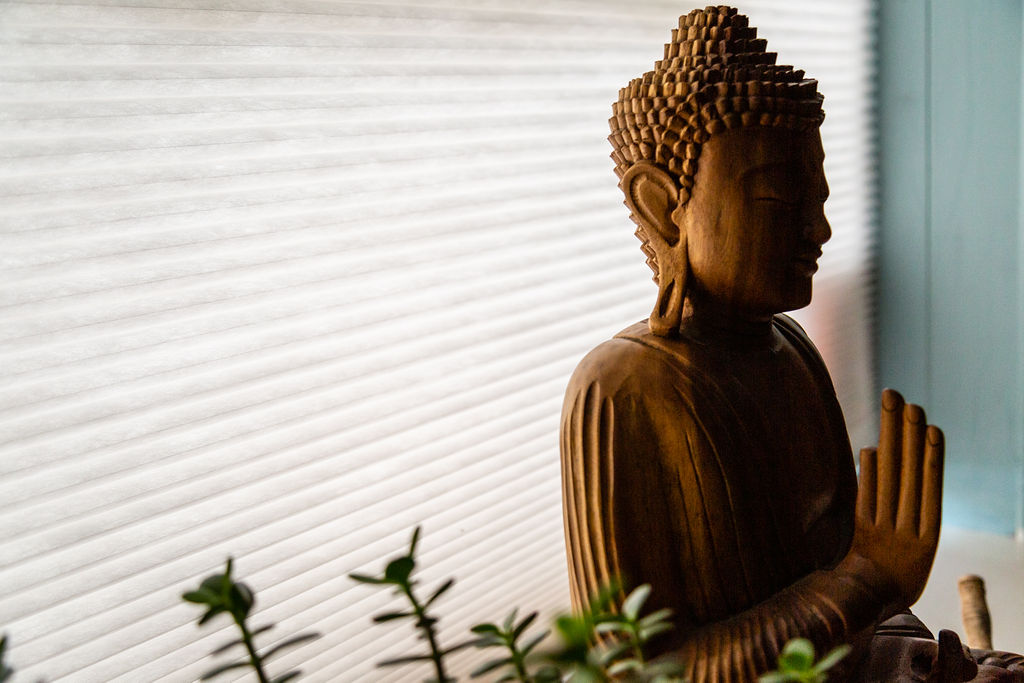 The Apprenticeship with Jacqui Bonwell – One Tuesday a Month January-June. 6:30-9:30pm
Join us for a very special 6 session apprenticeship with Jacqui Bonwell. Each month we'll explore a different topic with a small group of dedicated yoga teachers (or serious students!) looking to take teaching and practice to the next level.
____________________________________________________
The Apprenticeship Session 1~
The Anatomy, Alignment & Injury Refresher for Yoga Teachers/Serious Yoga Students
It's important to know all the parts of the car, but way more important to be able to drive it. Learn how to drive, not just name parts of the car, as well as what a good mechanic can offer in your Yoga classes.
~The Apprenticeship Session 2~
Mental Alignment (Neuroscience) & How to Teach Effective Meditation
Equip yourself with knowledge of the brain and how to effectively teach meditation. Techniques, good verbal strategies and concrete plans to guide someone (especially yourself) through a powerful mental journey that truly echos through their nervous system! Reviewing the works of one Dr. Rick Hansen and several others who chime in on the practice, hindrances and great benefits of meditation.
~The Apprenticeship Session 3~
Emotional & Energetic Alignment and Sequencing
Learn to sequence your classes to be of utmost healing value. Learn the magnitude of exactly what you are going through and the high vibration exchange that happens every time you roll out your mat. Take an exploration through the 8 threads of the Sacred Seeds Yoga Flow (developed by Jacqui) and how to bring emotional and energetic wisdom into class without sounding like a therapist or coming off too clinical.
~The Apprenticeship Session Four~
How To Be A Profound Teacher: The Secrets to Theming, Delivery & Authentic Teaching
You can have all of the knowledge in the world, but if your delivery falls flat it won't land. Learn effective ways to be a profound teacher by knowing the placement and delivery of verbal cues geared towards your MOST authentic teachings. Deep exploration of the teachings of your life and concrete, pen to paper, things you can bring into your class to give it a bit more OOMPH!
~The Apprenticeship Session Five~
The Teachings: An Evening Dedicated to the Yoga Sutras
Take the mystique out of the Yoga Sutras. Learn how to thread them through life and class. Take these 195 Yoga Sutras (some say 196) of Patanjali (one person? A group of people?) And learn how to infuse tradition into your classes. Chanting, pranayama and other techniques directly from the Sutras will be reviewed.
~The Apprenticeship Session Six~
Mission, Business & Building your Internal & External Ompire
How to up the ante with your teaching, your career and how to be way more sophisticated with your time. Learn from one of the strongest entrepreneur's in this field and settle yourself much steadier into who you want to be and what kind of experience you want to have while you're at it. Manifestation, concrete business plans as well as workshop, retreat, series development & marketing strategies will be addressed. Strengthen your mission, your echo, your impact.
__________________________________________________
INVESTMENT:
$500 for all 6 sessions or $108 drop in for each session. Only those who take the full apprenticeship will receive a certificate of completion.
$150 deposit saves your space in the full program using the link below. Drop ins available dependent upon space. Please contact us for more details.
DATES: Jan 28th, Feb 25th, Mar 31st, Apr 28th, May 26th, June 23rd, 6:30-9:30pm in Saco, ME.
This apprenticeship is limited to a small group. We suggest registering early if you're interested!