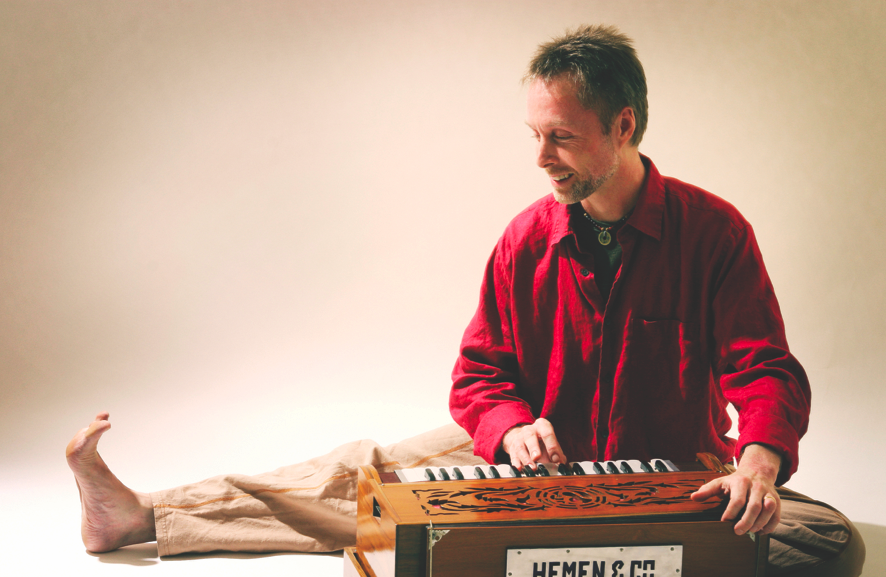 Chant Workshop with Girish – Saturday March 23, 1-3pm
Girish's chant immersion is for anyone seeking to bring the bliss of Sanskrit chanting into daily life or to deepen an existing chanting practice. You'll explore several of the most powerful Sanskrit mantras and offer practical guidance on integrating them into your yoga, meditation, or pranayama practice.  No previous experience necessary!
Girish's chant workshop is an integral part of hundreds of yoga teacher training programs all over the world and is appropriate for all levels of yogis.
Investment, $35.00 before February 1st, $40 after February 1st.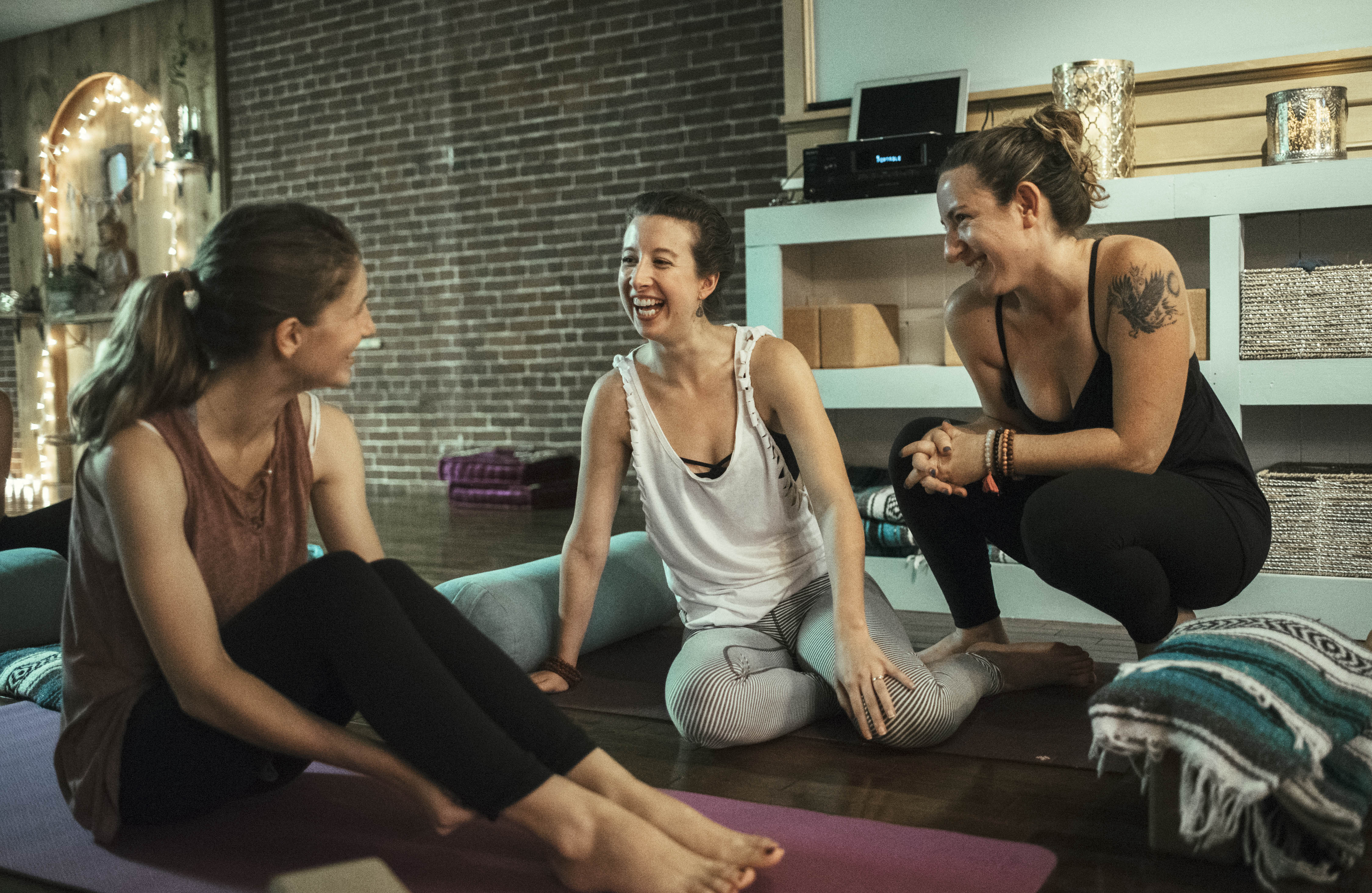 Teaching Transformational Classes – A Weekend Intensive – Saturday June 1st, 11-4, Sunday June 2nd 10-3
Fine tune your teaching voice; learn how to structure and lead yoga classes that feel authentic, inspiring and FUN! For new AND experienced teachers – after this two day workshop, you will walk away with skills you can action immediately in your next class to make you feel stronger and more authentic as a teacher.
Do you remember the last yoga instructor who completely blew you away? Where you left their class feeling affirmed, empowered, and INSPIRED? It's not magic. And it's something you can learn. Because high-impact yoga teachers have mastered 3 things:
Cuing – how to use your own language and experience, and when to use more vs. less language, to get your students into and out of poses. Use language authentic to you and from your own experience to offer your students a one of a kind class experience
Theming – What leaves a lasting impression on students goes much beyond how good a workout you gave them. Explore and practice ways to weave a theme into your class in a powerful and yet subtle way.
States of Relaxation – We'll explore how to start and end your class in a mindful way that will have your students floating out and ready to schedule their next class.
Over the course of the weekend, we will explore how to use your own personal voice, experience, and passion to create classes that leave a lasting impression on your students. Leave with new tools to infuse into your classes – new language authentic to you, meditations and guidance skill, and confidence and freshness. You'll leave feeling like you've re-booted your teaching, and with tools you can put into practice immediately in your classes. All teachers will have the opportunity to receive feedback from the group if desired, and one followup check in with Sarah after the weekend has completed.
Class size is limited to keep attention and feedback time on individual teachers.
_______________________________________________________
($200 for Samudra Studio Teacher Training Alumni)
Your $50 deposit saves your space. Balance is due 3 weeks before intensive begins. 
9 CEUS available for yoga teachers. 
Workshop led by Sarah Spiegel Dunn: Sarah has had a long time love of building and supporting community and enjoys creating connection and transformation for individuals and groups through classes, workshops, transformational retreats, and trainings. In 2016, she quit her 9-5 job to open Samudra Studio, which she has grown into a thriving community since then. Sarah completed her 200 and 500 teacher training with Fluid Yoga and Kevan Gale and Betty Riaz. She is a certified SPA Yoga® teacher and assists SPA Yoga® founder Betty Riaz with trainings both regionally and internationally. She has also studied and holds certifications in Restorative Yoga with Judith Hanson Lassiter, Thai Yoga Massage, and Yin Yoga and Meditation.