Become a Member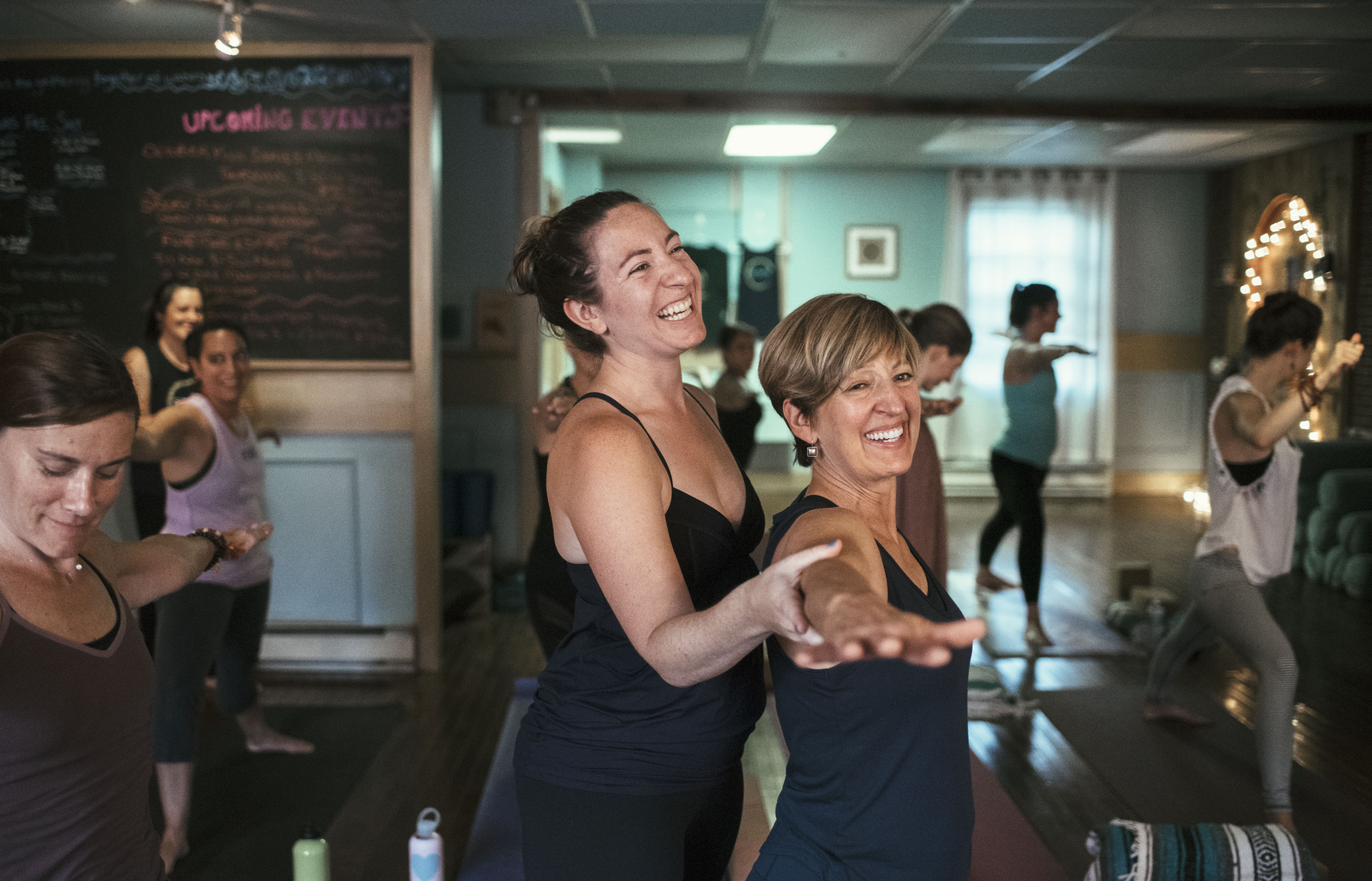 Commit to your practice with a Samudra Studio membership. No need to worry about how many classes you have left on your account or if you should take that extra class one week.  Memberships are $85/month when you enroll in a contract (minimum of 3 months, but we know life happens, so you can pause at any time with one months notice.) Best deal if you take two or more classes per week! (That's $10/class if you come twice a week.)
Samudra Members Enjoy:
Unlimited yoga and meditation classes each month (3x a week = less than $9 a class! Almost 50% savings off the drop in rate!)
First access to reserve space in workshops and special events at the studio. (You know we keep classes intimate for extra hands on help, so this means your guaranteed a spot when you reserve ahead of time.)
Free mat rentals (leave your mat at home and save $$ at the door!)
10% off select retail (cool yoga swag anyone?)
10% off select workshops, retreats, and special events, (with more and more coming! Shhh top secret announcement around the corner!)
Free access to dharma nights and meditation nights. (Group discussions of yoga philosophy topics and community nights, starting soon!)
One free class per month to share with a friend who is new to the studio. (Be that VIP friend who gets their friend a free class.)
The general awesomeness of being a part of a community that loves and supports you. ( Community is what makes us tick at Samudra. When you practice regularly, you start to feel like everybody knows your name, because, well, they do!)
We know life happens, so we give you the ability to pause your membership if you need to;just give us 30 days notice.