Foundations of Yoga Series-  Saturdays in March; 4-5pm
Are you new to yoga, or coming back to your practice after some time away from the mat? Join Sarah Lafortune for a 5 weeks series to break down the basics of a vinyasa flow. Get acquainted with your breath, sun salutations, and explore basic postures and alignment to make for a more mindful experience. Leave with a deeper understanding of the practice and your body. We'll spend each week breaking down specific alignment for pieces of a typical vinyasa class so that you leave with a better understanding of your own body and the poses. Newcomers and advanced practitioners welcome!
Begins Saturday March 3rd at 4pm and runs for 5 weeks. $50 for all 5 weeks.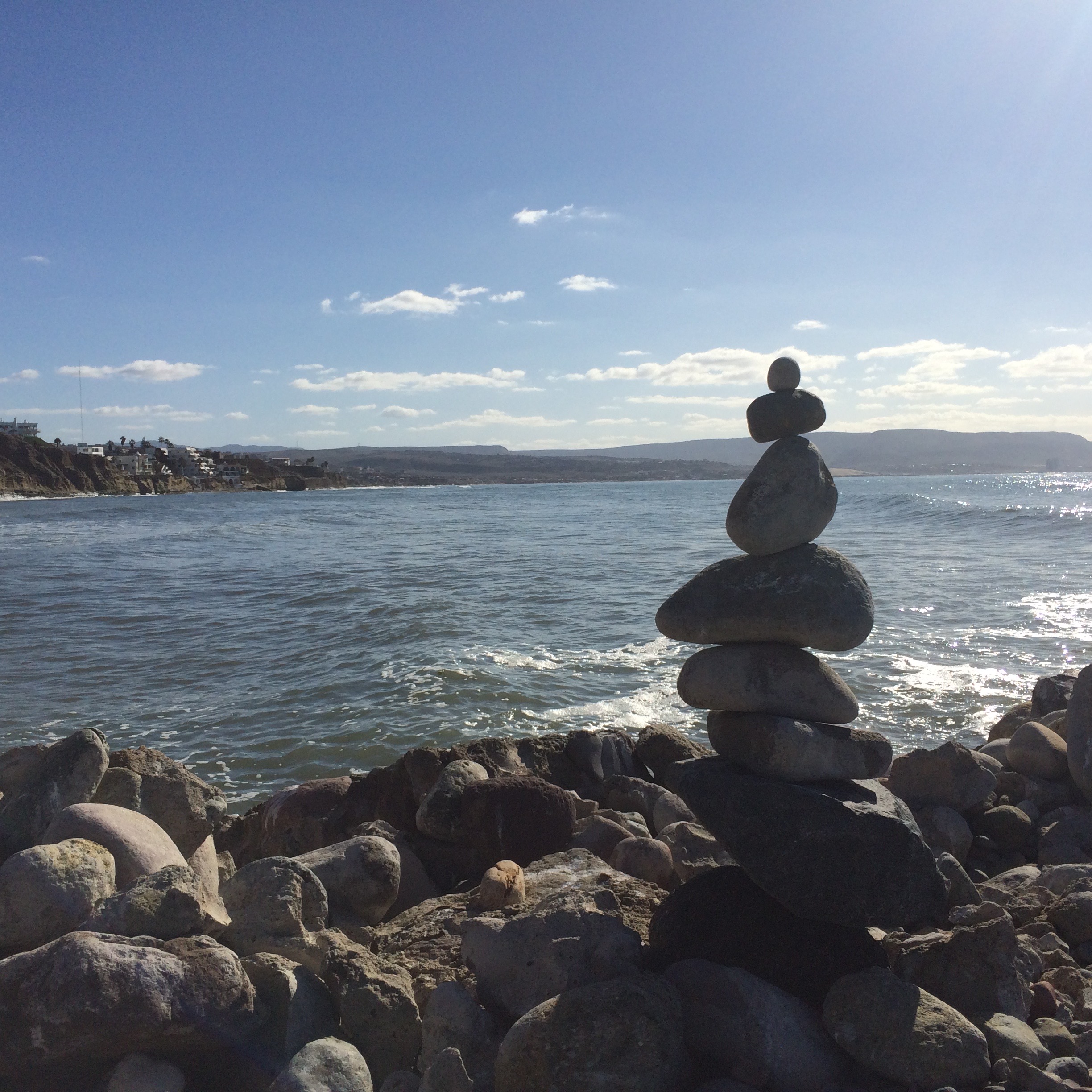 Mindful Stress Management; Sunday, April 15th, 2-5pm
Join Genevieve Sherman, founder of Into Awareness, for a deep dive into managing stress with mindfulness. Manage stress with the Awareness Method. This 3 hour workshop is for anyone interested in learning ways to better manage everyday stress. Experience the 4 key practices behind the awareness method that will allow you to better understand the root of your stress and how to better cope with it. Learn how to design your own practice and take a workbook home with you full of helpful yoga and mindfulness practices. Learn to bring a greater sense of self-awareness and peace into your daily life.
Design your own home practice
Experience different ways to practice mindfulness
Learn the 4 key methods to address your stress
Take home a workbook with tools and practices
Enjoy restorative yoga and relaxation exercises
$49 per person; Members $35. Feel free to stay for the 5:30pm Meditative Yin class following training free of charge.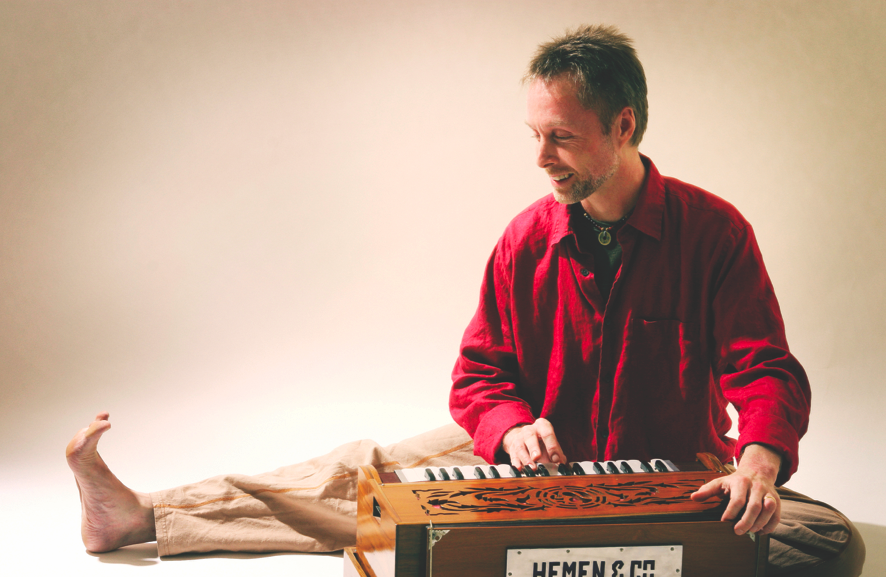 SPA Yoga Concert Class with Girish –  Wednesday, May 9th, 6-8pm
Join us for a very special SPA Yoga concert class with Girish!
Girish is an eclectic artist with roots in jazz, world, and sacred music. His musical talents find expression in a wide array of instruments – including tablas, world percussion, guitar, harmonium, and voice. Girish continues to explore and expand musical borders, and has found new avenues for his artistic expression. The yearning to express the power of Sanskrit mantras through his own voice has been a driving force behind his music.
SPA Yoga® with Sarah Spiegel is a slow-flow, floor-based, whole-body sensory experience based on Fluid Yoga sequencing. By engaging all five of the senses with soft candlelight, soothing music, aromatherapy, lots of hands-on assists and a renewed awareness of taste (and sometimes chocolate!). SPA Yoga® aligns practitioners with the inner wisdom of deep relaxation. The physical practice takes time to open the body's subtle energy and prepares students to experience new depths of awareness in an extended, guided Yoga Nidra. During SPA Yoga®, you may discover extra hands on assists and massages, a calming candlelit room atmosphere, delightful scents and beautiful music.
Tickets:
$20 to Pre-register
$25 Day of