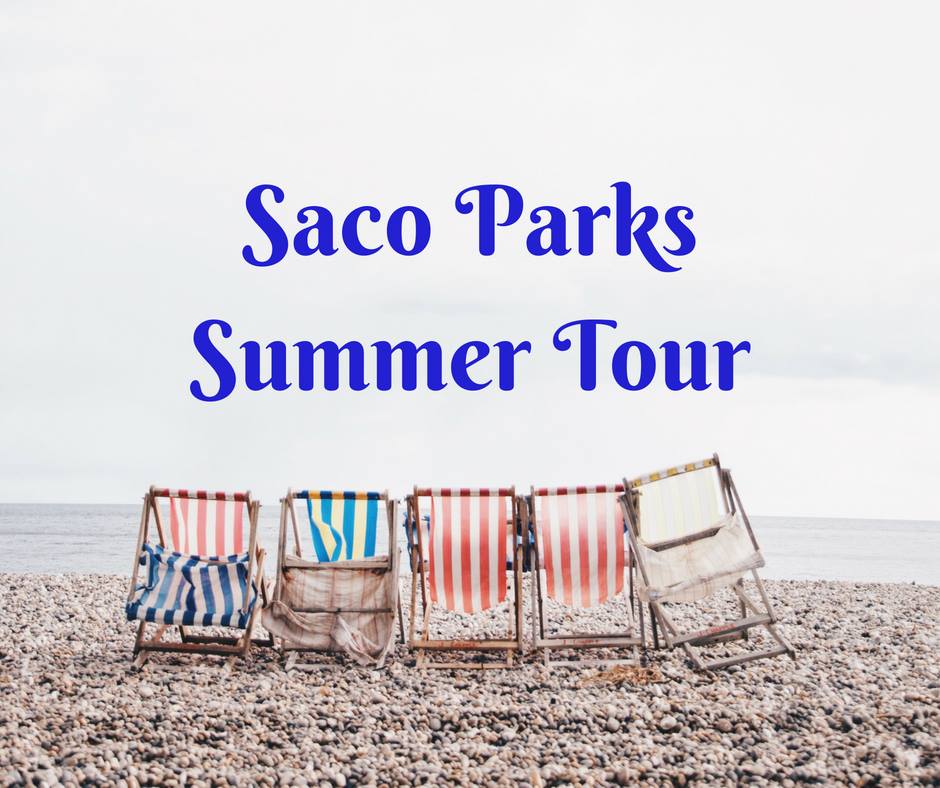 Saco Parks Summer Tour – Thursday August 2nd and Thursday August 23rd, 5:30-6:30pm
We're teaming up with Saco Parks & Recreation Department to take yoga outside this summer and tour some of the beautiful spaces that Saco has to offer! Classes are for all levels and will be an hour. Join us for a summer night outside, and maybe explore a new park you haven't visited yet!
Please bring your mat, water, and layers! We also suggest bringing your bug spray. Classes are taught by Samudra Studio Teachers.
Classes are by cash donation: suggested donation $10
____________________________________________________
Class Schedule:
Thursday August 2nd – Sandy Brook Pond Park at Foss Rd with Emma Bootsie. This park is home to several walking trails, a peaceful pond and gazebo, and is very private. Parking is available near the trail entrance and at the soccer fields.
Thursday August 23rd – Bayview Beach with Shannon Heald – we couldn't think of a better way to end the yoga tour than at the beach!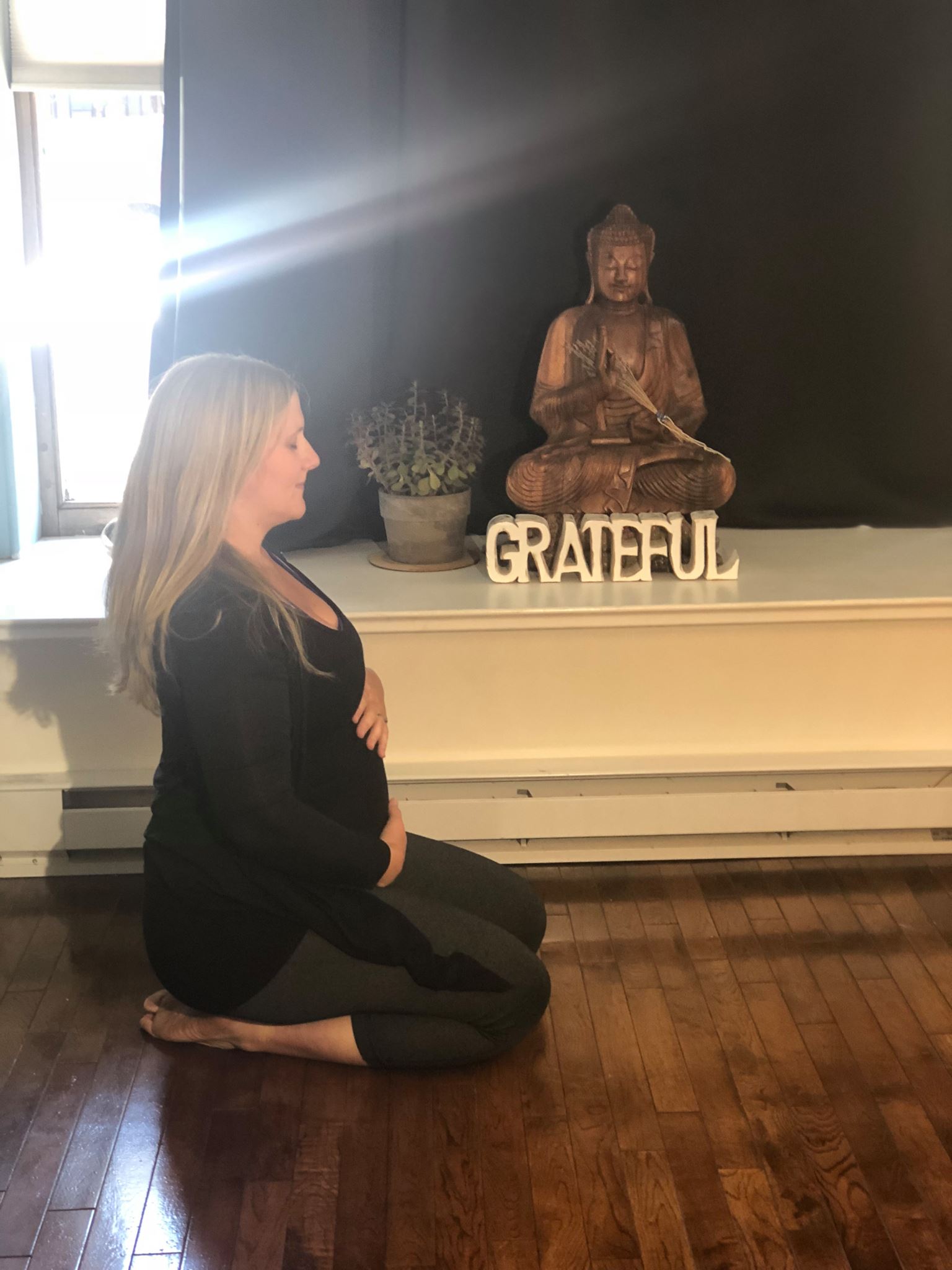 September Prenatal Series  – Sundays in September 11:30am-12:30pm
A practice uniquely designed for pregnancy, Prenatal Yoga can help support moms-to-be emotionally and physically. With an emphasis on breathing, stamina, pelvic floor work, restorative poses, and core strength, Prenatal Yoga can help you become more resilient during and after pregnancy. All levels are welcome. Come connect with other parents to be.
This series runs for four weeks with Amanda Delorme.
Investment: $50 for 4 weeks. Members can attend for discount pricing. Email us for details. Must sign up for the series to participate. Can't make September? This series will run again in October!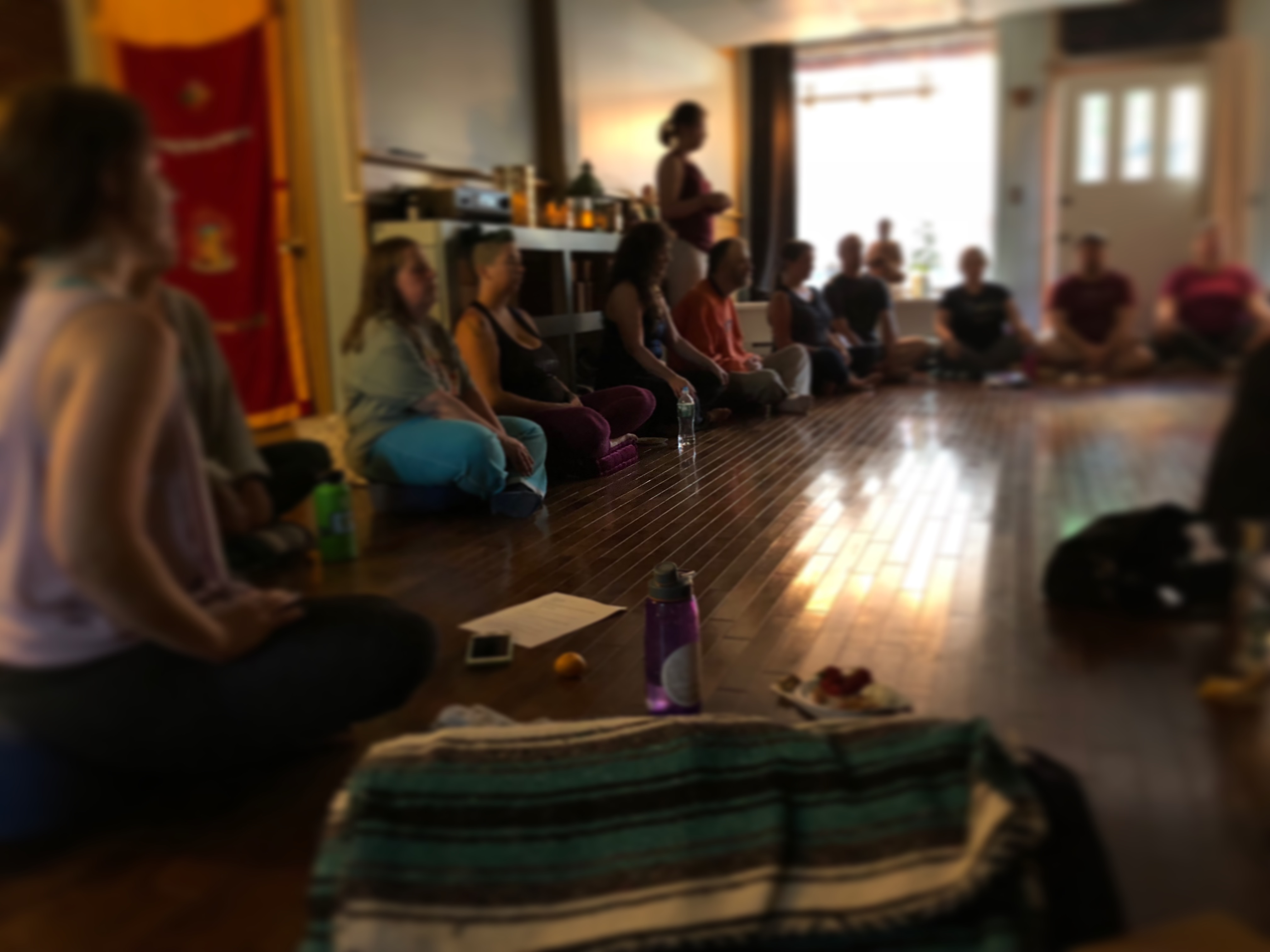 Dharma Night – Wednesday September 5th, 7:30-8:30pm
Join Sarah for a monthly evening of meditation and dharma.  We will start with a brief guided meditation, then move into a dharma discussion. We will discuss some of the ways to take our mindfulness practice off the mat and explore some classic principles of yoga philosophy. We will choose a different topic each month, sometimes choosing books or readings as a group. All are welcome, no experience needed. We'll have tea, and you're welcome to bring a light snack to enjoy for this community evening.
Attendance Is Free.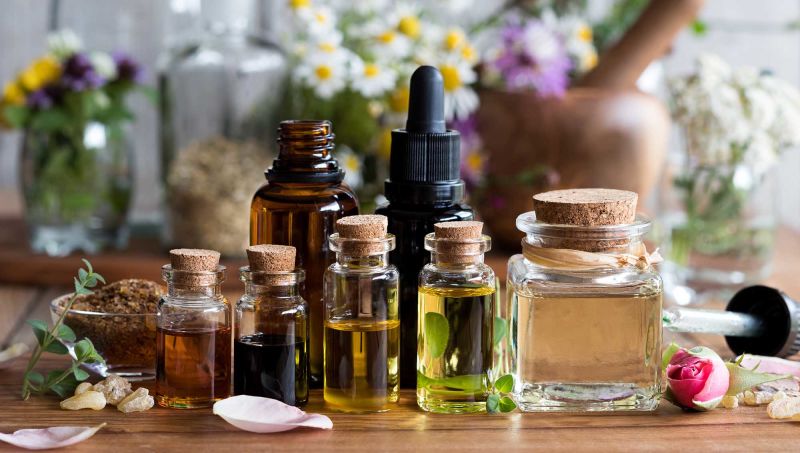 Grounding Oil Blends Make and Take   – Sundays September 9th, 3-5pm
Join studio member Jenn of Green Thinking to learn about natural health & wellness with the basics of essential oils. Create your own roller ball to take home with you after the workshop and use for grounding in your home and studio practice.
In this workshop you will learn:
What essential oils are
Why quality matters
How you can use them
With a focus on grounding, you will get to smell a variety of oils to find out which ones you like best. We will discuss how you can use these oils to enhance your yoga practice.
We will then use this information to create your own custom roller ball. There will be a prize giveaway too!!
Optional: stay after for Meditative Yin at 5:30 to use your new blend to help you feel more grounded for your practice!
Investment: $35 includes workshop, all supplies, and optional attendance at 5:30pm Yin Class.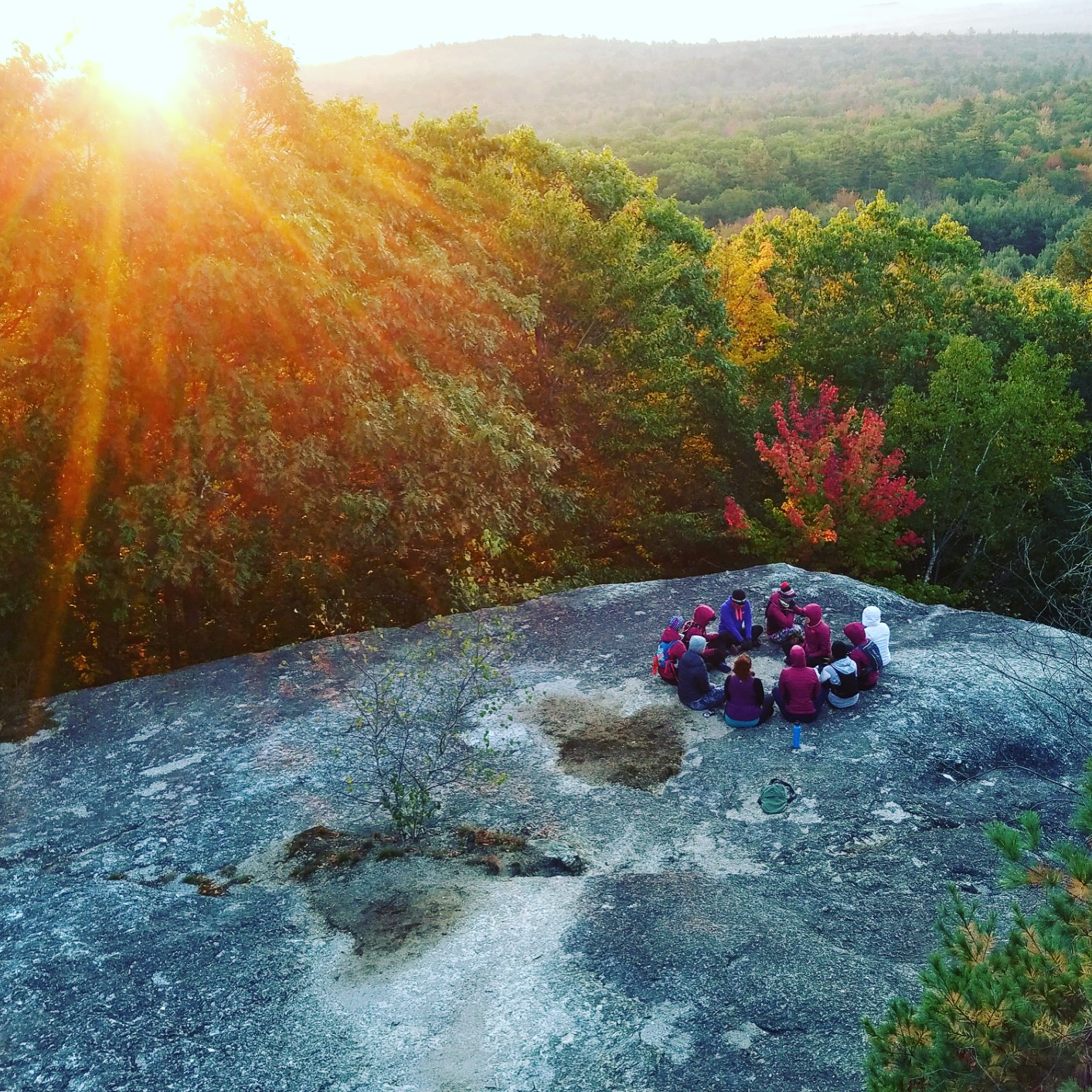 Fluid Mind and Spirit Intensive  – Thursday November 1-Sunday November 4th
In this Fluid Mind and Spirit Intensive students explore a central question: How can we let go of fear, craving and attachment in order to become happier and more content? The Fluid Mind approach begins with a foundational understanding of Tibetan Buddhist mind training, and continues to explore the science of meditation, the foundations of practice, and specific meditation practices (including shamata, maitri/lovingkindness, and tong-len).
Fluid Spirit explores the tools students need to better understand their own minds. Our exploration will include study of the Six Perfections (paramitas) as a gateway to a discussion of living an exemplary life filled with generosity, patience, diligence, morality, meditation and wisdom. Additional topics include the Buddha's discoveries under the Bodhi Tree, the Four Noble Truths, and foundational Tibetan Buddhist philosophies.
There are no pre-requisites for this intensive. This intensive can be taken independently as a meditation immersion, for continuing education credits or as part of the Fluid Yoga Teacher Training.
COST: $800
Reservation deposit of $240
60 CEU Credits can be applied to Fluid Yoga Teacher Training.
Fluid Mind and Spirit is a part of the Fluid Yoga® 200-hour Teacher Training. This module can be taken on its own for enrichment purposes and is open to yoga teachers and non-yoga teachers alike, or in conjunction with the remaining teacher training weekends of Fluid Body Alignment Training, and four teacher training weekends. (January-Aprl 2018.)
This course can also be divided into two modules: Fluid Mind, November 1st and 2nd, and Fluid Spirit, November 3rd and 4th. Contact us for details.