Fluid Yoga®: Body Alignment Intensive Fall 2018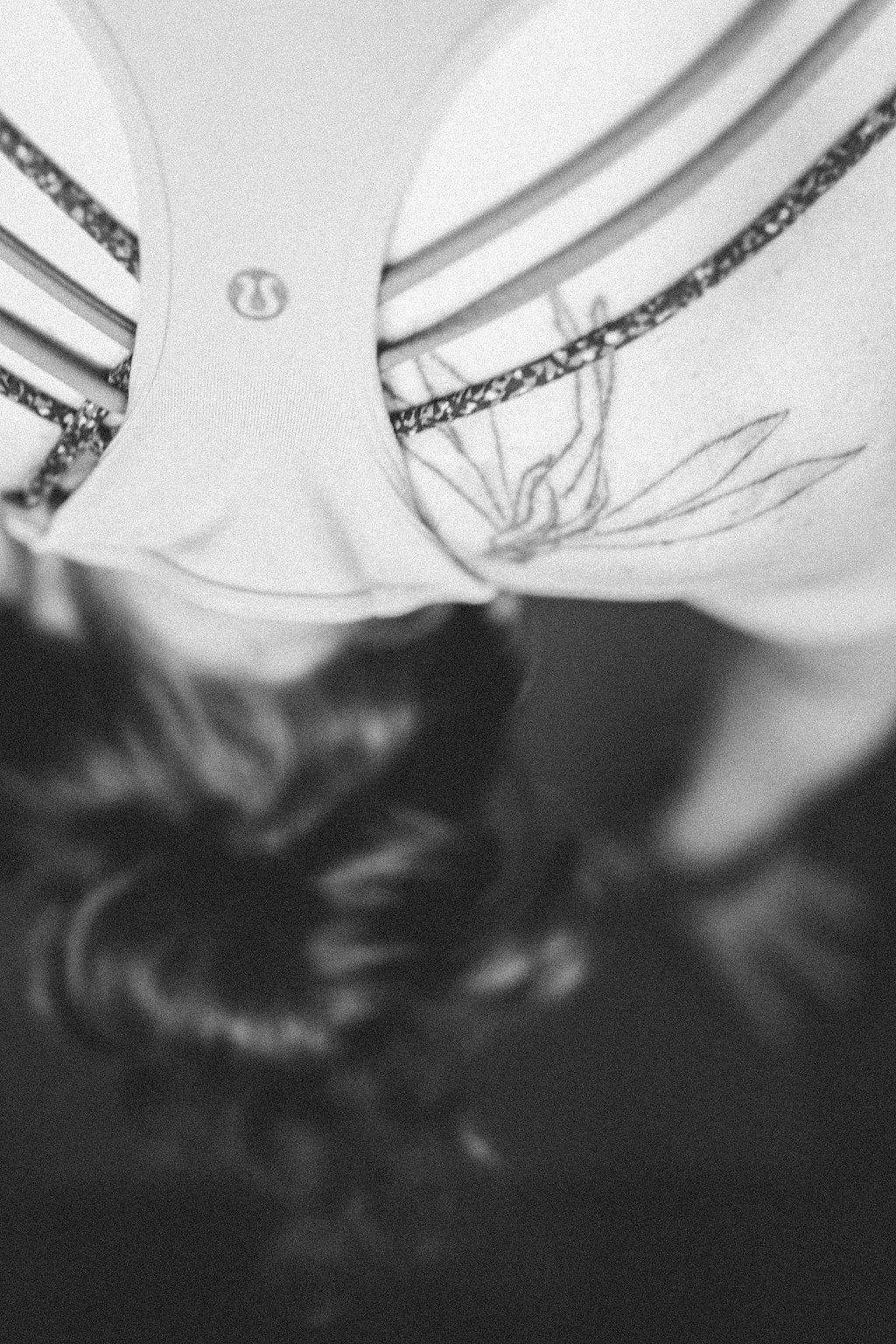 The Fluid Yoga approach to asana encourages freedom and exploration within the framework of alignment-based cuing and sequencing.
For the Fluid Body Alignment Intensive, the result is a practice that is efficient and expansive; students new to yoga or those with years of experience will find equal room for growth and discovery. The Fluid Body Alignment Intensive introduces the dynamic rhythm of vinyasa while providing easy methods for understanding safe alignment.
Attendants learn to listen to their inner wisdom to make moment-to-moment adjustments without disrupting the fluidity of practice.
There are no pre-requisites for this intensive. This intensive can be taken independently as a meditation immersion, continuing education credits or as part of the Fluid Yoga Teacher Training.
COST: $400
Reservation deposit: $120
30 CEU Credits can be applied to Fluid Yoga Teacher Training.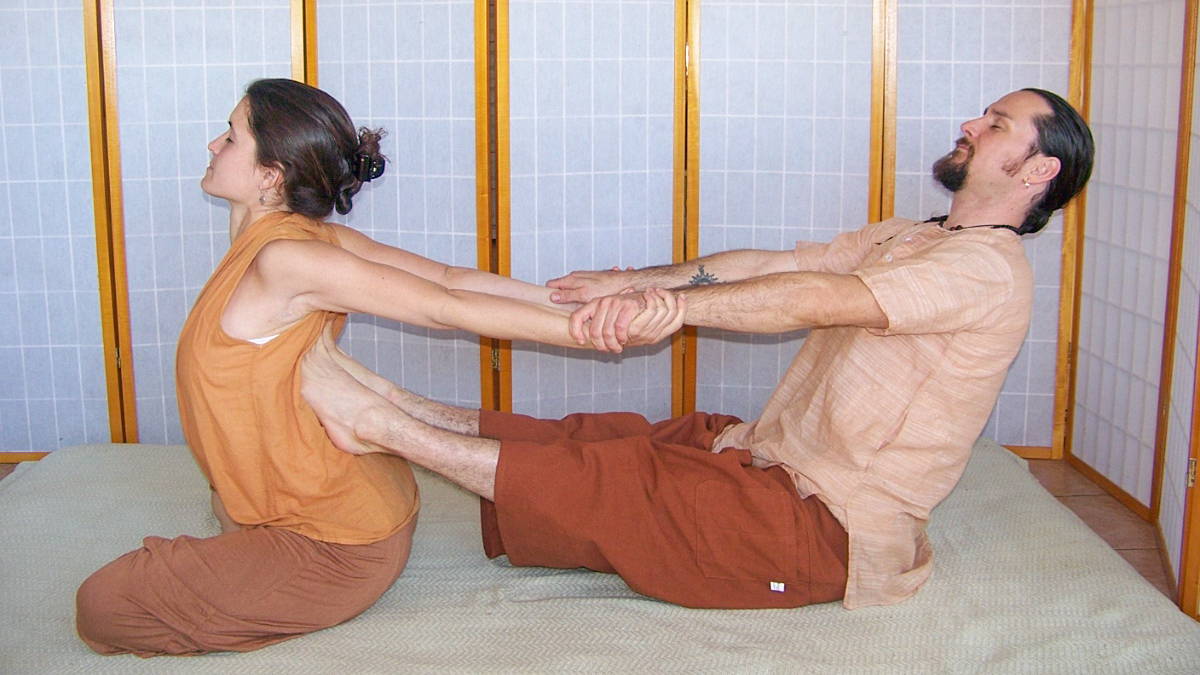 Thai Bodywork Level 1: Supine/Seated Certification Course – April 27-April 30, 2018
Thai massage, an ancient form of bodywork drawing its roots from the Buddhist temples of Thailand, Ayurveda, and Yoga, consists of a series of yoga-like stretches, which the therapist performs on the clothed client on a mat on the floor. This 30-hour course covers the front position and introduces the seated position. Sen lines (energy lines), acupressure points, and the correct use of the therapist's body weight utilizing thumbs, palms, elbows, knees, and feet are taught. Hara (abdominal) work is also included. Upon completion of Level 1, participants will be to perform a 60-90 minute Thai Bodywork treatment.  Each day begins with an hour of guided gentle yoga to warm and prepare the body for the Thai Yoga practice.  There is a 1-hour lunch break.
Suitable for massage therapists, yoga instructors, and individuals interested in learning this ancient and effective form of bodywork. CE's are available for this course (see below).  We strongly encourage students to take both Level 1 and 2 in order to give a complete, full-body 90-120 minute Thai Bodywork treatment. These courses can be taken in either order.
Early Registration Rate: When registered by 1/1/2018- $425.00
Regular Rate: Registration Deadline: 4/20/18- $475.00
Level 1&2 Discount: $50 discount on combined total if Level 1 and 2 are registered for simultaneously.
Continuing Education Credits: 30 continuing education credits are available for both our Thai Level 1 and 2 trainings with the National Certification Board of Massage and Bodywork (NCTMB) and Yoga Alliance. Please notify us before the training if you wish to receive CE's.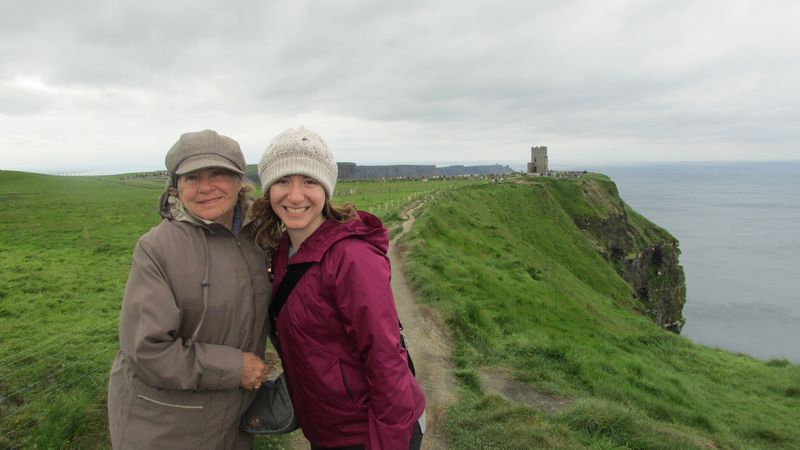 Cliffs of Moher; An Escape to Ireland: Sunday May 20- Friday May 25, 2018
We're off to the Western coast of Ireland this spring to celebrate Samudra's second anniversary. Escape to the Ciffs of Moher for 5 days and 6 nights of yoga, meditation, adventure, and wild Irish coastal scenery. (Bonus: the retreat ends just before Memorial day weekend, so it's easy to stay and explore for a few additional days on your own if you like!)
Just a 6 hour flight from Boston, we'll have plenty of time to relax and explore the scenery, eat delicious healthy food, experience Irish music and culture, and more!   Pricing starts at $1795 per person and includes meals, lodging, and outings. Interested? Email us at info@samudrastudioyoga.com to be the first to know when we open registration!
We will depart Boston Logan Airport on the evening of Saturday May 19th, and arrive in Ireland the morning of Sunday the 20th. We will depart on Friday, May 25th, or you are welcome to take your own adventure from there and extend your stay in the beautiful country of Ireland over Memorial Day weekend. Spend 5 nights and 6 days exploring the wild Irish country side.
The Cliffs of Moher Retreat Center: 
The center has created a name for themselves as one of the best retreat centres in Ireland. Their purpose designed, luxury retreat venue is set against the backdrop of the Atlantic Ocean, the Cliffs of Moher and the beautiful countryside of Co.Clare, Ireland. With beautifully appointed bedrooms and reception rooms, a state of the art studio with amazing views and contemporary vegetarian cuisine, they have all the ingredients to make the perfect retreat.
Early Bird Pricing (register by Oct. 1st to save! Prices increase by $200 after): 
Shared Occupancy – $1795 per personSingle Occupancy – $2295 per person (limited single occupancy available.)
What's Included: 
*5 Nights / 6 Days lodging at Cliffs of Moher Retreat Center
*Three healthy vegetarian meals per day created by the retreat center chefs and grown at the retreat center's organic garden(with the exception of dinner out one evening.)
*Group excursions to the Gorgeous Cliffs of Moher, local hikes, and a trip to the city of Galway for some local music; includes all guides and transport.
*Daily Yoga and Meditation with Sarah
What's Not Included:
*Airfare to Shannon airport.  We will provide you with suggestions on which exact flights to book. Expect to spend $700-$1000 depending on when you book
*Alcoholic beverages
*Dinner out one night in Galway
*Optional massages and treatments at the retreat center
*Additional hot tub sessions at the retreat center
*Additional excursions or cab rides
How to Sign Up: 
This retreat has limited space and we expect it to fill quickly! If you know you are coming, we suggest you put down your deposit of $700 USD as soon as possible. Contact Sarah@SamudraStudioYoga.com to register.
Questions?
Email Sarah@Samudrastudioyoga.com
SPA Yoga® Teacher Training Weekend: Friday August 3rd- Sunday August 5th, 2018
This weekend SPA Yoga® Level 1 training has been developed for 200-hour certified yoga teachers who would like to learn to teach a restorative flow.
We break down the weekend of SPA with the following points:
CREATE THE SPACE – Learning how to create a restorative environment and good energy space in which you are teaching.
CREATE THE PRACTICE – Learning the tools of applying a physical restorative flow practice as well as a meditative experience for the practitioner.
CREATE THE AMBIANCE – Discovering all the five senses of your body and mind to make a SPA-like ambiance.
How do we learn to teach a class that touches upon the elements of touch, taste, sight, sounds, and smells? Over the course of the weekend, we will uncover:
The basics of teaching a restorative SPA sequence class
How to capture all five senses while teaching a SPA class
Understanding the art of touch and massage trigger points
Basic hands on assists for a restorative class
Building your own sequence for a SPA class
Much more about teaching a restorative flow class
By becoming an observer of your inner world you will be able to teach this unique style of yoga to your students. It will make them feel like they just walked out of a SPA!
This weekend is designed for ALL 200-hr RYT teachers or anyone currently enrolled in a yoga teacher training program.